QSR: Exception by Michele Lenard
On This episode of a Quick Shot of Romance Heather and Becky review Exception by Michele Lenard. This book 6 in the Standalone Series Elevation.
Synopsis
How do you stay away from your best friend's sister? Easy. Hookup with every willing woman that passes through town.
Okay, technically Cade is my cousin, and Tiff isn't his actual sister, just a family friend that he thinks of as a sibling. That doesn't change the fact that she's strictly off limits.
And it's not just Cade who would castrate me if I crossed a line. It's the entire town, who still sees her as the adorable little girl they watched grow up instead of the sweet and sassy knockout she's become.
I'm fairly certain I'm the only person who sees the real Tiff, but no one thinks I deserve her, including me. Besides, I wouldn't betray my cousin like that.
Famous last words I suppose, considering an untimely snowstorm traps us in the same small cabin, making me wonder if there's any harm in making a one-time exception?

Author's Note: This small-town, opposites attract romance is a fast-burn love story with adult themes and humor that will have you lusting after the playboy who's actually a good guy, even though he falls for the wrong girl. Though it's written as the sixth and final book in the Elevation Series, it can be read as a standalone. HEA guaranteed.
Release Date: May 2, 2023
Trope: Small town, Friends with Benefits, Secret affair, Siblings best friend,
Series Name: Elevation book 6
Type of Series: Standalone
Put out percentage: 27% – mutual masterbation
Is there a 3rd act break up- No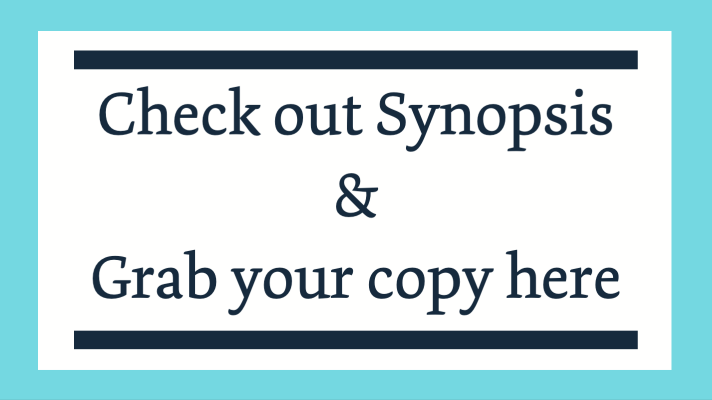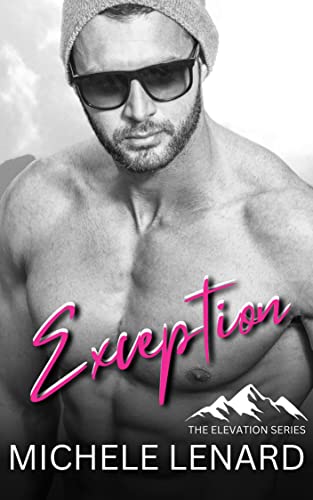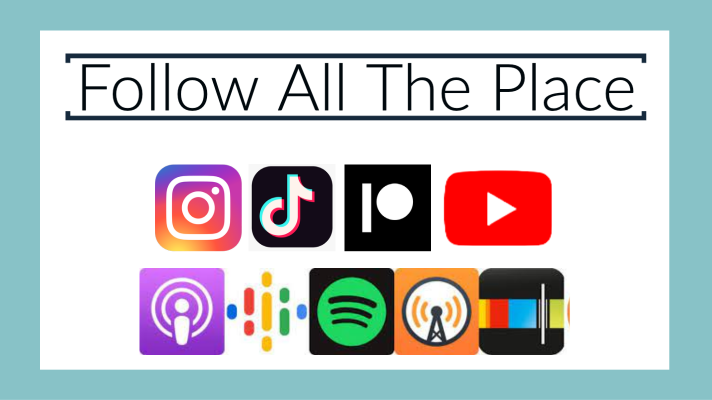 Patreon: https://Patreon.com/bookcaseandcoffee
Facebook: https://Facebook.com/buzzingaboutromance
Instagram: @buzzingaboutormance
Music by Cambo
Itunes | Spotify | Stitcher | Google | RSS Feed