QSR: Brave Enough by Kelly Elliott
On This episode of a Quick Shot of Romance Carolina joins Becky in reviewing Brave Enough by Kelly Elliott. This is book 3 in her Love In Montana Series
Synopsis
Hunter Shaw is handsome, charming, and a minor celeb on the collegiate team roping circuit. Not to mention, he looks damn fine in a cowboy hat. So it's no surprise when he's ardently pursued to be the star on a new streaming network's debut program—a reality dating show. The money on offer would do wonders for his family's charity, but it's only after catching a glimpse of the show's host that he's all-in. The former Ms. Montana catches his eye and his interest…inconvenient, to say the least, when he's about to date twenty women on national television.
Kipton Howse also desperately needs the money from hosting Swipe Right, but for different reasons. With barely a glance at the contract, she signs on for the two-month shoot. She'll do her job, collect her payment, then put Shaw Ranch in her rearview. Of course, she didn't count on loving the place so much…or the entire Shaw family…or Hunter himself. From the moment they meet, sparks fly, and they only get hotter as the show continues, despite a houseful of women vying for his attention.
Sexual tension is at an all-time high when things take a dramatic turn, both on and off the cameras, thanks to the show's rabid fans—who vote to shake things up in a way no one saw coming. It's safe to say Kipton and Hunter's sizzling attraction is no longer a secret. But at least one contestant isn't ready to admit defeat.
After all…what's reality TV without a bit of drama?
Brave Enough is book three in the Love in Montana series. Each book can be read as a stand alone, but for a better reading experience the author recommends you reading in order.
Release Date: August 29, 2023
Trope: 3rd-act-break-up, close-proximity, co-workers, cowboys, family-series, friends-to-lovers, girl-gang-series, instant-attraction, miscommunication, next-gen, slow-burn, small-town, virgin-trope, TV Setting,
Series Name: Meet Me in Montana
Type of Series: Interconnected standalone
POV: 1st personal dual
Put out percentage: 67%
Is there a 3rd act break up Yes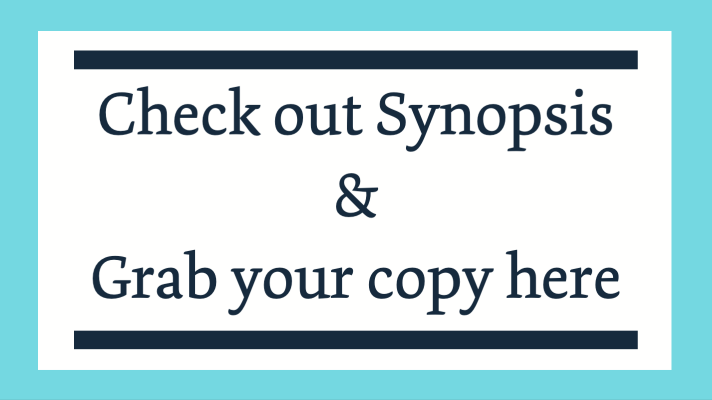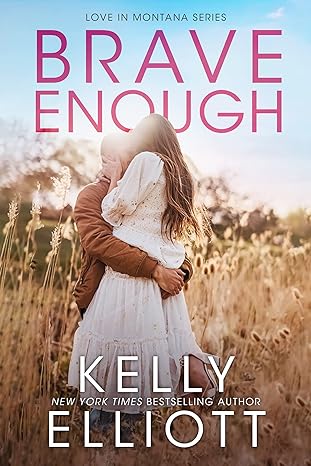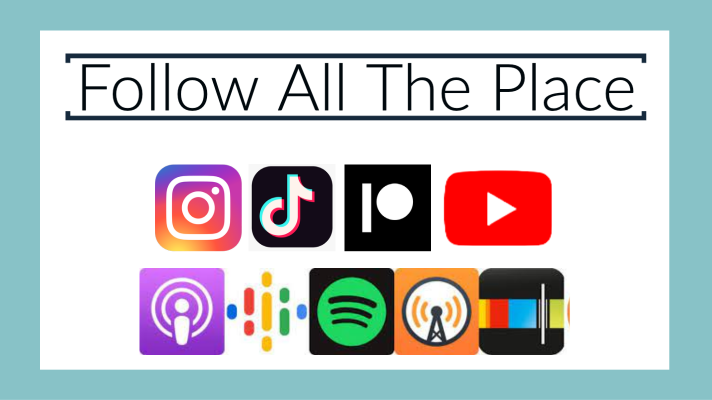 Patreon: https://Patreon.com/bookcaseandcoffee
Facebook: https://Facebook.com/buzzingaboutromance
Instagram: @buzzingaboutormance
Music by Cambo
Itunes | Spotify | Stitcher | Google | RSS Feed