QSR: Blind Date with a Book Boyfriend by Lucy Eden
On This episode of a Quick Shot of Romance we are reviewing Blind Date with a book Boyfriend Series by Lucy Eden. This is a 3 book novella series but the audio is all 3 books.
Synopsis: From Goodreads
Hi, I'm Jordyn. I flew from New York to Culver City, CA to interview for the job of a lifetime.
When I walked into The Bookstore, I only wanted a steamy romance or two to help pass the time before my big meeting.
I walked out with a gorgeous and sweet, cinnamon roll who was more funny and charming than all of my favorite book boyfriends combined, which definitely wasn't the plan.
But Mike was irresistible, and the time we spent together exploring Culver City was more fun than I've had in a long time.
But I'm smart enough to know if something feels to good too be true, it probably is.
I mean, Happily Ever Afters are just for fairy tales and romance novels … right?
Release Date: February 23, 2020
Trope: Meet Cute, Interactional Couple, love at first site, Rom-com, Just one date
Series Name: Blind date with a book Boyfriend Book 1- ( there are 3 short books in this series.
Audio narrators : Wesleigh Siobahn, Oscar Reyes
Thank you to author Lucy Eden and Lyric Audio for the copy of the audiobook.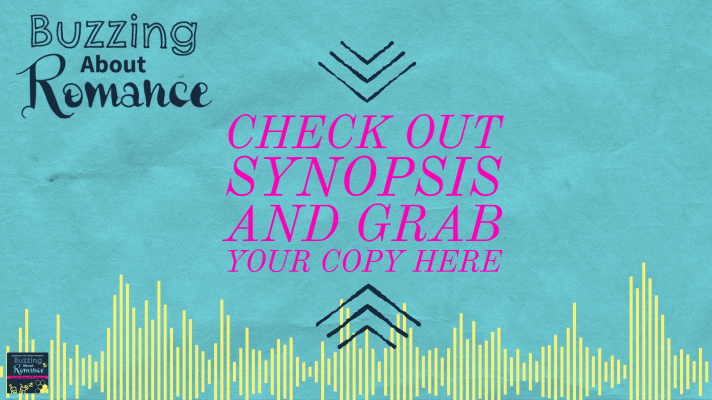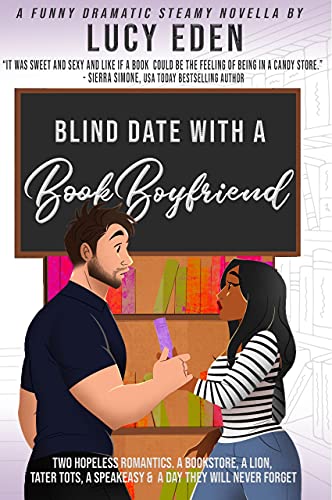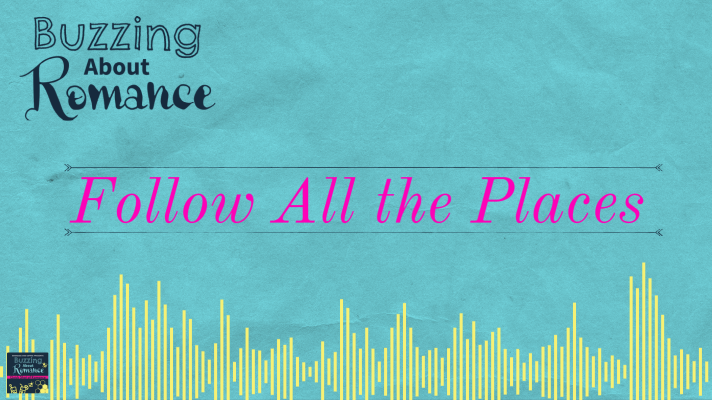 Patreon: https://Patreon.com/bookcaseandcoffee
Facebook: https://Facebook.com/buzzingaboutromance
Instagram: @buzzingaboutormance
Music by Cambo
Itunes | Spotify | Stitcher | Google | RSS Feed