With the way the past few months have gone with my reading being all over the place I can truly say my TBR for the summer is chaotic.
Chaotic reading has truly been my go-to status. My summer reading TBR is no different. There are a ton of new releases that I am super excited about. But then there are also some authors that I haven't yet delved into their backlists fully.
Now the real question is, how truly chaotic is my summer reading going to be. If the past few months are anything to go on. It's going to be all over the place and honestly I am here for it all.
Releases I am excited for!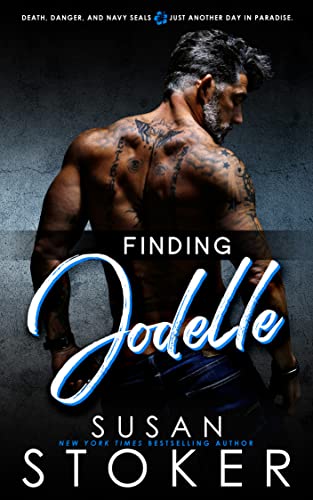 Do we sense a pattern here??/ Honestly, these are one click authors for me. So yeah my day-to-day TBR runs a specific trajectory.
But at the same time, who knows where the summer breeze will blow.
The Backlist TBR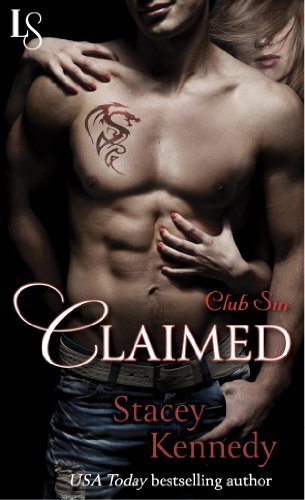 As you can see, the chaotic reading is still going strong.
Click here to see how I set up my readers space to dive into these books.