We are so excited to announce a new member of the Bookcase and Coffee Blog Team! In order to provide you with a wider variety of book reviews we have added a new team member.
Jenni is not new to the Bookcase and Coffee Community. She has been a member of the Hive since August and a member of Drunk Book Club.
Welcome Jenni to the Bookcase and Coffee here is a bit about her: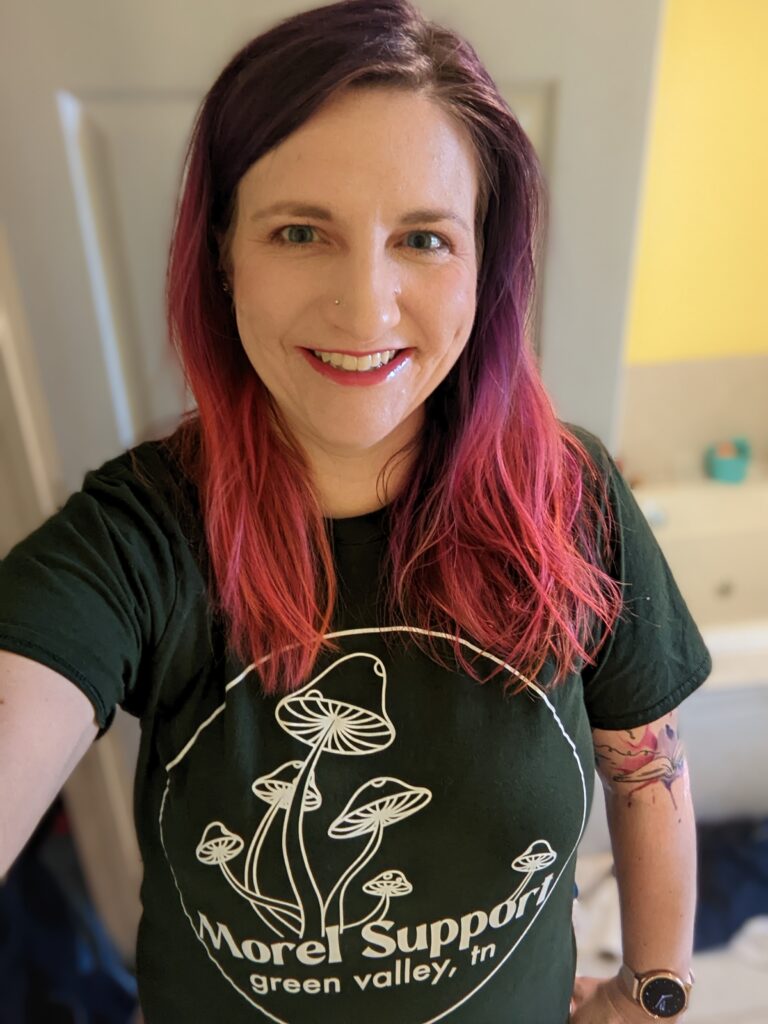 I am Jenni, a SAHP to four young children. I have a bachelor's degree in mechanical engineering and a master's in theological studies, but life had different plans.
I really cannot not recall a time without books in my life. I remember sneaking books and a flashlight to bed to read under the covers. I would go from shelf to shelf in the library reading all the American Girl books, then on to Babysitters Club, Nancy Drew, and then my love for romance probably started with Sweet Valley High. For many years I read primarily non-fiction work and not much of my own chosening. When life got stressful, I was looking for a healthy way to escape and romance reading became that for me. Not only did I get a guaranteed HEA but I could take a book (or phone, or e-reader) anywhere.
I credit romance reading for making me a more compassionate and empathic person as I have been able to read hundreds of different lives and views. I just recently outed myself as a romance reader and have been fortunate to find so many supportive communities not only for reading but real life too.
When I am not reading I enjoy learning new things with my family, binge watching TV with my husband, and planning my next tattoo.
If you would like Jenni to consider your book for review you can email her at [email protected]
Where to find Jenni:
Goodreads