I have some big feels about Lorenzo by Saide Kincaid. Not all are kind.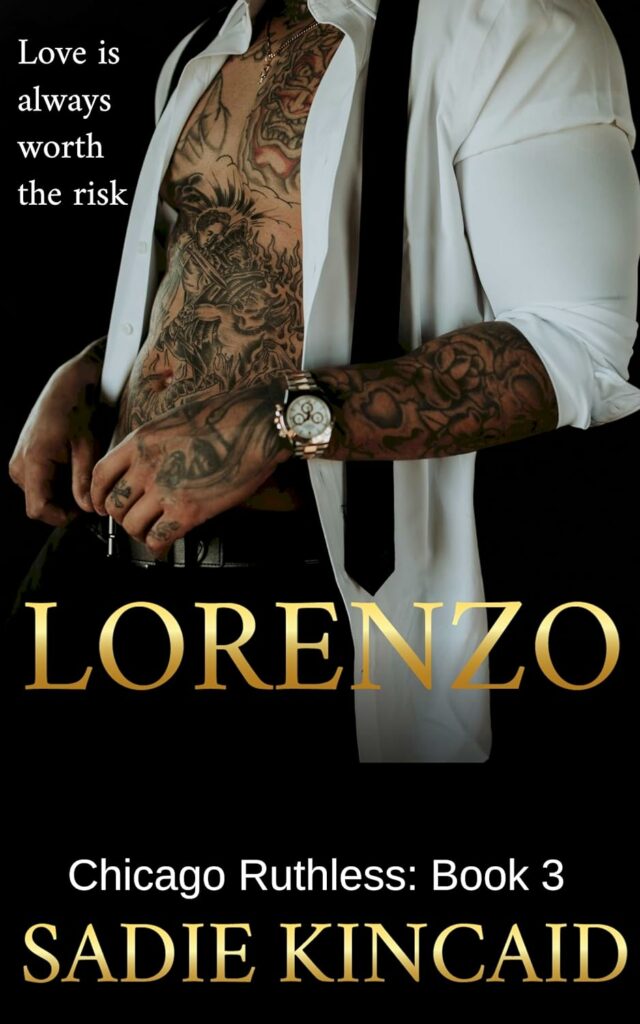 I'm quite passionate about this review, and I need to express my feelings. I've been a fan of this author for a while, having enjoyed many of their previous works. However, this book left me disappointed. It's not what I expected from Sadie. 
First, I found the character development lacking. Mia, the female lead, came across as unusually weak and kind of pathetic. It was distressing to see her portrayed this way. Mia never seems to deal with the trauma of her abusive past and accepts whatever crumbs are given to her and even begs for more!
As for Lorenzo, the male lead, I wanted to like him, but his selfish and cruel behavior toward Mia was unforgivable. He was not likable. At the time we saw hope but in the end, he just did not work for me. The constant Dom/sub and BDSM elements throughout the story didn't resonate with me. They dominate the story to the detriment of other aspects. The sex overpowers the storyline. I struggled to find true intimacy between the characters
The central issue for me was the abusive dynamics between the characters. Mia endured a decade of abuse from her husband, and Lorenzo, aware of her past, subjected her to more hardship in a different form. His actions and hurtful words were difficult to forgive, and I felt he did not grovel enough or suffer the consequences of his actions adequately.
Because of the way the author wrote Lorenzo's devotion to late wife and Mia's acceptance of her place in his heart she accepts being second best. This issue really bothered me. I think if the author had even termed it as a different kind of passion or love it might have worked but in the way the story is told every big moment for Mia, she is Second Best. It felt like another form of abuse.
I am really pissed at Lorenzo's lack of prolonged groveling and accountability for his actions, especially when he abandoned Mia and she experienced trauma, which was disappointing.
I wanted other characters like Dante, Max, and Joey to confront Lorenzo's behavior instead of enabling it. Trauma is never an excuse for treating others poorly, and it felt like Lorenzo got away with it repeatedly. Everyone just let him do whatever and I think it just made the story feel more about the physical than the actual relationship.
I have really enjoyed this series but this book was a complete letdown for me. The storyline got lost in all the cum… It lacks intimacy. From one abusive relationship to the next. ALso was she curvy or plus size- pick a damn lane. The fat phobia was yucky. The hero never deals with the trauma of 10+ years of abuse and an alcoholic/ abusive father. The heroine is excited to be second best to a dead women. It was really a love triangle where the 3rd person was dead. I don't believe in their HEA and I hated Lorenzo in the end. 
the possibility for a story here could have been so powerful instead we got crap. 
Book Stats:
Rating 2/5
Series: Chicago Ruthless Book 3
Tropes: age-gap, alphahole, bdsm, billionaire, close-proximity, damaged-hero, danger-stalker-kidnapping, dirty-talker, emotional-trauma, family-series, kink, level-5-steam, love-triangle, pwp, real-body, secret-affair, mafia
Pop: 24%