Looking forward for the rest of 2020.
I know over the last few weeks we have thrown a lot of information at you all. So, I wanted to kind put everything out there for our followers.
First, I want to say thank you to everyone for all for your support over the last year. You have read our book reviews. You have listened to the Drinks with the Bees Podcast. You have entered our giveaways. You have followed along with all our chaos. Thank you so much! Cheers to you! We are all so excited for what 2021 is going to hold for us.
Before we rush ahead let's talk about the last 2 months of 2020 (2020 the year can totally suck it! )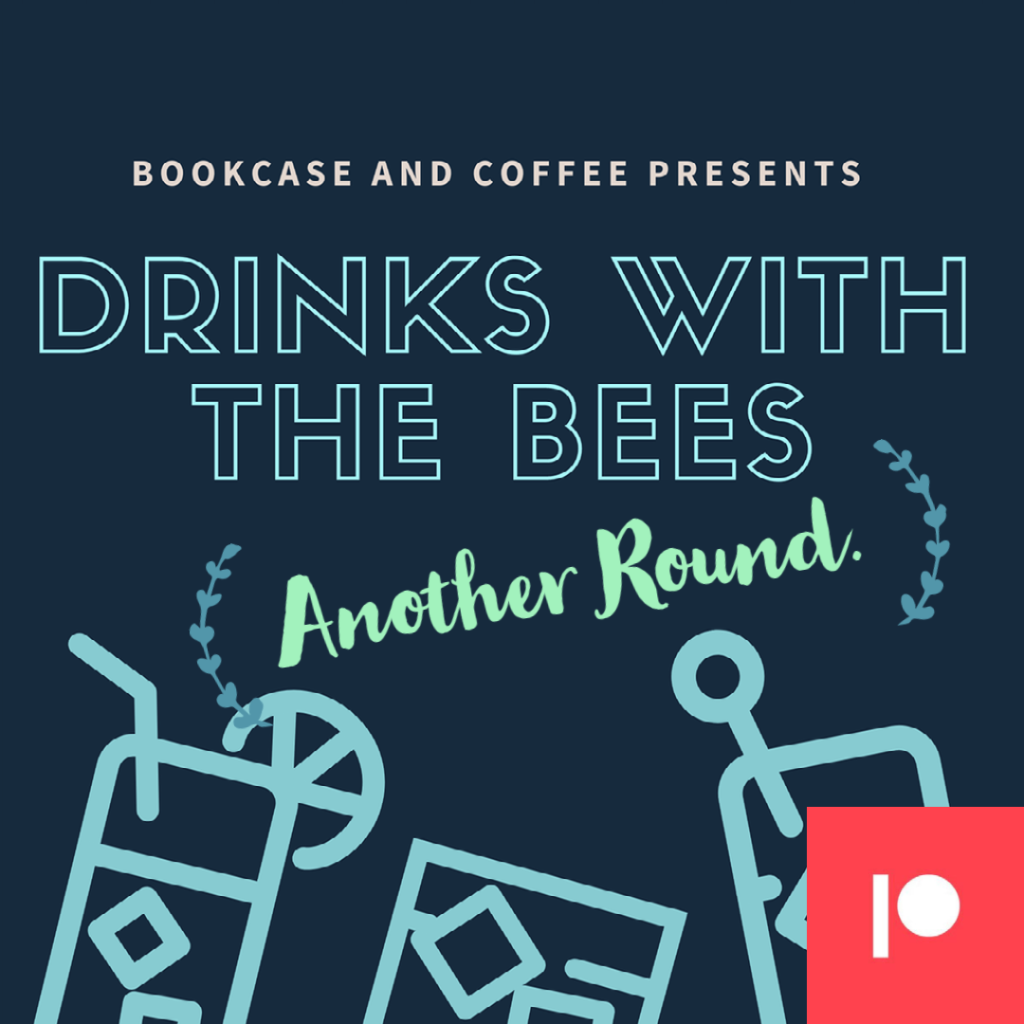 You might have noticed we have added a couple of new faces to the Blog. Katie and Heather are both joining the chaos as book reviews and bloggers. Katie will be joining us for our Patreon Exclusive podcast Drinks with the Bees Another Round. Katie loves all things Historical Romance. So, we are going to use her as our guide as we start to explore that part of the Romance Genre! Heather is a fan off all Romances. She likes them sexy and dirty and total bonus if it has a hockey player in it. She will be throwing up book reviews and her thoughts and insights to the happenings in the book world. We are very excited to have them along on the blog. Hopefully we will be able to provide a wider selection of content to our readers.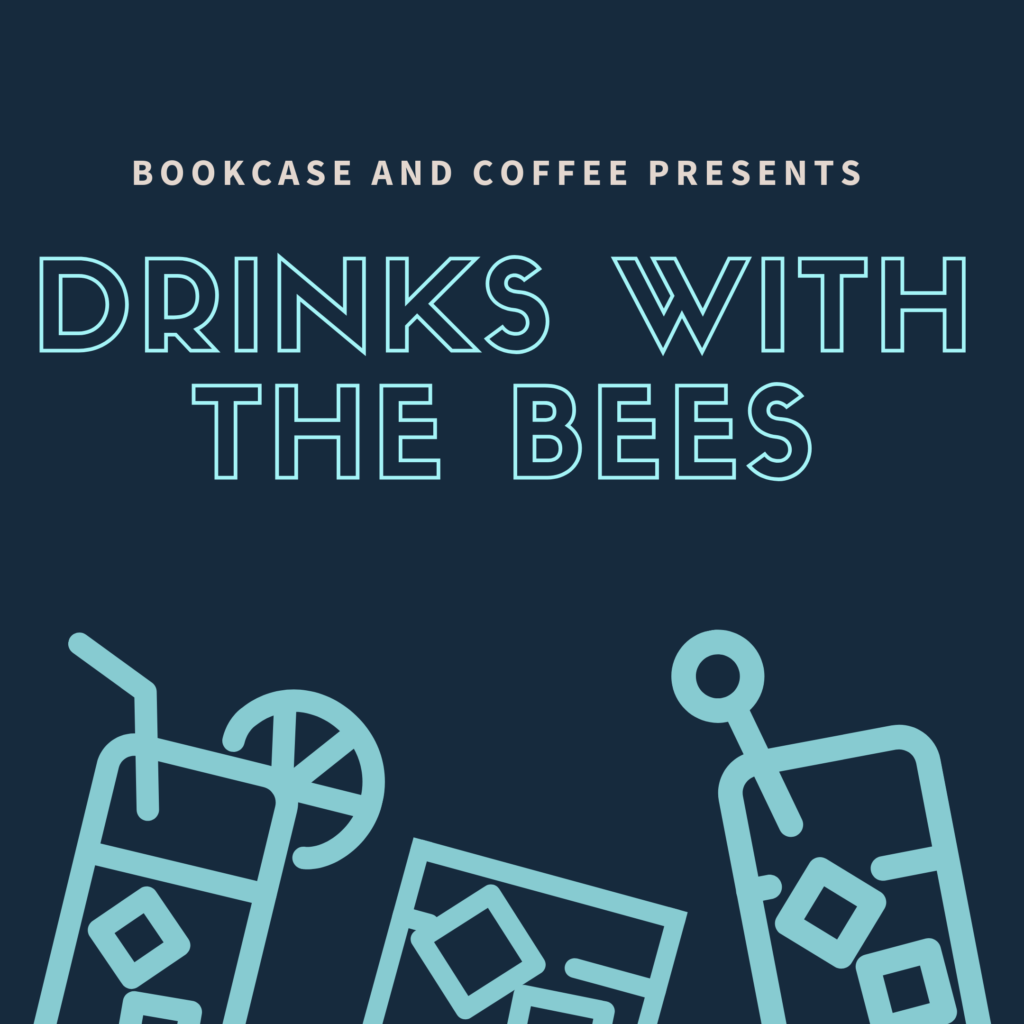 Drinks with the Bees: We are so excited for our November and December Line up of guest and our Quick Shot of romance Episodes. We kicked things off today with our Erin Mallon and Joe Arden Episode. We are bring you everything from Debut Authors you will want to keep your eyes on to some Chart Topping Favorites. We are not making any plans to slow down in 2021! If you have ideas or thoughts on the podcast we are always looking for listener feedback. We are still fairly wet behind the ears and are doing everything we can to make this an amazing podcast.
Drunk Book Club: We have announced the book selection for November/December Drunk Book Club it is the Whiskey Chaser by Lucy Score with Claire Kingsley. We will gather virtual on December 5th at 8p CST. This is the last "free" drunk book club. Starting in January of 2021 it will be an event that is part of our Patreon offerings. For $2 a month you will always have a spot reserved for Drunk Book Club. You will also have larger control of themes and book we are reading. Outside of it being part of Patreon it will look and be exactly the same! We made the choice to do this in order to help cover some of the cost that comes with hosting Drunk Book Club.
Patreon: In October we announced our Patreon Campaign. We have been so blessed with people signing on and becoming part of our project. Drinks with the Bees Podcast is a passion project for us. We love talking with authors and reviewing romance. But with everything in life there is expenses attached to it. With the circumstances surrounding COVID-19 it has become harder to obtain traditional sponsors (we aren't giving up on that, just going to take time). We are also really a baby podcast. As of today (November 1, 2020) we have 30 Episodes out in the world. It is amazing to me that since the end of June we have been able to put out 30 episodes. Most of those feature authors, which has been such a great experience. Going forward we will have special live streams and episodes for our Patreon members.
TopShelf Awards: Top Shelf Awards was an idea born out of a way to wrap up all the great books we have read in 2020 and provide a fun way to celebrate all the great reads. Imagine a Yearbook of what we have read. Right now, you can nominated books published between 11/1/2019 to 10/31/2020 for consideration for the 18 categories. Starting Nov 22 we will be voting for books in each of the categories to come up with the winner. Winners will be announced on our Dec 20th Episode. Make sure you come back often to nominate and vote for your favorites.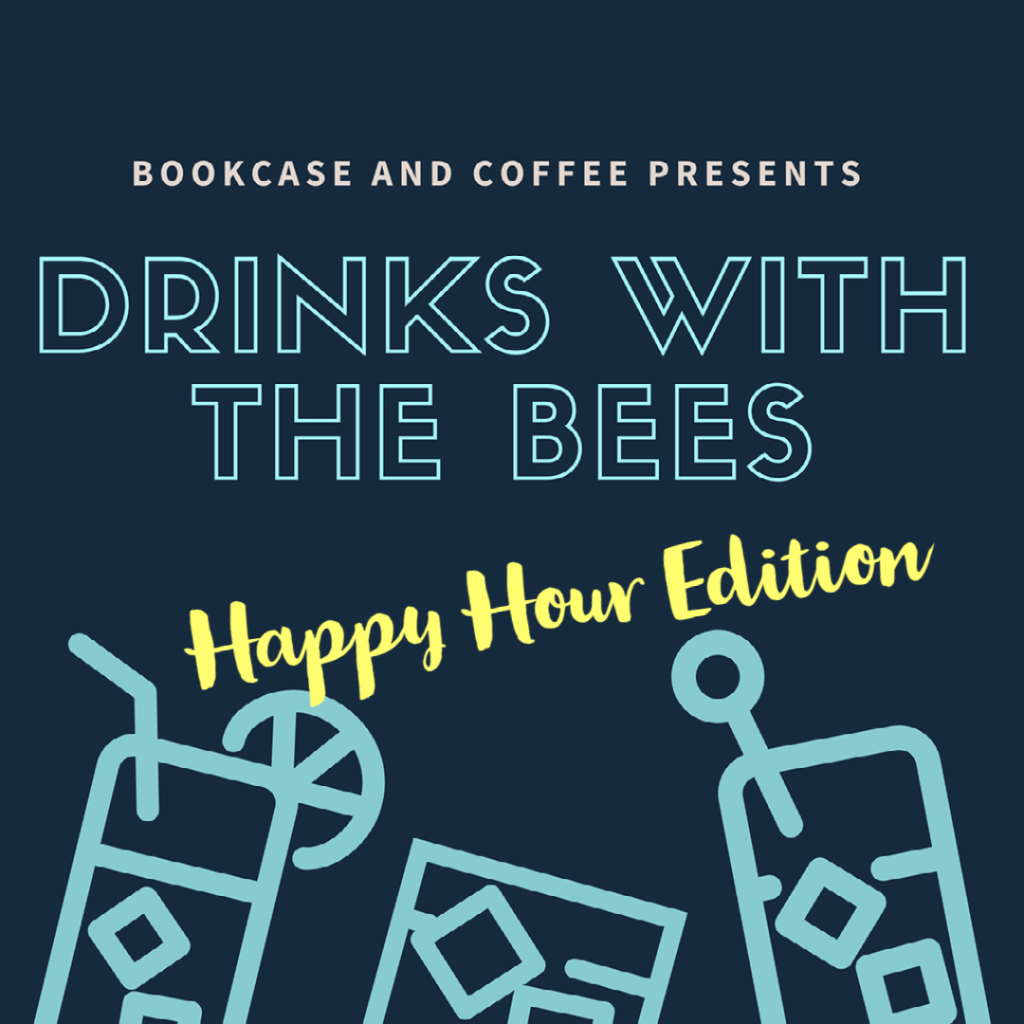 Drinks with the Bees: Happy Hour Addition. This is something new we are trying out. It is a way for us to celebrate with authors on or around their release day. It is also a way for us to have more in the moment interaction with our listeners. You will be able to watch via a YouTube Link and interact and ask questions in real time! Watch our social Media for links and date announcements. We have some amazing authors in the line up! You will want to grab a drink and join the Party!
Once again thanks for all your support and kindness. We could not do it with out you. Cheers to you!