Drinks with the Bees Happy Hour Edition with Author Lauren H Mae
Join us as we celebrate the  Publication Anniversary of The Catch with Author Lauren H Mae
Make sure you hit the Bell for a reminder and subscribe
Meet Lauren H Mae: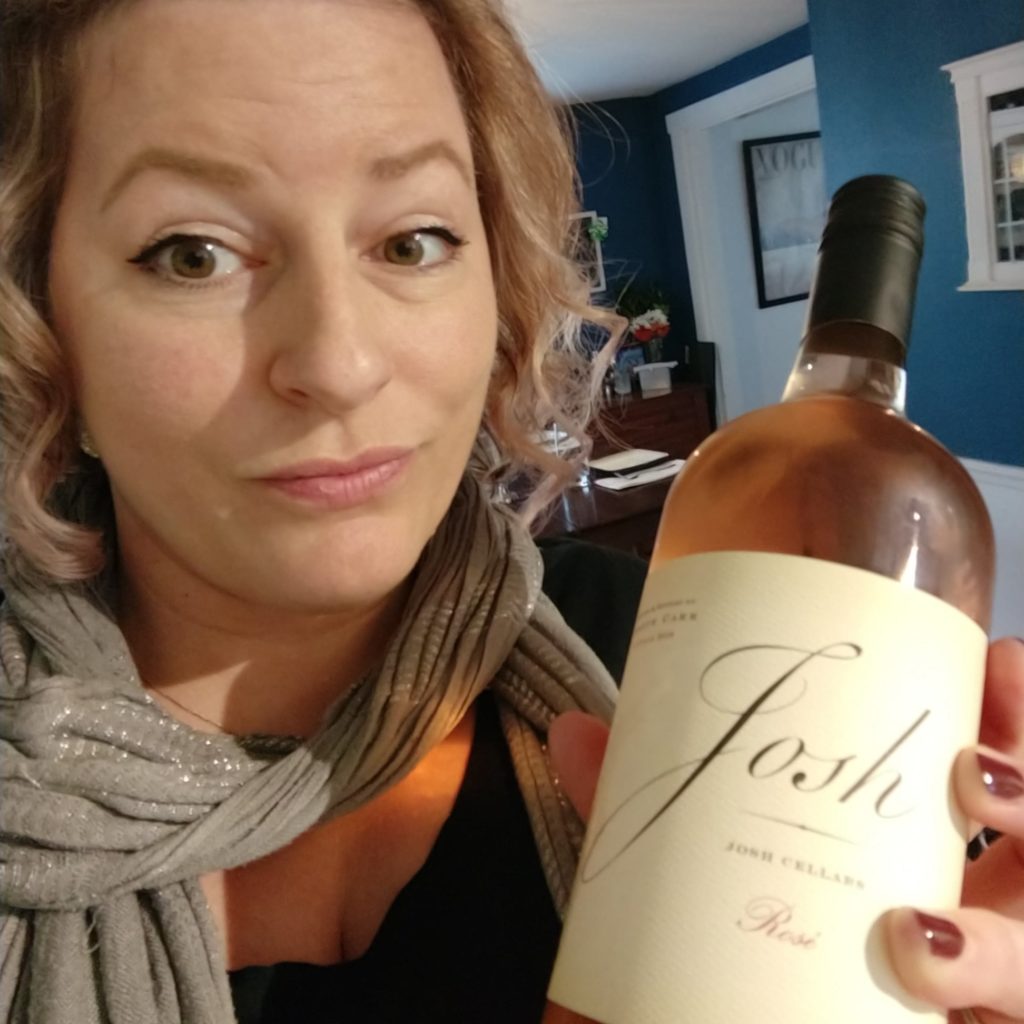 Lauren H. Mae is a romance author who loves a hard-earned happy ever after. She loves to break her characters' hearts, then put them back together bigger and happier than they were before.
Her books are full of strong friendships, hard life lessons, and love that endures the biggest ups and downs. The Catch is her debut novel and is the first book of the Summer Nights Series.
Lauren lives in New England with her husband and two sons. She survives the cold by binging romance in either book or movie format, and she owes almost all of her writing success to her slight addiction to Red Bull.
Follow Lauren here:
www.laurenhmae.com
IG and FB @laurenhmaeauthor
Twitter: @lhmae_me