Happy Hour with Mariah Ankenman
Join Becky and Leah for a Happy Hour with author Mariah Ankenman as they celebrated release of The Wedding Dilemma.
When: Tuesday May 18th
Time: 8p cst
Where: The Youtube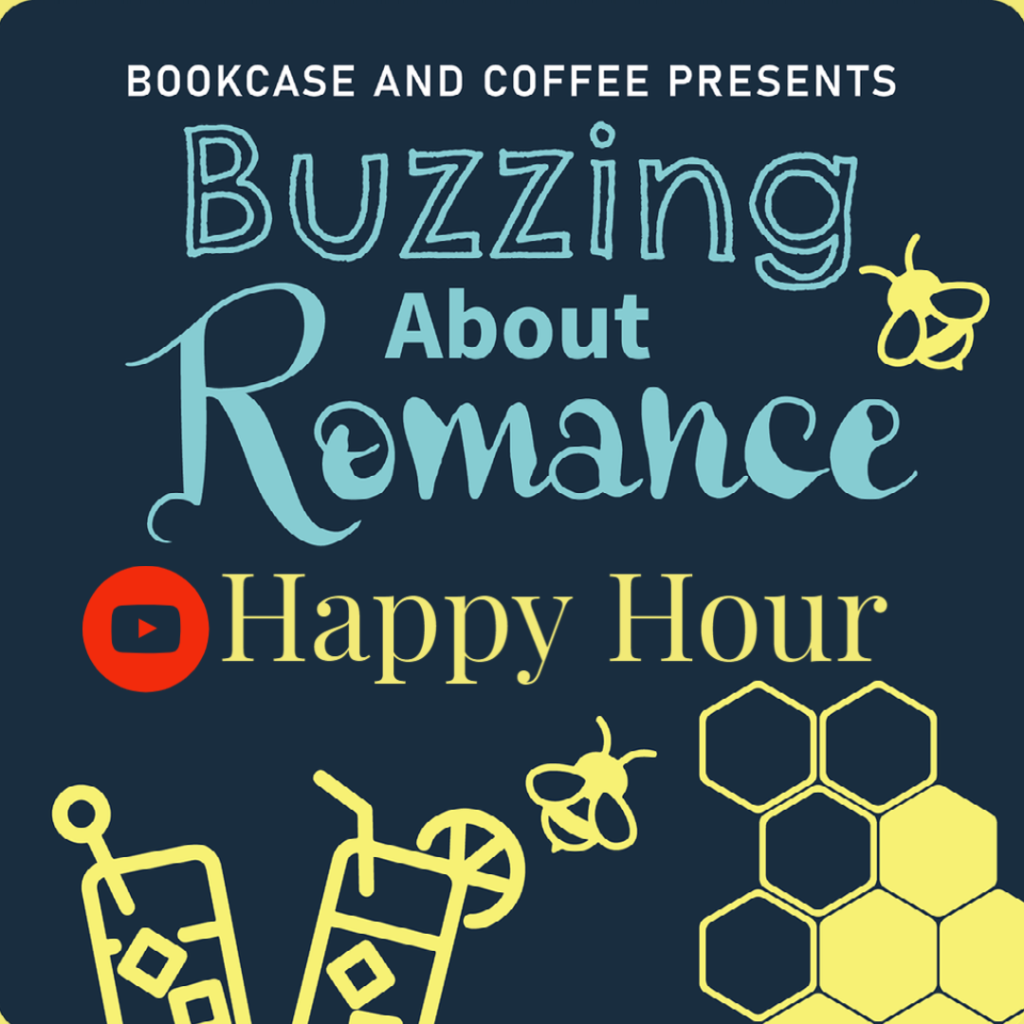 Make sure you hit the Bell for a reminder and subscribe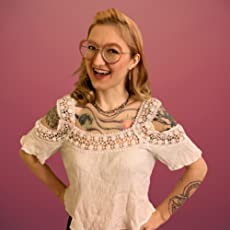 Meet Mariah:
Bestselling author Mariah Ankenman lives in the beautiful Rocky Mountains with her two rambunctious daughters and loving husband who provides ample inspiration for her heart-stopping heroes.
Mariah loves to lose herself in a world of words. Her favorite thing about writing is when she can make someone's day a little brighter with one of her books. To learn more about Mariah and her books, follow her on social media or sign up for her newsletter.
Where to find Mariah:
Newsletter: https://mariahankenman.com/newsletter-sign-up/
Website: https://mariahankenman.com/
Instagram: https://www.instagram.com/mariahankenman/
Tiktok: https://vm.tiktok.com/ZMJcfWEvW/
Facebook: https://www.facebook.com/mariahankenmanauthor
Twitter: https://twitter.com/mariahankenman
Pintrest: https://www.pinterest.com/mariahankenmana/
Bookbub: https://www.bookbub.com/authors/mariah-ankenman
Goodreads: https://www.goodreads.com/author/show/15251057.Mariah_Ankenman
Amazon: https://www.amazon.com/~/e/B01DUNU4AY