On this episode of Buzzing about Romance Heather and Jenni join Becky in the Dark Era and talk all things Mafia Romance.
Romance Term of the Week – CNC –consensual non consent – consensual non-consent is a mix of role playing and an extreme power exchange in which one person is not able to make clear consent in the moment but does overall in the dynamic of their relationship give consent.
We will each Break down our top 5 Mafia Romances and cover the following categories.
If it is light/dark/bonkers
Where it takes place (city/country)
Main Trope – (if a book rec)
Type of Mafia
Consent
Family Type- DNA or Found
Do books in the series need to be read in order or do they standalone.
For Full TBR discussed on this Episode Check out our Mafia TBR
Book of the Week: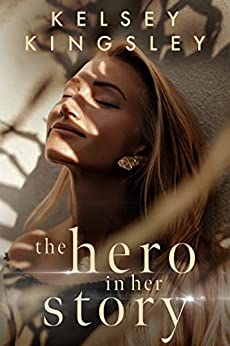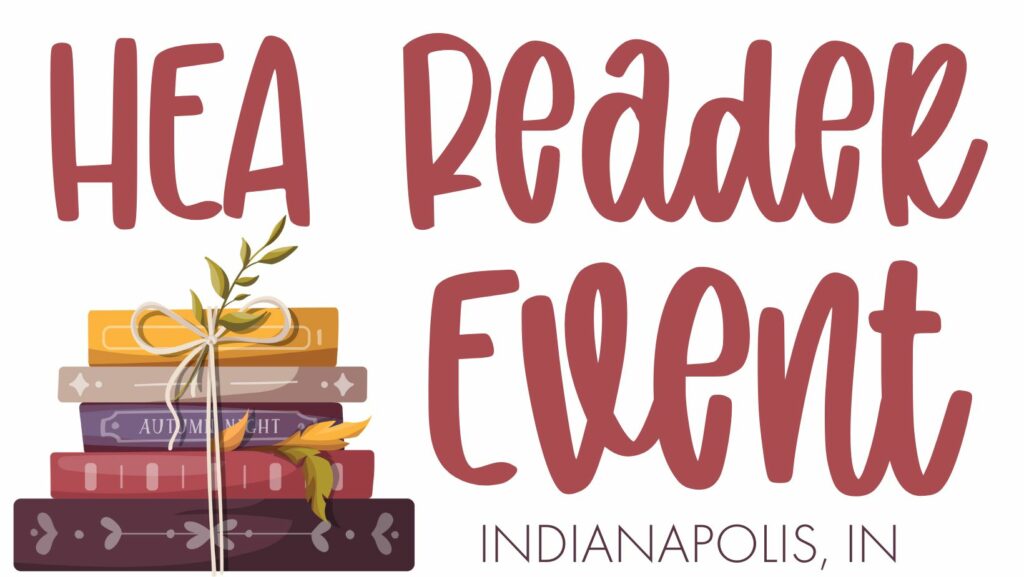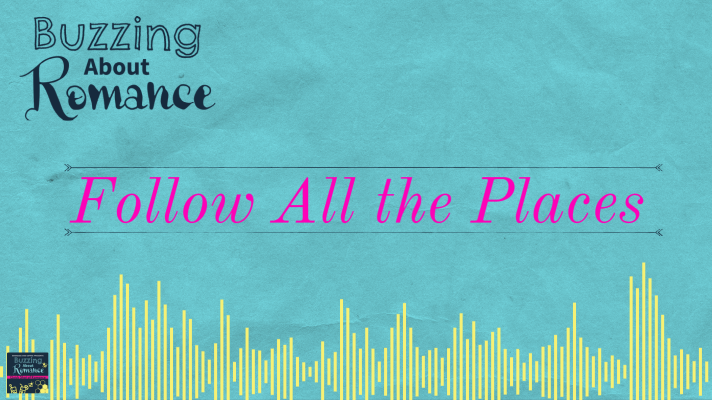 Patreon: https://Patreon.com/bookcaseandcoffee
Facebook: https://Facebook.com/buzzingaboutromance
Instagram: @buzzingaboutormance
Music by Cambo
Itunes | Spotify | Stitcher | Google | RSS Feed