Ep 142: Current Romancelandia Hot Takes with Duchess Katie
On this episode of Buzzing about Romance we are here with our Current Romancelandia Hot Take, joining us for this episode is one of the host of the Corset and Crown Podcast- Duchess Katie.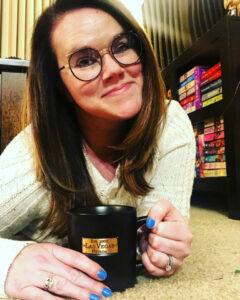 Where to Find Corset and Crown and Duchess Katie
https://corsetandcrown.com/
https://www.instagram.com/bookstakatie/
https://www.goodreads.com/user/show/53381112-katie-mcc

Romance Term of the Week– PWP Porn without Plot. these are going stories that are heavy on the physical manifestation of their relationship over story- They have all the sexy time.
Update on the Harper Collins Strike- over they are back to work.
Whatever you read is reading- Audiobook/Graphic Novels/ Comics
Hiding /judgement of the type of spice you read
Kindle Unlimited –piracy- Scribd and Apple Books
Articles Mentioned in this episode.
Book of the Week: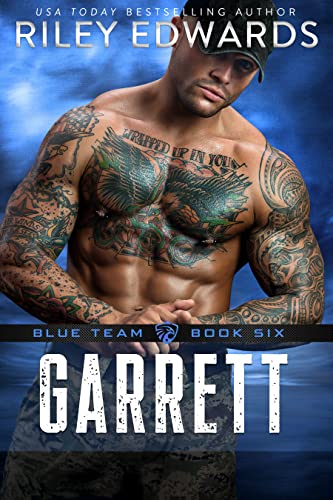 You can find a list of all our upcoming dates including book club, Happy Hours, Plot a Book and Reading Challenges at https://Bookcaseandcoffee.com/Events
Did you know that Buzzing about Romance is going to their first signing? We will be at the HEA Readers Event in Indianapolis, Indiana on November 3-5, 2023. Tickets are on sale. We will have the link to tickets in our On The Shelf Show Notes for this Episode.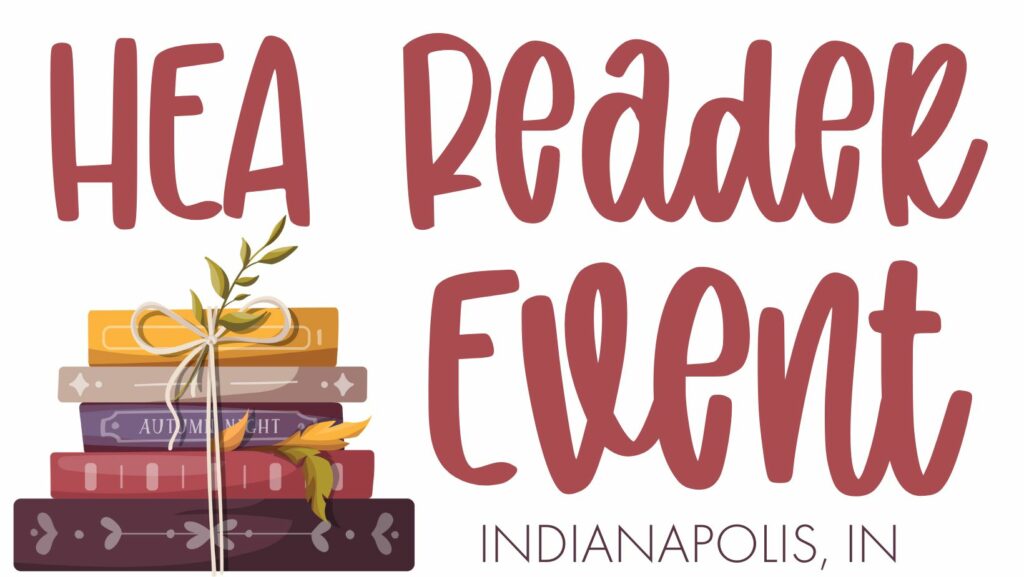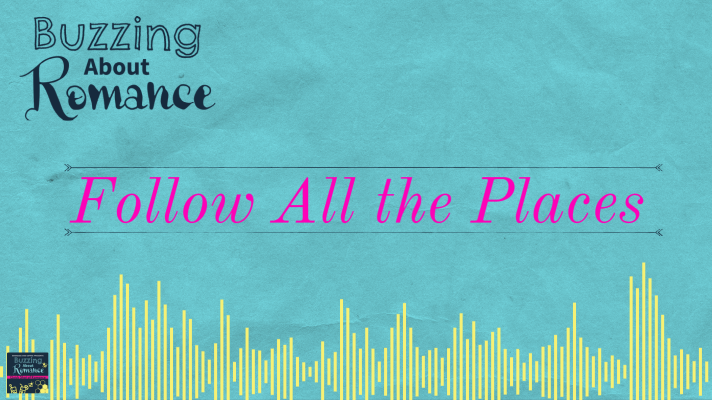 Patreon: https://Patreon.com/bookcaseandcoffee
Facebook: https://Facebook.com/buzzingaboutromance
Instagram: @buzzingaboutormance
Music by Cambo
Itunes | Spotify | Stitcher | Google | RSS Feed