Ep 137: Listen Up all about Audiobooks
On this episode of Buzzing about Romance we are talking all about audiobooks and how to get started in audio. We will also talk about the different audiobook platforms that available. Joining us for this episode is Katie Robinson, executive producer of Lyric Audiobooks.
Established in 2O14 by award-winning romance narrator Andi Arndt, Lyric Audiobooks offers turnkey audiobook production services to indie romance authors.
You can find out all about audiobook platforms here
Meet Katie: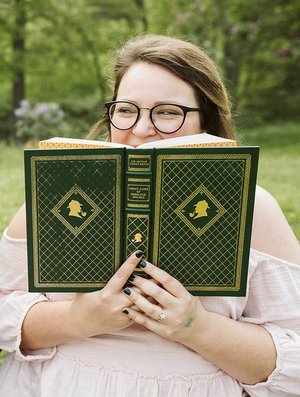 Katie Robinson, Executive Producer
Katie Robinson has worked in the world of audiobooks for 6+ years. Prior to her work as a producer with Lyric, she was an acquisitions editor and social media manager with a boutique audiobook publisher. In that role, she oversaw the creation of a romance imprint, which is when her love of romance audio truly began. Now, she has produced over 300+ audiobooks, including Audie, Earphone, and SOVAS award-winners. She currently lives in the Niagara region (up in Canada) with her husband and chaotic rescue dog, collecting records, playing D&D, and rewatching Jane Austen adaptations far too many times.
Book of the Week: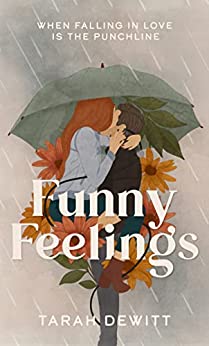 We are currently seeking nominations for the Best Small Town of Romancelandia. Nominations are open on our website until Feb 1st and Voting will start on Feb 6th.
You can find a list of all our upcoming dates including book club, Happy Hours, Plot a Book and Reading Challenges at Bookcaseandcoffee.com/Events
Programing Note: For Quick Shot listeners Leah and I are reading the Perfect Gentleman Series by Shayla Black and Lexi Blake. The first episode drops 2/14. This is a 5 book series with an overarching plot. They are romantic suspense. A new episode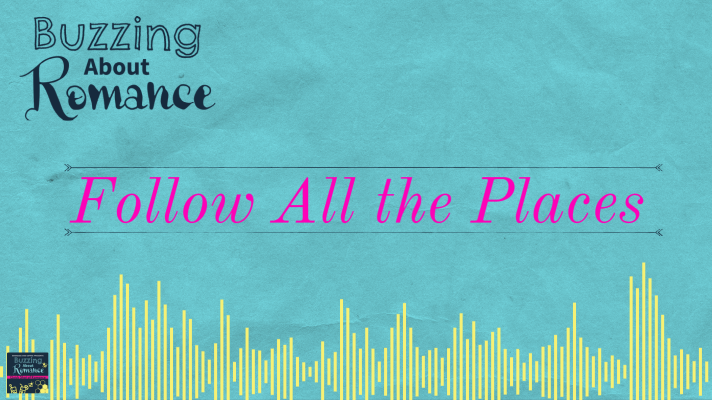 Patreon: https://Patreon.com/bookcaseandcoffee
Facebook: https://Facebook.com/buzzingaboutromance
Instagram: @buzzingaboutormance
Music by Cambo
Itunes | Spotify | Stitcher | Google | RSS Feed