Ep 131 : Contributors Top Read 2022
On this Episode of Buzzing about Romance we are wrapping up our Year in Reading- Contributors Edition. 2022 had a lot of great an amazing books. Our Contributors have found some new favorites authors. They are going to tell you about their year in reading and their top 3 books they read that were published between Dec 2021 and Nov 2022.
Joining us for this episode are Carolina, Jenni, Heather, Lindsey, and Rachel.
Questions/Topics we covered
How was your year of reading?
Did you meet your Goodreads Goal
2 new favorite authors
What is your Bookish Resolution for 2023
Your 2023 Reading Goal.
Is there a title in 2023 you are most excited for?
At the begging of Dec we asked people to nominate their favorite Romance Read of 2022. 40 Books were nominated. We had over 3000 votes. The Tope 5 were only separated by a few votes but
Top 3 books – (these should be books published between Dec 2021- Nov 2022)
The winner of our Top Community Read is
Find book recs here
You can find a list of all our upcoming dates including book club, Happy Hours Plot a Book and Reading Challenges at Bookcaseandcoffee.com/Events
Patreon- We would like to say a big thank you to all our Patreon members. You can find out details on our to join our Patreon at Patreon.com/Bookcaseandcoffee
Clear the TBR Challenge is wrapping up. All entries are due by 12/31. You can find details on how to enter on our website. We have some Buzzing Swag along with money to one of our favorite Bookish Retailers.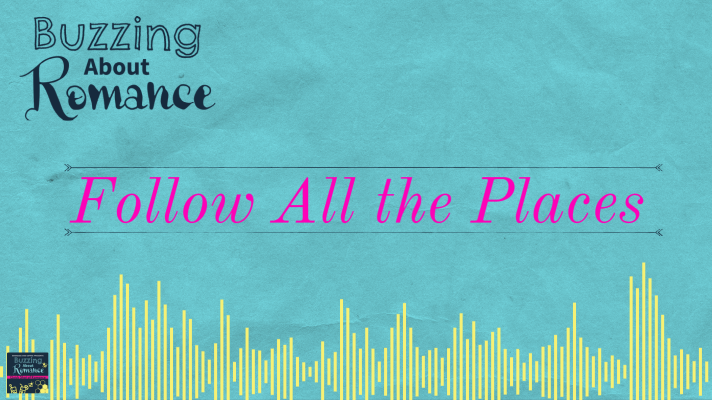 Patreon: https://Patreon.com/bookcaseandcoffee
Facebook: https://Facebook.com/buzzingaboutromance
Instagram: @buzzingaboutormance
Music by Cambo
Itunes | Spotify | Stitcher | Google | RSS Feed