EP 128: Author Spotlight Kennedy Mitchell
On this episode of Buzzing about Romance We are joined by author Kennedy Mitchel. Kennedy is the author of multiple Romantic Suspense Series.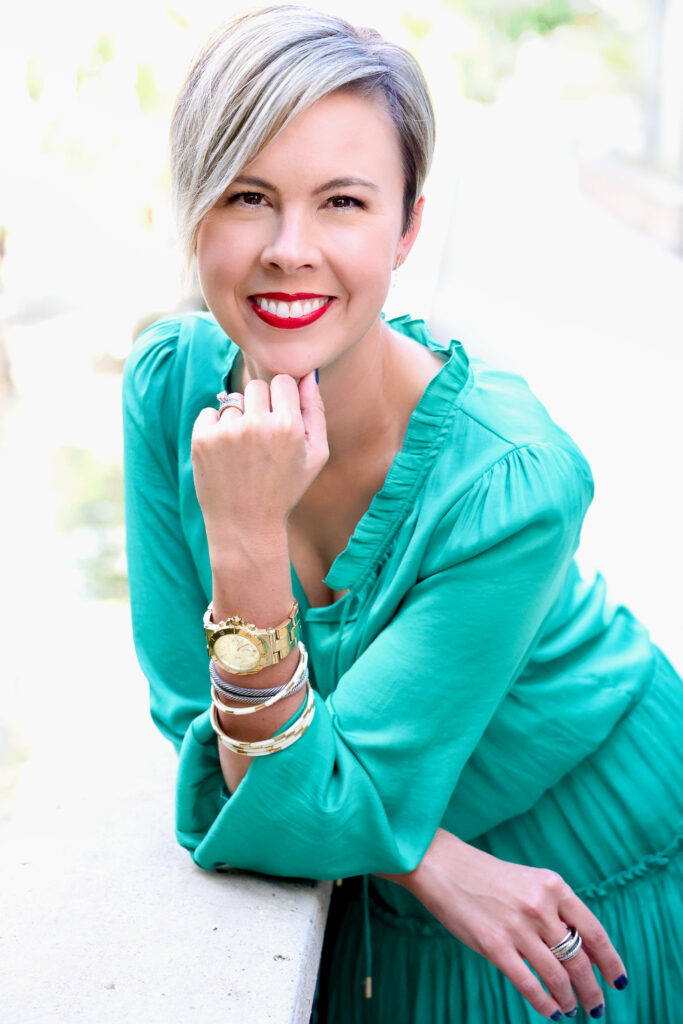 Meet Kennedy:
Kennedy lives in Dallas, TX with her husband, 8-year-old son, and two Goldendoodles. A bookworm at heart Kennedy loves to snuggle up in bed, or by the campfire, with an unputdownable book. Her novels are stuffed full of humorous banter, the edge of your seat suspense, and enough steam for a great facial. If you like your heroines strong yet vulnerable and sexy, tattooed heroes who can't keep their hands off their leading ladies then this author is the one for you.
Connect with Kennedy
Website: https://kennedylmitchell.com
Newsletter: https://kennedylmitchell.com/subscribe
Facebook: https://bit.ly/2YkkRmB
Instagram: https://www.instagram.com/kennedylmitchellbooks/
Twitter: https://twitter.com/KLMBooks
Amazon Author Page: https://amzn.to/34hj0D2
BookBub: https://www.bookbub.com/authors/kennedy-l-mitchell
Goodreads: https://www.goodreads.com/author/show/15505700.Kennedy_L_Mitchell
TikTok: https://www.tiktok.com/@authorkennedylmitchell
We are currently nominating top community read of 2022. We are looking for you tell us what is your top read this year is that was published between Dec 2021. https://bookcaseandcoffee.com/topread2022/
Exclusive clip from Matchmaking the CEO by Layla Hagen in partnership with Lyric audiobooks
Narrated by Emma Wilder, Jacob Morgan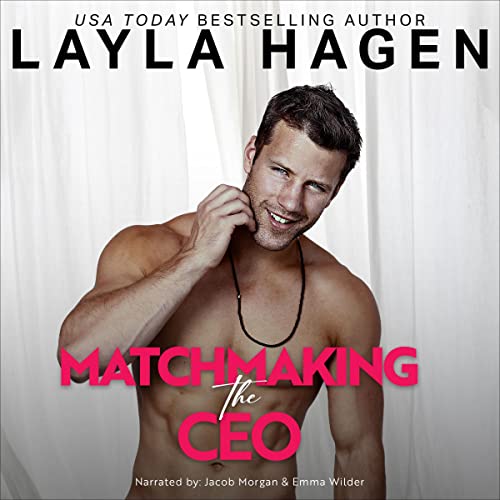 Matchmaking the CEO by Layla Hagen is available now. Lyric Audiobooks offers audiobook production services to some of the best indie romance authors. You can find out more about Lyric Audiobooks at https://www.lyricaudiobooks.com/
Book of the week: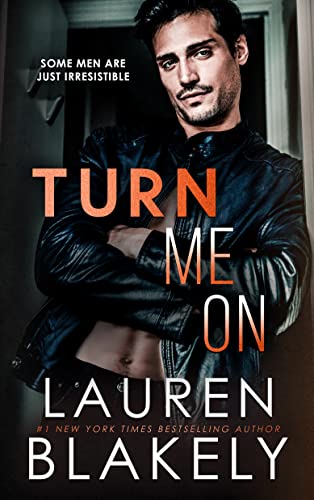 You can find a list of all our upcoming dates including book club, Happy Hours Plot a Book and Reading Challenges at Bookcaseandcoffee.com/Events

Clear the TBR Challenge is happening now. In honor of the last few weeks of 2022 we are working hard to clear some books that have been on our shelves for too long. There are multiple ways to work your way through this challenge. This Event runs from October 24th- December 31st. We have several group reads planned along with working on your goal you would like to read before the end of 2022. You can find details at https://bookcaseandcoffee.com/2022clearthetbr/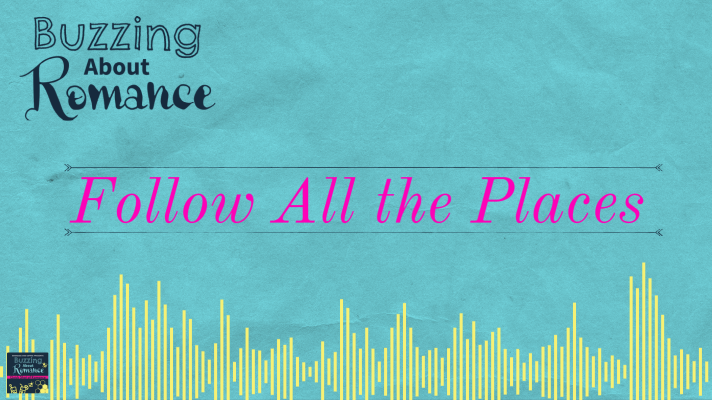 Patreon: https://Patreon.com/bookcaseandcoffee
Facebook: https://Facebook.com/buzzingaboutromance
Instagram: @buzzingaboutormance
Music by Cambo
Itunes | Spotify | Stitcher | Google | RSS Feed