Ep 114: Positive Body Rep in Romance with guest Mary Warren
On this episode of Buzzing about Romance we are joined by Fat Girls in Fiction Creator Mary Warren. We are going to talk about body rep in romance books. Things we think work and was doesn't. We also share lots of fat positive book recs.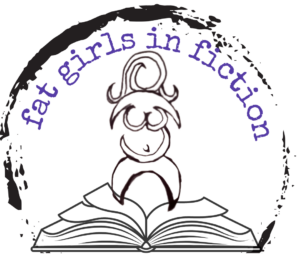 Meet Fat Girls in Fiction creator Mary Warren:
Mary Warren lives in central Illinois with her husband and 3 children. Her journey to seek out and encourage fat representation began after reading a book that had the fat representation she didn't even know she needed. This spark inspired her to read as many fat main characters as she could. After a while, she became an activist for representation on tiktok under #fatgirlsinfiction and then founded fatgirlsinfiction.com a website dedicated to the books and authors featuring positive portrayals of fat characters. Since then, she has kept reading and talking about fat girls. She is now also writing about fat girls. In March of 2022 she will be contributing to the anthology Curves and Magic. She is also working on a fat girl rom com all her own.
Connect with Mary
https://fatgirlsinfiction.com/
https://twitter.com/FatGirlsinFic
https://www.facebook.com/fatgirlsinfiction/
https://www.instagram.com/fatgirlsinfiction/
https://www.facebook.com/groups/fatgirlsinfiction
https://www.tiktok.com/@marywarrenwrites
Mary's debut Novel releases September 20th.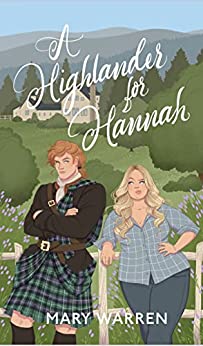 Book of the Week: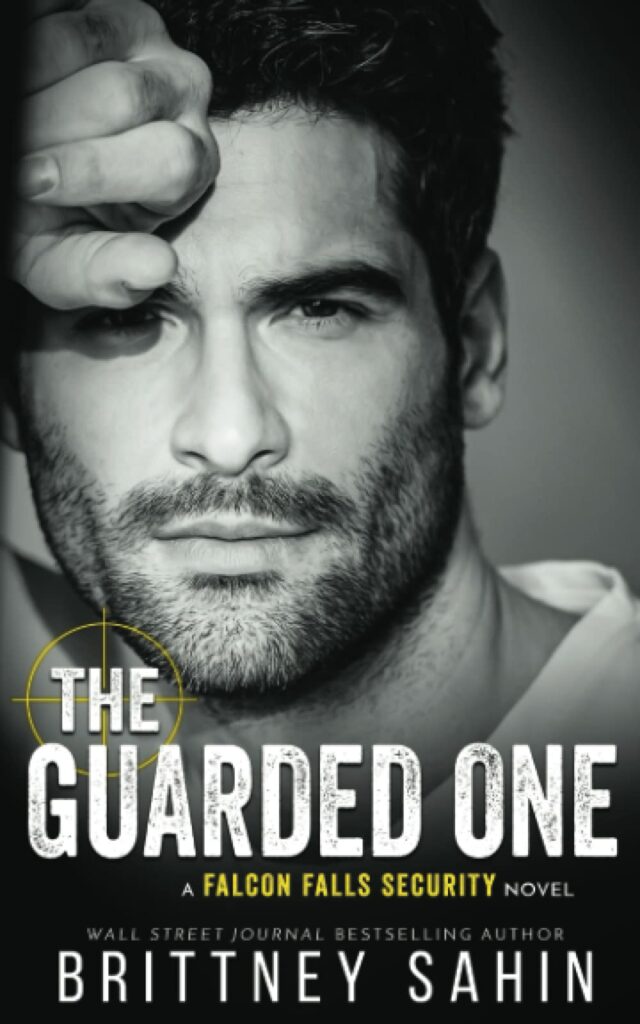 Patreon Update: We are so grateful for all our patreon Supporters, like Jenna Ofelia Christina G, and Jenni!
We recently updated our Patreon Perks. Some of our perks include, Monthly Swag packs, Bonus Episodes of Should I Read it and Buzzing after Dark, Drunk Book Club, Merch Discounts, Quarterly Reading Journals, Another Episodes, Coffee of the Month Club and Bi-monthly Author Round Tables.
In September we are hosting our First Round Table discussion. It will feature author Jami Davenport. Her round table will take place on 9/14. Details can be found at Patreon.com/bookcaseandcoffee
You can join the community while helping to support the podcast by joining us over on patreon. We would really like to hit our goal of 40 patreons by the end of the year! You can find details at Patreon.com/Bookcaseandcoffee
Next Up: Is our First Ever I licked Him First Book Boyfriend Episode. We will each disclose our top 7 Book Boyfriends of all time and announce our Community Winner of the I Licked Him First Book Boyfriend Vote!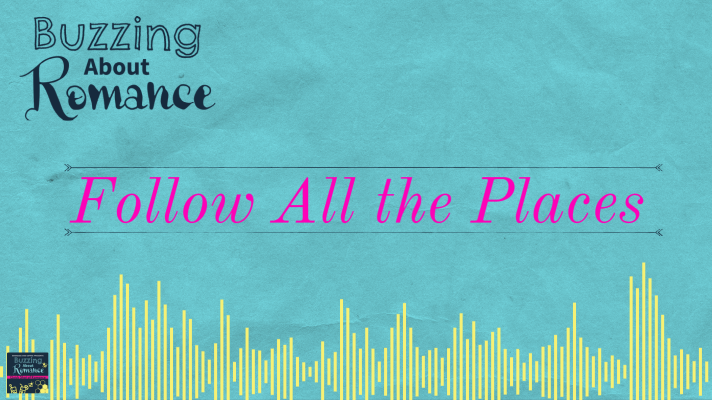 Patreon: https://Patreon.com/bookcaseandcoffee
Facebook: https://Facebook.com/buzzingaboutromance
Instagram: @buzzingaboutormance
Music by Cambo
Itunes | Spotify | Stitcher | Google | RSS Feed