Ep 62 The Author Juggle with Elise Faber
On this Episode of Buzzing about Romance we are going to get to the bottom of some questions about the Author Juggle. Do you ever wonder how an author keeps all their series and characters straight? Especially an author who is super prolific? On this episode we are chatting with Author Elise Faber and we are going to find out all the things about how she keeps organized.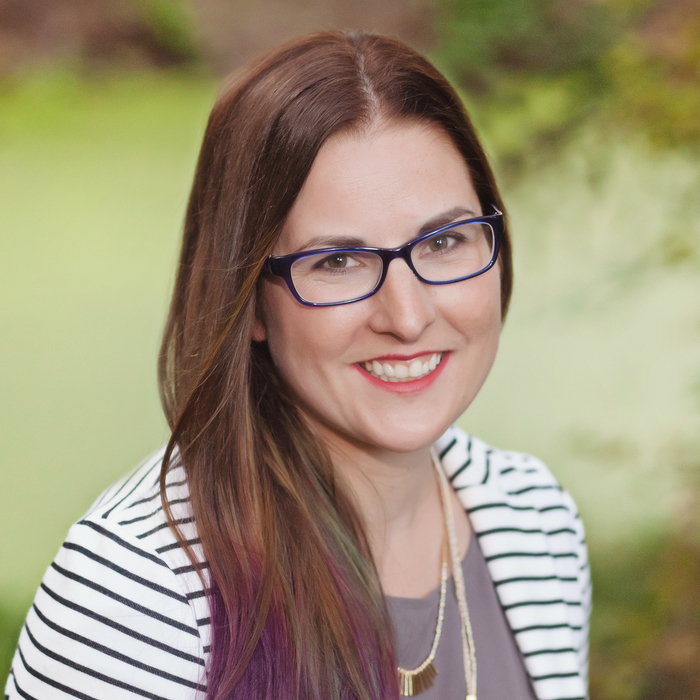 Meet Elise: USA Today bestselling author, Elise Faber, loves chocolate, Star Wars, Harry Potter, and hockey (the order depending on the day and how well her team — the Sharks! — are playing). She and her husband also play as much hockey as they can squeeze into their schedules, so much so that their typical date night is spent on the ice. Elise is the mom to two exuberant boys and lives in Northern California. Connect with her in her Facebook group, the Fabinators or find more information about her books at www.elisefaber.com.
Happy Hour Event! We are live on the Youtube with author Delta James on 9/2 8p cst. We are celebrating Delta's Birthday! Her Latest Release and the end of Summer Reading Challenge! You will not want to miss this Event!
Amazon Affiliate Link? Are you buying books we have talked about on the podcast? Did you know that we link every book we review on our website and by purchasing the book through that link the podcast gets a kick back. We also have an amazon store front where we share some of our favorite things.
Deals in the Buzz. Every week we list and share on sale and free books several places! Facebook group and discord. You can also find the complete list every saturday on our Website! This is another great way for you to get books on sale but also give a kick back to the podcast.
Programing Notes: 
Corset and Crown Edition of the Podcast.  Also starting in September for the next 4 month One Sunday Episode each month will feature Duchess Katie and Lady Sadie!  We are so excited to help launch these full length episodes with them. Our Hope is that they will be able to become their own indie podcast at the start of 2022. If you are loving the Historical Romance Quick Shots and want more from our Ladies of the Court please make sure you support us on Patreon!  
What else we're reading this week/weekend:  
Becky: Camden on the Ice by Lexi Buchanan  
Leah: Sawyer Bennett….all the Sawyer Bennett 
Notable Upcoming releases: 
Aug 30, 2021 
The Aristocrat by Penelope Ward 
Give Me a Reason: A Single Dad, Enemies-to-Lovers Romance by A.L. Jackson 
Aug 31, 2021
Falling for You (Annapolis Harbor, book 5) by Lea Coll
Boldly (Breakers Hockey, book 2) by Elise Faber
Tin Queen (Tin Gypsy, book 6) by Devney Perry
Sep 2, 2021
The Lady (Valentini Family, book 2) Part Two of the Oath Duet by Serena Akeroyd
Next Up (what we are discussing next time): We are wrapping up summer reading challenge with the Buzzing Librarians.  We are also going to chat about what releases coming this fall they are most looking forward too!  

Patreon: https://Patreon.com/bookcaseandcoffee
Facebook: https://Facebook.com/buzzingaboutromance
Instagram: @buzzingaboutormance
Music by Cambo
Itunes | Spotify | Stitcher | Google | RSS Feed