Review: Alpha CEO by M. Robinson
Rating: 3/5
Steam: 3/5
Tropes: Billionaire romance, second chance, ceo, co-workers, Brother's Best Friend, Close proximity,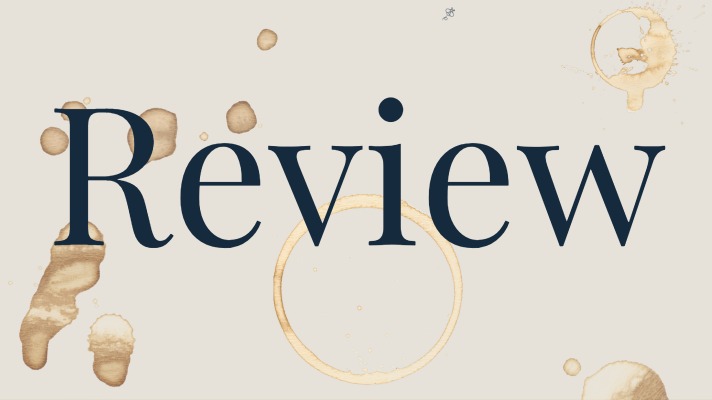 I really struggled with this book a lot.  Typically, I love an alphahole. But there was something about Julian that I just could not get past. I hate to say it, but I felt like there were no redeeming qualities about him. His misogynistic personality made him completely unlikeable.    He played the jackass role from page one up until the end.  He was a bully and I kept on waiting for him to change, to lose the hardness and show some kindness, and when you see a glimmer of hope that he is more than a jackass it quickly goes away. 

Autumn was the typical girl who falls for the asshole and no matter what he does to her or how he treats her she seems ok with his behaviors.  I wanted multiple time to shake her.  I wanted her dick punch him and move on. Julian is just not worth it. 

I won't lie, I disliked Julian so much that I nearly gave up on this book on more than one occasion. I had to put it down and walk away from it.  The story is well written and well edited. I felt the story line had great movement. I just felt that Julian's character was one dimensional.

This was my first book by the author and while I have read good things about her books.  I am not 100% sure if this is typical for her characters if it is she might not be for me.  I am sure there are lots of people who will enjoy this story. My review would be a 3 because at the end of the day it is well written with a continuous story line that makes sense.  Just overall I had connection issues with the character.