Ep 47: The Epic Epilogue Discussion
On this Episode we are discussing the Epic Epilogue with Patreon members Lindsey and Carolina. We are going to talk about whether we need Epilogues. What do we want from an epilogue? What we don't like about an epilogue.
A little bit about an epilogue. From deep in the innerwebs to find some general knowledge about epilogues.
The first known use of the word epilogue was in the 15th Century and it was used as a concluding section of the literary work. In Middle English and Middle French the term "epilogue" was used. In Latin they used epilogus, from Greek epilogos, and then epilegein.
Purpose of an epilogue: In fiction writing, an epilogue is a literary device that functions as a supplemental, but separate, part of the main story. It is often used to reveal the fates of the characters in a story and wrap up any loose ends
According to some literary sources: One thing an Epilogue should never do is reiterate your theme or remind your reader the moral of your story. If you didn't accomplish that in the story itself, an Epilogue will not fix it. Most importantly, after reading your Epilogue, your reader should leave satisfied, never confused.
Should Epilogues have titles other than "Epilogue" : An epilogue can have a title, but it is not necessary. … No, the epilogue is part of the story. Typically a story with an epilogue doesn't use the words "The End."
Patreon Update: We reached 30 patreons and gave away our Green Valley, Tennessee and Winston Brothers themed Gift basket. Our Next goal is 50 patreons. You can find details at Patreon.com/bookcaseandcoffee

We have our June Drunk Book Club pick. Fix by Molly McAdams. We are meeting June 12th 8p cst virtually on google meets. (more details here: https://bookcaseandcoffee.com/june-drunk-book-club/ )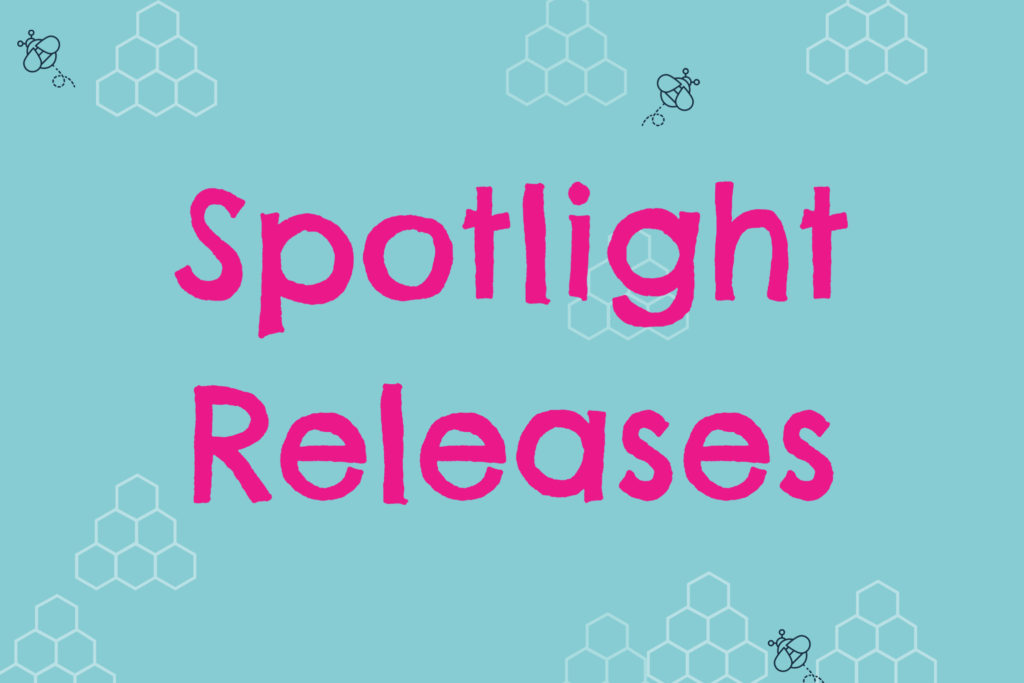 Notable Upcoming releases:
The Soulmate Equation by Christina Lauren May 18
Fake by Kylie Scott May 18
Two for Dinner by Rachel A Smith May 18
My Vegas Groom (The Greene Family Book 3) by Piper Rayne May 18
Doin' A Dime (Souls Chapel Revenants MC Book 4) by Lani Lynn Vale May 18
Shielding Devyn (Delta Team Two Book 6) | by Susan Stoker May 18
Fallen Jester (Tin Gypsy Book 5) by Devney Perry May 18
Chaser (Twisted Fox Book 4) by Charity Ferrell | May 18
Forbidden by Karla Sorensen | May 20
Take Over by Evelyn Sola May 23
Next Up (what we are discussing next time): Next Time we are chatting with author Karla Sorenson about her love of sports romance and writing across different sports and how she develops the stories.

Where you can Find Buzzing about Romance
Patreon: https://Patreon.com/bookcaseandcoffee
Facebook: https://Facebook.com/buzzingaboutromance
Instagram: @buzzingaboutromance
Youtube: https://tinyurl.com/BooksonYoutube
https://www.facebook.com/groups/thehivedrinks
https://twitter.com/buzzingromance
https://www.tiktok.com/@buzzingaboutromance
Itunes | Spotify | Stitcher | Google | RSS Feed
Music by Cambo
All inquires about the podcast or interested in us reviewing your book can be sent to [email protected]