Ep 174 : The Thrill, Twist, and Spice of Romantic Suspense
On this episode of Buzzing about Romance Heather and Lindsey join Becky to talk about the thrill, the twist, and spice of Romantic Suspense.
Definition of Romantic Suspense- Sub Genre
The constant threat of danger is evident throughout the story as at least one of the protagonists is in direct danger. Lives of family members and friends may also be at stake. Much of the suspense comes from the antagonist who threatens the couple's love and lives simultaneously.
What is the romantic suspense structure?
In a good romantic suspense, at least one of the protagonists is in danger (or someone she or he loves, like a sibling or child, is in danger) and the love story builds at the same time that the hero and heroine confront escalating jeopardy, until both the suspense and romance reach a crescendo that leaves the mystery
Four factors are necessary for suspense—reader empathy, reader concern, impending danger and escalating tension.
Basic Suspense
Detective /Law enforcement
Security force
Bodyguard
Thriller Romance is a subcategory of Suspense —> Sometimes mafia or dark romance
Mystery Romance —> AL Jackson & Catherine Cowles
Unexpected Detective —> Stephanie Plum
Book of the Week: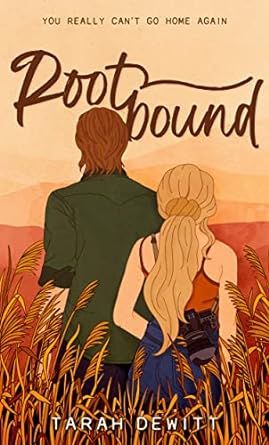 Books/Series Mentioned this Episode: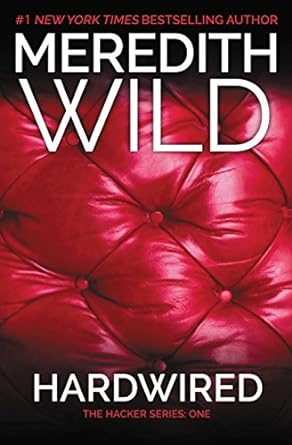 Authors listed this episode without specific titles
For additional authors we listed off:
Kennedy L Mitchell
Anna Hackett
Lexi Blake
Shayla Black
Mari Carr
Rhenna Morgan
Skye Warren
Maya Banks
Anna Blakely
Brynne Asher
Lisa Renee Jones
Catherine Cowles
Packs sponsoring author for October are Laurelin Paige, Angelina M Lopez, Mari Carr, and Micaela Smeltzer. Favorite Titles from these authors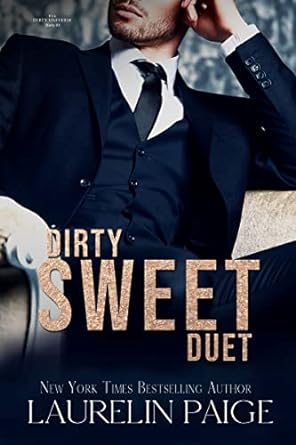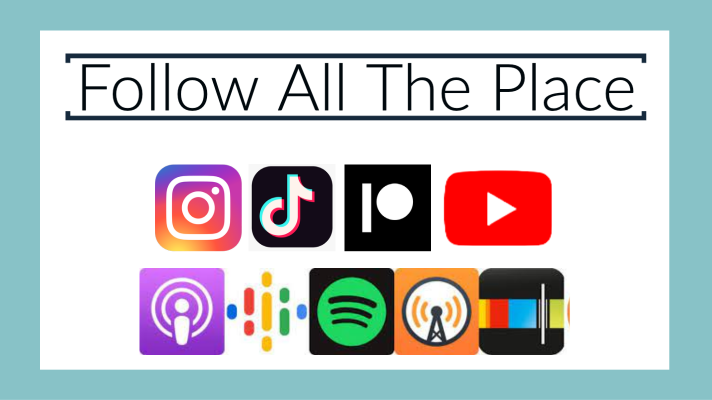 Patreon: https://Patreon.com/bookcaseandcoffee
Facebook: https://Facebook.com/buzzingaboutromance
Instagram: @buzzingaboutormance
Music by Cambo
Itunes | Spotify | Stitcher | Google | RSS Feed