EP 172: Rom-Com Friends Karen Grey, Susannah Nix and Lainey Davis
On this episode of Buzzing about Romance Becky is joined by 3 Rom-Com Author Friends, Karen Grey, Lainey Davis and Susannah Nix. We discuss the challenges of writing Rom-coms.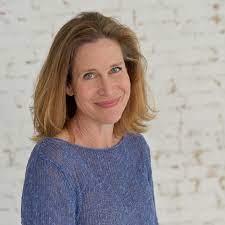 Meet author Karen Grey:
KAREN WHITE has been narrating audiobooks since 1999 and published her first romantic comedy under the pen name KAREN GREY in 2020.
Find Karen here:
https://www.karengrey.com/
https://www.goodreads.com/karengrey
https://www.instagram.com/karengreywrites/
https://www.facebook.com/karengreywriter/
https://twitter.com/KarenWhitereads
https://www.pinterest.com/karengreywriter/_created/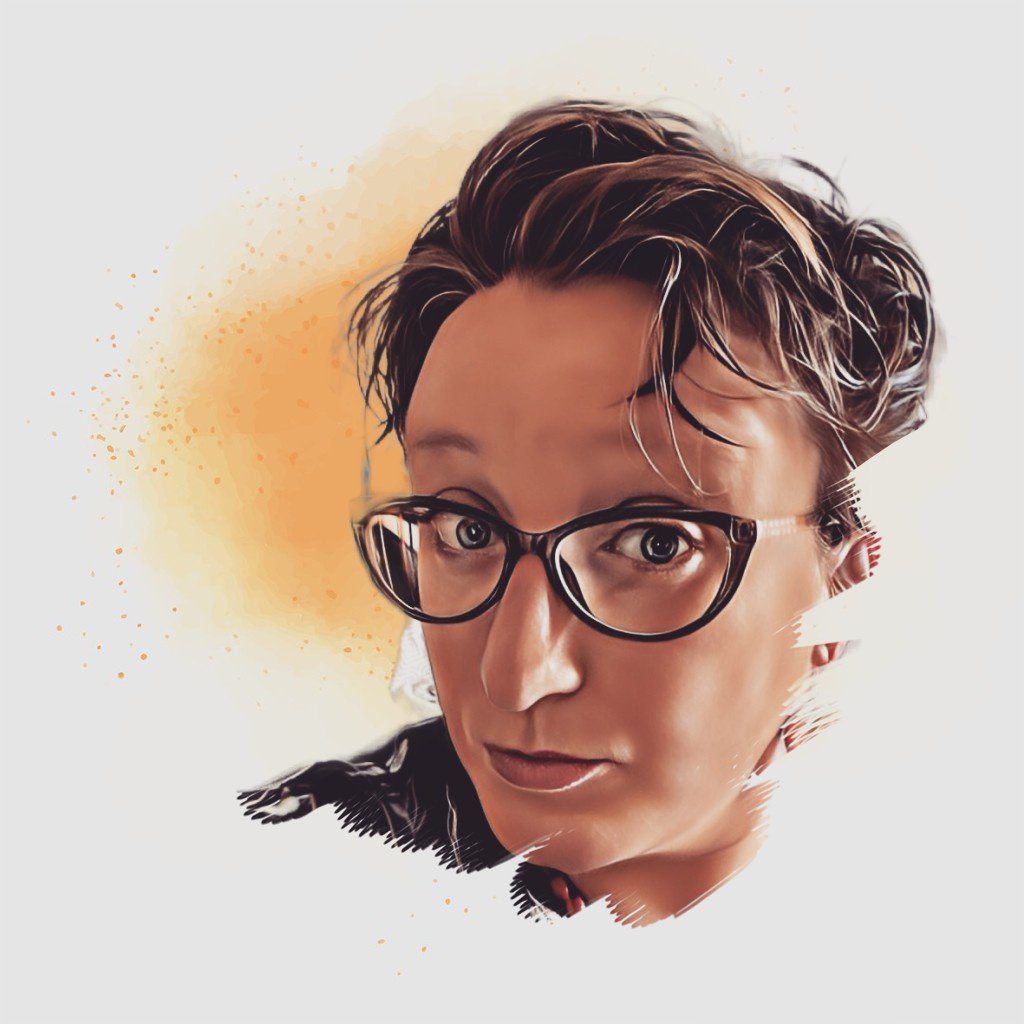 Meet Lainey Davis
USA Today bestselling author Lainey Davis lives in Pittsburgh with 3 feral sons, 2 rescued rabbits, and 1 tired husband. She writes steamy, contemporary love stories with grouchy heroes, strong heroines, and plenty of fiascos. She's excited to find out how much coffee is too much.
Connect with Lainey
https://www.laineydavis.com/
https://www.facebook.com/LaineyDavisWriter
https://www.instagram.com/authorlaineydavis/
Meet Susannah Nix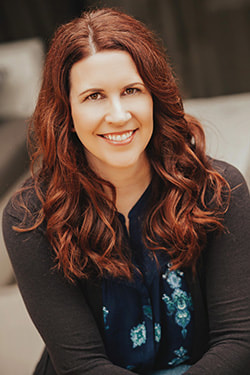 SUSANNAH NIX is a RITA® Award-winning and USA Today bestselling author of rom-coms and contemporary romances who lives in Texas with her husband and a cat named Mulder. On the rare occasions she's not writing, she can be found reading, knitting, lifting weights, drinking wine, or obsessively watching Ted Lasso on repeat to stave off existential angst.
Connect with Susannah
https://www.susannahnix.com/
Facebook
Twitter
Instagram
Amazon
Goodreads
​BookBub
Book of the Week: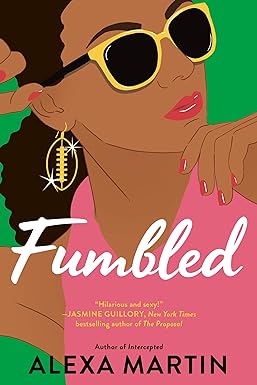 Swag Pack Sponsoring authors Laurelin Paige, Angelina M Lopez, Mari Carr, and Micaela Smeltzer
Where to start with these authors –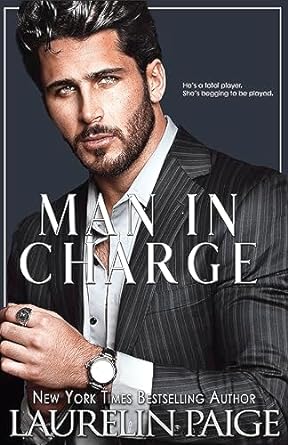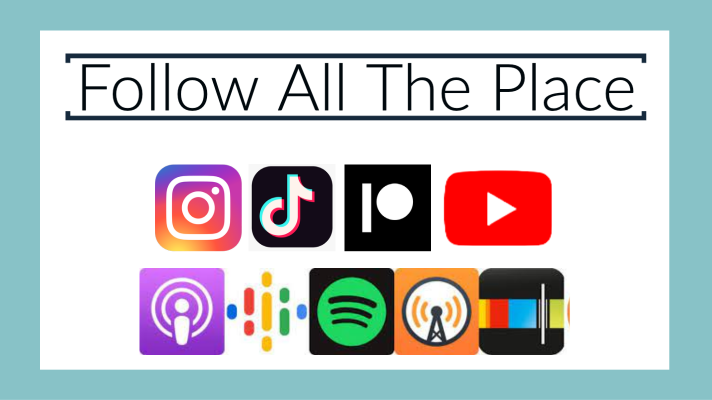 Patreon: https://Patreon.com/bookcaseandcoffee
Facebook: https://Facebook.com/buzzingaboutromance
Instagram: @buzzingaboutormance
Music by Cambo
Itunes | Spotify | Stitcher | Google | RSS Feed