ep 139: Bookish Business with Stephanie Philips from SBR Media. 
On this episode of Buzzing about Romance we are sitting down and talking with Literary Agent Stephanie Philips from SBR Media. We are going to talk about the whys of Rights when it comes to books.
SBR Media is a literary agency for all genres.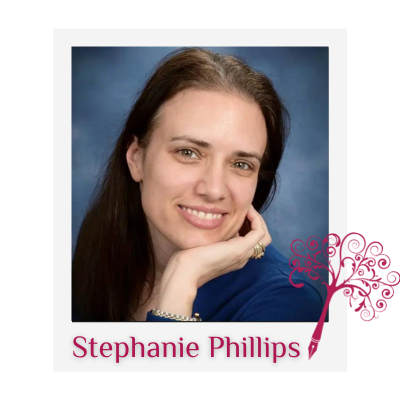 Meet Stephanie:
Stephanie Phillips is a born and bred southern girl. After graduating from High Point University, she'd gone from different careers including modeling, Mary Kay, publicist, blogger, radio show host, and then found her footing as an agent. With over thirty clients and even several deals in her first year with SBR Media, she looks forward to seeing what else she and her clients can accomplish. When not agenting, hosting, blogging, or reading, she spends time with her husband and two adorable kids in their Myrtle Beach home.
The agency began in April of 2016 and has over 100 clients represented by owner, Stephanie Phillips, and Literary Agents, Tabatha Pope, LaSheera Lee, Laura Pink, Kim Tatum, Nikki Groom, Katie Monson, Meagan Burgad, and Vanessa Taylir.
You can find SBR Media on social media as well as on Publisher's Marketplace.
Book of the Week:
Patreon Update: We appreciate our Patreon supporters and would not be able to bring you the podcast without them. We currently have 4 open Tiers on Patreon. Those start at $5 a month and include membership to drunk book club and exclusive content. We reached our first goal of 40 and our next goal is 75 members! – We plan a readers retreat that will be exclusive for our Listening Community.
Drunk Book Club: March Drunk Book Club is Happening on March 11th at 9p est. We are reading Adrift by Swati MH
You can find a list of all our upcoming dates including book club, Happy Hours, Plot a Book and Reading Challenges at Bookcaseandcoffee.com/Events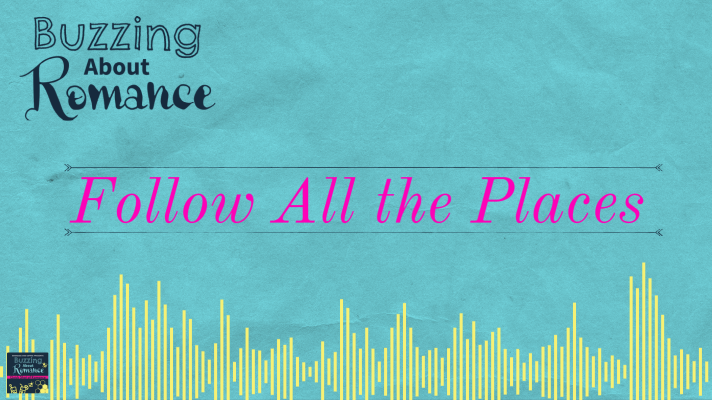 Patreon: https://Patreon.com/bookcaseandcoffee
Facebook: https://Facebook.com/buzzingaboutromance
Instagram: @buzzingaboutormance
Music by Cambo
Itunes | Spotify | Stitcher | Google | RSS Feed