Ep 135: Trope Talk- The Everyday Billionaire
On this episode of Buzzing about Romance we are Trope Talking The Billionaire Hero. Joining us for this episode is Rachel and Carolina. Our Patreon Community Voted and they picked our 4 sub tropes of the billionaire tropes that we are providing recommendations for.
The sub tropes were voted on by members of the Buzzing about Romance Patreon.
Sub Tropes:
Age Gap
Second Chance
Sibling's Best Friend
Marriage of Convenience
Some of the questions we ask on this episode are:
What is the draw to a Billionaire Romance
What works and doesn't work in this type of romance
Authors who are known to write Billionaires
We will be providing you with 2-3 Book Recs per category.
You can find the Full TBR Here
Book of the Week: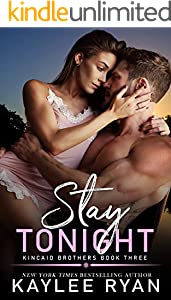 Drunk Book Club: Feb Drunk Book Club is Happening on Feb 18th at 3p We are reading Ripple Effect by J Bengtsson
our Annual Galentine's Day Celebration is February 11th. We just updated our Merch Shop with a cool Galentine's Day Design. We are going to make a signature drink and paint a Watercolor Bookshelf. You can find details on our website.
New reading challenge to kick of 2023!
The New to You Author Challenge is underway read any New to You Author read between 1/1/2023 to 3/31/2023 counts for entry
You can find a list of all our upcoming dates including book club, Happy Hours, Plot a Book and Reading Challenges at Bookcaseandcoffee.com/Events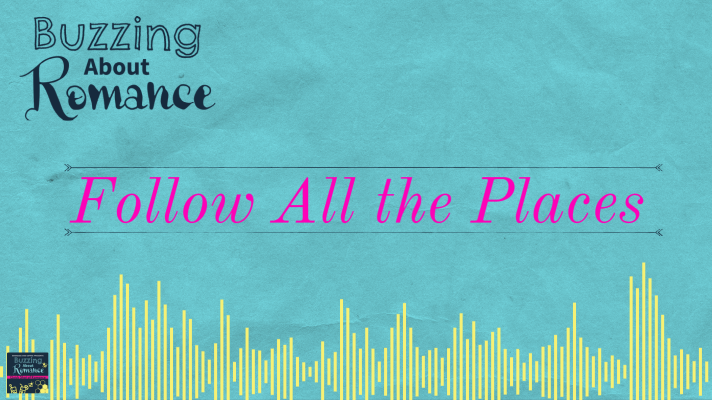 Patreon: https://Patreon.com/bookcaseandcoffee
Facebook: https://Facebook.com/buzzingaboutromance
Instagram: @buzzingaboutormance
Music by Cambo
Itunes | Spotify | Stitcher | Google | RSS Feed