Quick Shot of Romance: Doctor Off Limits by Louise Bay
On This episode of a Quick Shot of Romance we are reviewing Dr. Off Limits by Louise Bay. This is the first book in Doctor Series and a new release. The Review will be spoiler free.
Synopsis: From Good Reads
I've sworn off men to focus on my dream job that starts on Monday. But my best friend talks me into a final night of fun—a blind date.
I only agree because the guy is going to work as a doctor in Africa.
It's the best date of my life. Dr. Africa makes me laugh and swoon and I want to give him a thorough physical examination.
He turns into Dr. One Night Stand, and I'm not sad about it.
Monday morning, I'm enthusiastic and excited, until I bump into . . . you guessed it.
Apparently Dr. Africa got his brother to fill in on our date, and now I work at the same hospital as the guy I got naked with on Saturday.
Did I mention he's my new boss?
I need to go right to the Emergency Room and find a cure for my crush on Dr. Off Limits.
Release Date: September 6th 2022
Series: THE DOCTORS SERIES BOOK ONE
Trope: Blind Date, One night stand, Co-workers, forbidden, secret relationship, billionaire,
Put out percentage: 12%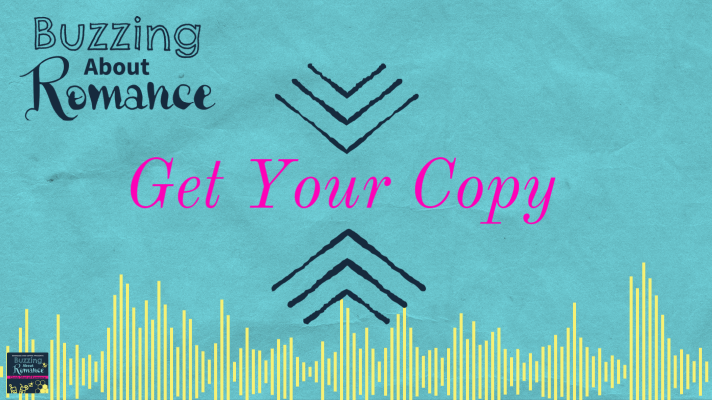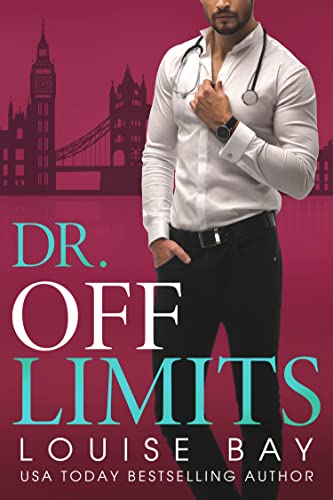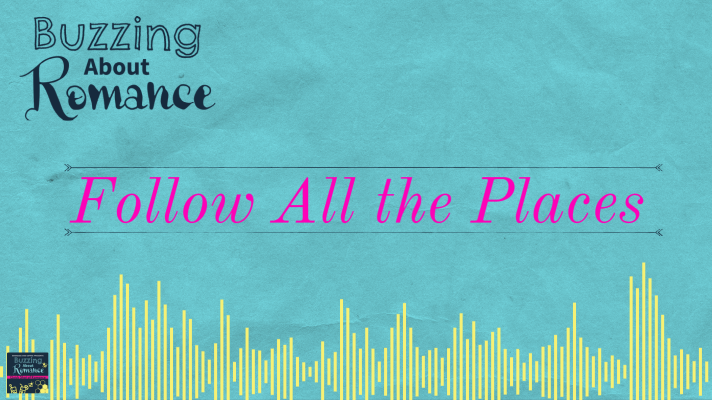 Patreon: https://Patreon.com/bookcaseandcoffee
Facebook: https://Facebook.com/buzzingaboutromance
Instagram: @buzzingaboutormance
Music by Cambo
Itunes | Spotify | Stitcher | Google | RSS Feed