Ep 117: Author Spotlight with Joe Arden
On this episode of Buzzing about Romance we are joined by author and audio narrator Joe Arden. We are celebrating the release of his debut solo written book The Chameleon Effect.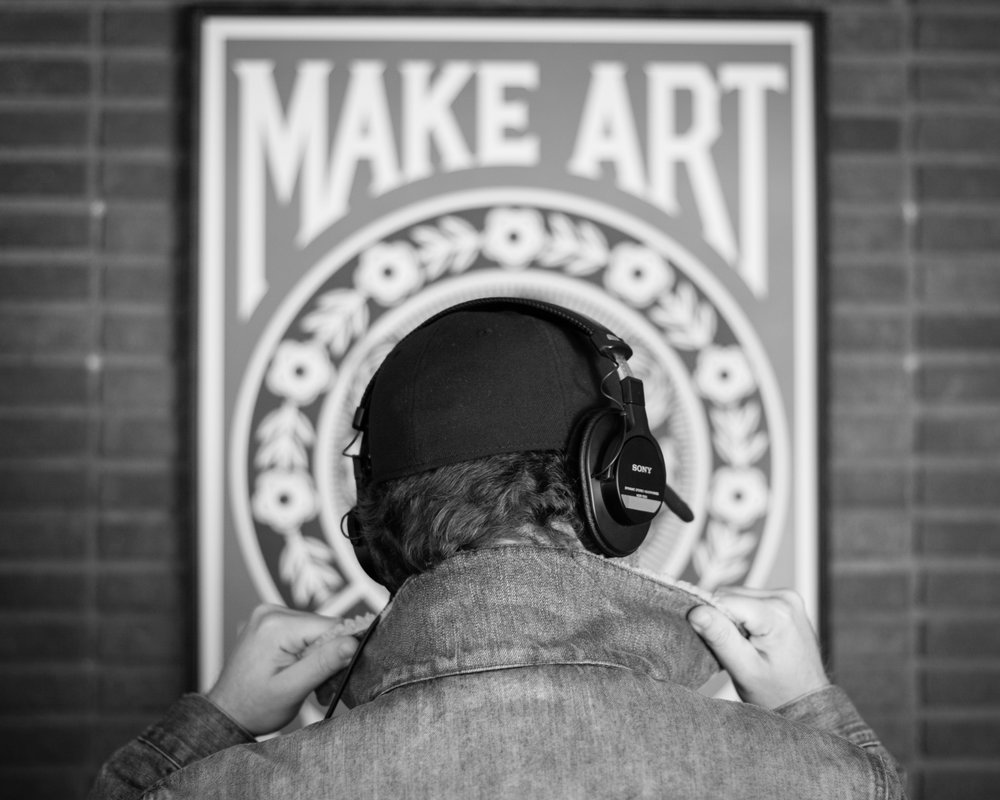 Meet Joe Arden:
Joe Arden is one of the industry's most prolific and decorated narrators of Romance and Erotica. He has won every major industry award, including the Audies and SOVAS Awards. He has also received several AudioFile's Earphones Award, who have had this to say about him: "Arden's smoky baritone, passionate and believable, packs a wallop in the sultry department."
The Chameleon Effect is Joe's first solo writing credit. He released How To Get Lucky in 2021 alongside #1 NYT Bestseller, Lauren Blakely.
He is a vocal advocate for consent and equality. In his free time, he trains and fosters rescue pit bulls. He loves connecting with fans.
Connect with Joe:
https://www.therealjoearden.com/
https://www.facebook.com/TheRealJoeArden/
https://www.instagram.com/therealjoearden/
https://twitter.com/therealjoearden/
https://www.tiktok.com/@therealjoearden
https://www.patreon.com/JoeArden
Exclusive First Listen of Fractured Sky by Catherine Cowles read by Joe Arden and Erin Mallon
in partnership with Lyric Audiobooks and author Catherine Cowles.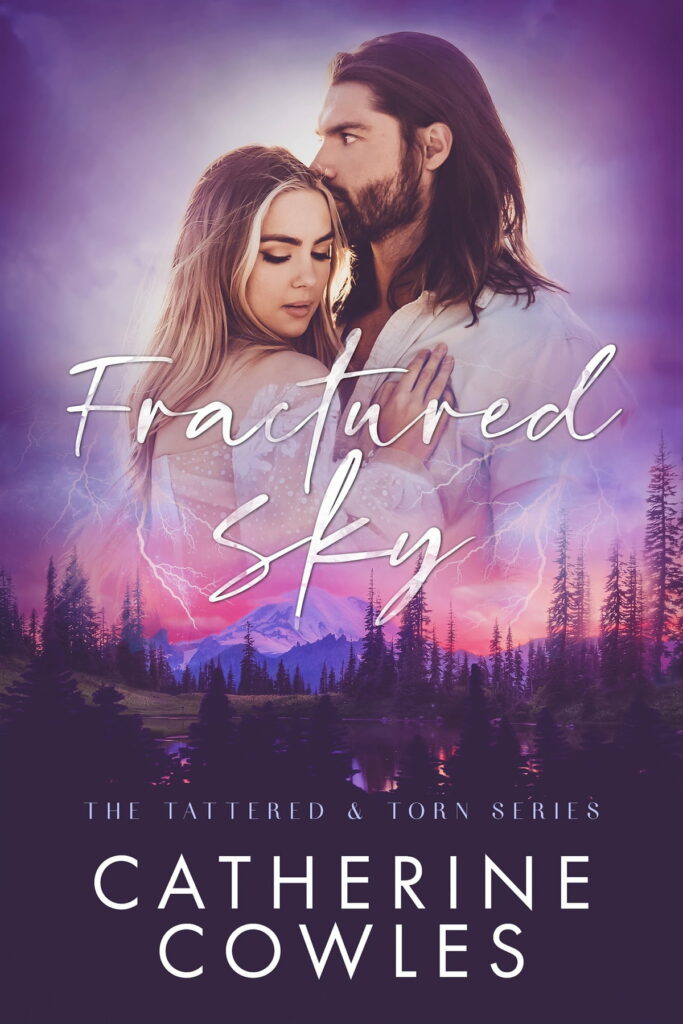 Book of the Week:
Patreon Update: Welcome to new Patreon Member Duckster the Goose.
Happy One Year Anniversary to Ofelia!
We are so grateful for all our patreon Supporters, Katie, Cristina, Kelly, Danica
We recently updated our Patreon Perks. Some of our perks include, Monthly Swag packs, Bonus content like Should I Read it and Buzzing after Dark, Drunk Book Club, Merch Discounts, Quarterly Reading Journals, Another Round Episodes, Coffee of the Month Club and Bi-monthly Author Round Tables.
In October we are hosting our next Author Round Table discussion. It will feature author J Saman. Her round table will take place on 10/12. Details can be found at Patreon.com/bookcaseandcoffee
You can join the community while helping to support the podcast by joining us over on patreon. We would really like to hit our goal of 40 patreons by the end of the year! You can find details at Patreon.com/Bookcaseandcoffee
Drunk Book Club: October Drunk Book Club will feature Author Juliette Cross. We are reading Wolf Gone Wild.
Next Up:  We are tackling the tropes Grumpy Sunshine and Opposites Attract, and the Alphahole  are they the same? What makes  a Grump truly a grump and not just an asshole.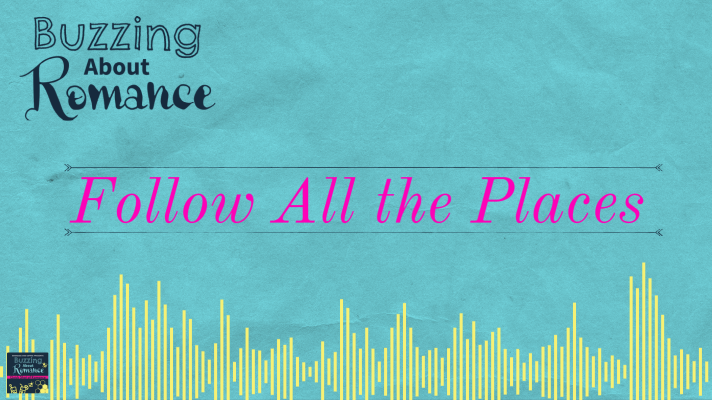 Patreon: https://Patreon.com/bookcaseandcoffee
Facebook: https://Facebook.com/buzzingaboutromance
Instagram: @buzzingaboutormance
Music by Cambo
Itunes | Spotify | Stitcher | Google | RSS Feed