Drinks with the Bees' Quick Shot of Romance Kane
On Today's Quick Shot of Romance We are reviewing:
Kane by Sawyer Bennett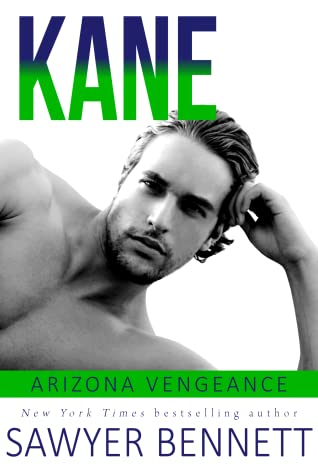 On this episode of a Quick Shot of Romance we are talking about Sawyer Bennett's book Kane. This is the 8th book in the Arizona Vengeances Series.
Release Date: September 15, 2020
Trope: Best Friends to lovers, close proximity, and HOCKEY
Good Reads Synopsis: https://tinyurl.com/y2s4acpn
Ratings:
Brittni Rating: Whiskey…
Becky Rating: This is a whiskey drink, It is an approachable whiskey. Very Drinkable
Where you can Find us.
Facebook: https://Facebook.com/bookcaseandcoffee
Instagram: @brittnivan07 @drinkswiththebees @bookcaseandcoffee
Becky: https://Goodreads.com/bookcaseandcoffee
Brittni: https://www.goodreads.com/user/show/60204776
Music by Cambo
Itunes | Spotify | Stitcher | Google | RSS Feed
All inquires about the podcast or interested in us reviewing your book can be sent to [email protected]