Drinks with the Bees Episode 30
One the Shelf Show Notes
Everyone Deserves an HEA.
Episode 30: Everyone Deserves an HEA. Join us as we explore this topic with author Chloe Liese and discuss her inclusive romances. Also Special guest Host Katie M joins the Bees.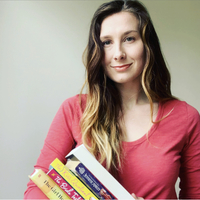 Chloe writes inclusive romance because she believes everyone deserves a love story. Portraying underrepresented experiences, her romances embrace humor, heart, and heat, with a dash of nerdiness for good measure. She's an avid reader, lover of leggings, and can't eat enough mint chocolate ice cream. In early 2019 Chloe received the diagnosis of Autism Spectrum Disorder (formerly aligned with Asperger's Syndrome). She is a vocal proponent and supporter of #OwnVoices writing to represent ASD and other marginalized voices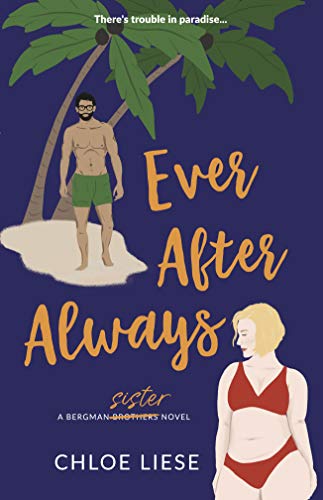 Where to Find Chloe:
Web: www.chloeliese.com
Instagram: https://www.instagram.com/chloe_liese/
Twitter: https://twitter.com/chloe_liese
Facebook: https://www.facebook.com/chloeliese/
Goodreads: https://www.goodreads.com/chloe_liese
BookBub: https://www.bookbub.com/profile/chloe-liese
Notable Upcoming releases:
Tore by Kat Mazera 1/19
Wrecked Palace by Catherine Cowles 1/19
Drunk Book Club: Coming up Feb 6th. We are reading Badd Mother F*Cker by Jasinda Wilder. Info to join DBC is on our website. Drunk Book Club is an exclusive event for our Patreon Members.
Next Up: Next time we will be joined by A.L. Jackson. She is the New York Times & USA Today Bestselling author of contemporary romance. She writes emotional, sexy, heart-filled stories about boys who usually like to be a little bit bad. We are going to chat with her about her unique writing style and her gritty rockstar romances.
Patreon:
We recently started a Patreon to help support the podcast. If you would like to continue to help us bringing you a quality podcast check it out and consider becoming a support. Want exclusive content, giveaways and more? Join us at Patreon.com/drinkswiththebees
Where you can Find us.
Patreon: https://www.patreon.com/drinkswiththebees
Facebook: https://Facebook.com/drinkswiththebees
Instagram: @Drinkswiththebees

tunes | Spotify | Stitcher | Google | RSS Feed
Music by Cambo
All inquires about the podcast or interested in us reviewing your book can be sent to [email protected]