Drinks with the Bees Episode 17
On the Shelf Show Notes
Episode 17:
On this Episode of Drinks with the Bees We are talking with the Director and Producer of the Documentary Naught Books. We did an early screening of the Documentary and it was very good. I am excited to talk with Austen Rachli. The Documentary profiles women authors who became famous after self-publishing their erotic romance novels.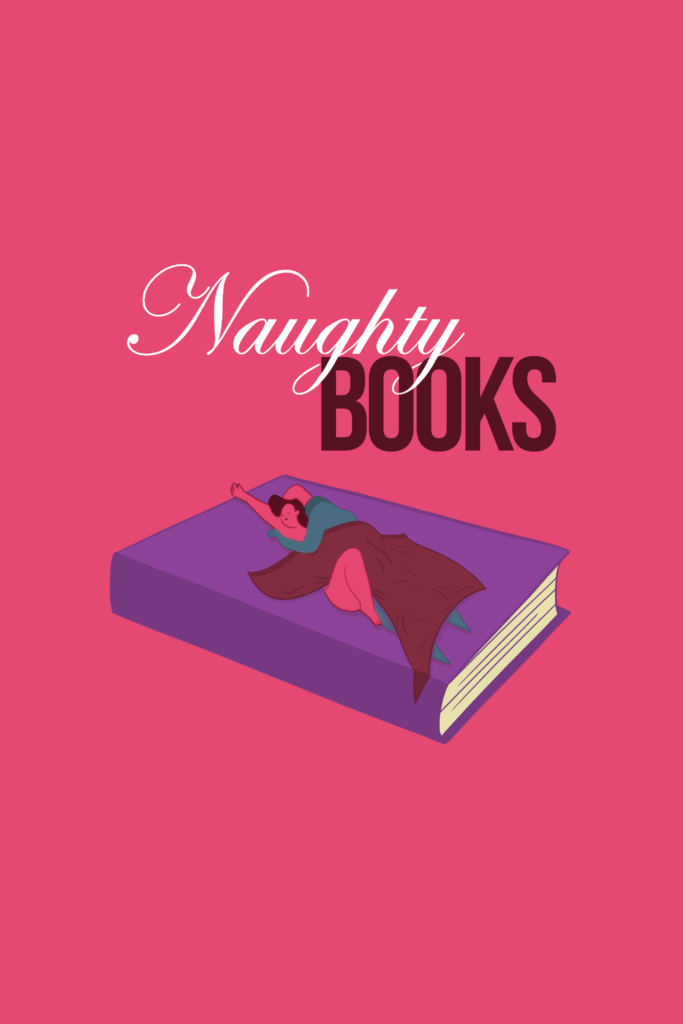 Naughty Book Documentary, where to find it and know all about it:
Purchase links: https://geni.us/NaughtyBooks
instagram: https://www.instagram.com/naughtybooksdoc
Facebook:https://www.facebook.com/indieromancedoc
website: https://www.naughtybooksdoc.com/
Notable Upcoming releases:
Boyfriend Effect by Kendall Ryan 10/13
All In 10/15 Erica Marselas
Love, Lacey Donovan by Jill Brashear
Pride and Papercuts by Staci Hart 10/13

Next Time on Drinks with the Bees: We will be talking with Author Natasha Madison all about her Only One Series. It is based in her Dallas Hockey World.
Patreon: We recently started a Patreon to help support the podcast. If you would like to continue to help us bringing you a quality podcast check it out and consider becoming a support.
Where you can Find us.
Patreon: https://www.patreon.com/drinkswiththebees
Facebook: https://Facebook.com/bookcaseandcoffee
Instagram: @bookcaseandcoffee and @brittnivan07
Becky: https://Goodreads.com/bookcaseandcoffee
Brittni: https://www.goodreads.com/user/show/60204776
tunes | Spotify | Stitcher | Google | RSS Feed
Music by Cambo
All inquires about the podcast or interested in us reviewing your book can be sent to [email protected]