Author Spotlight-Claudia Burgoa.
On This episode of a Quick Shot of Romance – It is an author spotlight. We are chatting with author Claudia Burgoa and spotlighting her latest release Truly You. Truly You releases On January 10, 2023.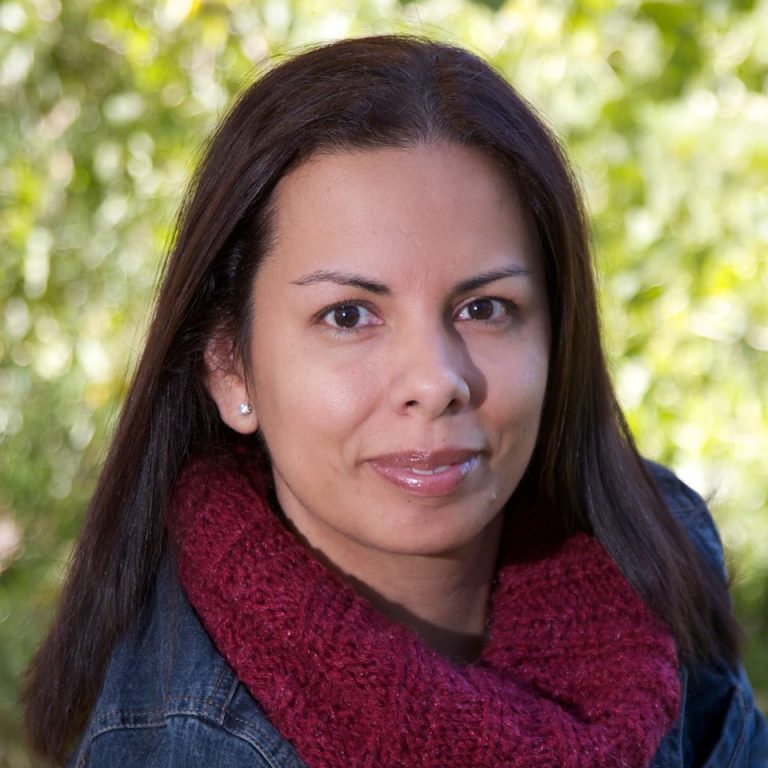 Meet Claudia
Bio: Claudia Burgoa is an award winning, international bestselling author. She lives in Colorado, working for a small IT. She has three children and manages a chaotic household of three confused dogs, and a wonderful husband who shares her love of all things geek. To survive she works continually to find purpose for the voices flitting through her head, plus she consumes high quantities of chocolate to keep the last threads of sanity intact.
Connect with Claudia
Featured Title: Truly You
book 4 in the Luna Harbor Series
Release date: Jan 10, 2023
Tropes: Friends with benefits, co-workers, close proximity, small town, Billionaire, second chance,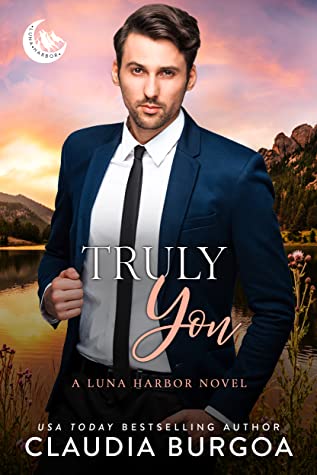 Synopsis:
I thought I had been through it all. Spoiler alert: I was wrong.
After my ex walked out on me and straight into someone else's arms, I decided to focus on myself. I didn't know who I was or what I wanted out of life, but I was finally looking.
I moved to a new town and became the manager of a brewery, where I met Iskander. The chemistry between us was undeniable and we quickly fell into a pattern. We became friends with benefits…lots of benefits. I don't think I've ever had so much fun in my life.
But after one phone call, everything changes.
My best friend is fighting for her life.
I might become a single mother to a toddler I barely know.
I may have to leave Luna Harbor.
Iskander signed up for fun and games, not an emotional rollercoaster. Besides, a child is too much to ask.
But if that's true, why can't he leave me alone?
Truly You is an angsty, ugly cry standalone romance full of raw emotions and unconditional love. Claudia Burgoa brings the right amount of heat, desire, and intimacy kink for a truly inspiring romance.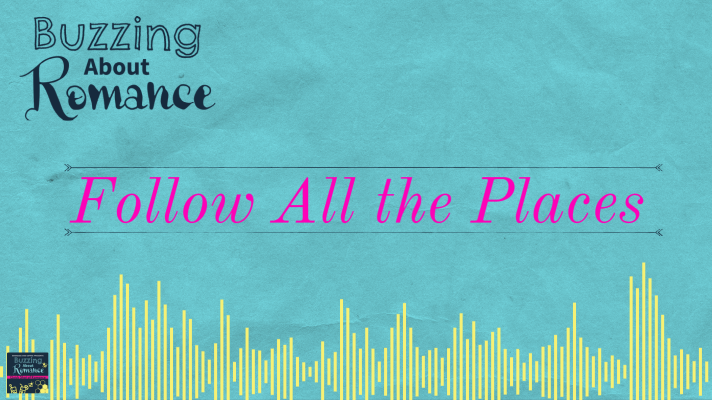 Patreon: https://Patreon.com/bookcaseandcoffee
Facebook: https://Facebook.com/buzzingaboutromance
Instagram: @buzzingaboutormance
Music by Cambo
Itunes | Spotify | Stitcher | Google | RSS Feed