Ep 141: Trope Talk – After Sports
On this episode of Buzzing about Romance Becky, Carolina and Rachel do a Sports Romance Trope Talk with a twist. We were give the assignment of After Sports Romance Recs. These are going to be books that are slightly adjacent to sports romance. Tropes we will be covering in this episode Retired Players, Injured Players, Sports Agents, Owner or Staff (including Coach, medical staff), Coach's Child.
Romance Term of the Week: Traditional Publishing (Trad Pub)
For a full list of Book Recs Check out our After Sports TBR
Book of the Week: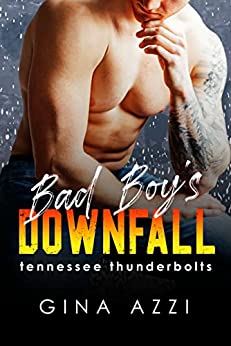 Patreon Update:
EE, Tierra are celebrating 1 year anniversary. Elizabeth, Melissa, Rachel and Callie are celebrating their 2 year Anniversary of being a part of the Buzzing about Romance Community! Our community is so much better with these amazing members! We have one the best communities in romance.
You can find a list of all our upcoming dates including book club, Happy Hours, Plot a Book and Reading Challenges at https://Bookcaseandcoffee.com/Events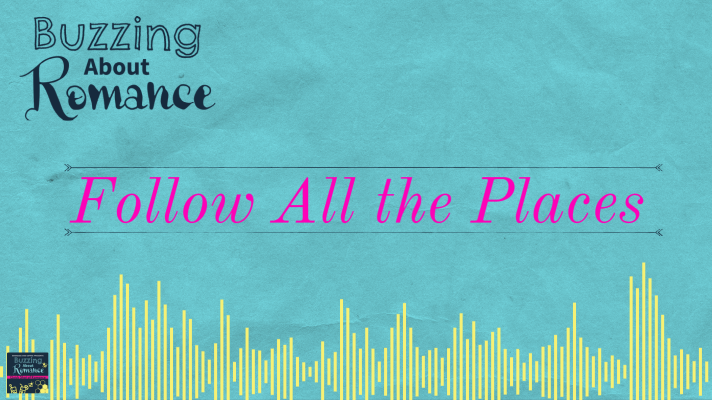 Patreon: https://Patreon.com/bookcaseandcoffee
Facebook: https://Facebook.com/buzzingaboutromance
Instagram: @buzzingaboutormance
Music by Cambo
Itunes | Spotify | Stitcher | Google | RSS Feed