Characters:
Clementine Abernathy a criminal. She considers herself a modern-day Robin Hood, who steals from the rich and gives to the poor.
Jack David is a sexy, kind-hearted man. Running the family business and taking care of his sick father.
Thoughts: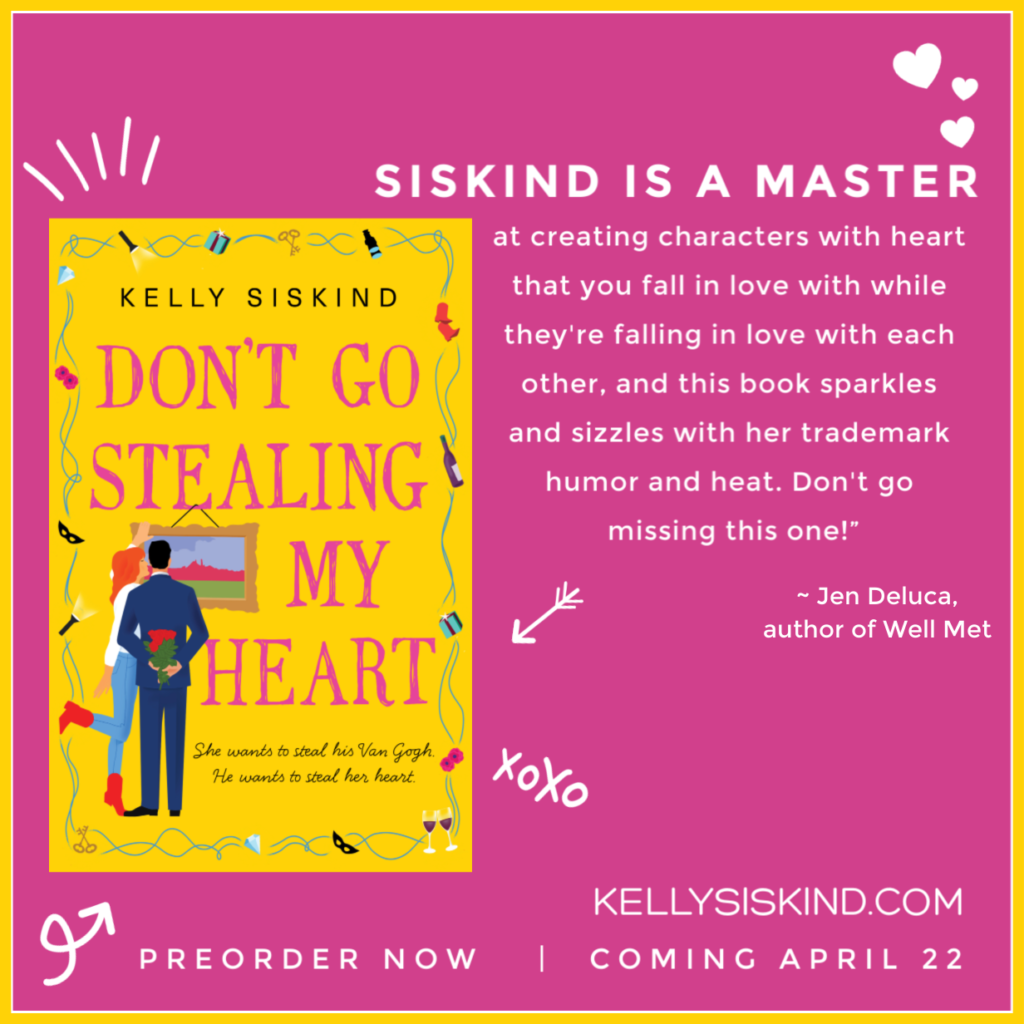 Clementine, a female Robin Hood not quite interested in wearing tight pants steals from the rich to give to the poor. She is absolutely doing the wrong things to try and make things right for others. The raw pain Clementine's childhood helps the reader connect with her character. It is a quirky premise but the writing it swell done and Clementine is a great character. Clementine is given the task of stealing a painting from Jack. As soon as she meets the delightful Jack, things become messy. Jack is running his family business and caring for his sick father. Jack's devotion to his family made him even more attractive. Clementine knows that she's in trouble because there is undeniable hot chemistry and witty banter around them. She has such a strong connection to him, and she knows that things are not going to end well for either of them. She has a heist needs to conduct. As we get to know Clementine, we learn that she has trust issues. Complications of a relationship with Jack make them more intense.
This book is filled with laugh out loud moments, along with a few head shaking ones. Romantic, sexy, witty, Rom-Com makes for a fun and action packed read. There are some storyline issues that I would prefer be filled (don't over think them to hard) but over it is it a delightful read. The story and book had a very Jennifer Cruise feel to it. Despite the number of times I found myself laughing or shaking my head this book did have dimension. Siskind did an amazing job balancing the heavy and the humorous, making her characters come to life. Plus whom doesn't love a good Elvis impersonator!
This was a solid 4/5 read for me. I look forward to checking out future offerings from Siskind.