Cover Reveal: Never Look Back by A L Jackson
Never Look Back
An Enemies-to-Lovers, Close-Proximity, Second-Chance Romance from A.L. Jackson
Coming August 29th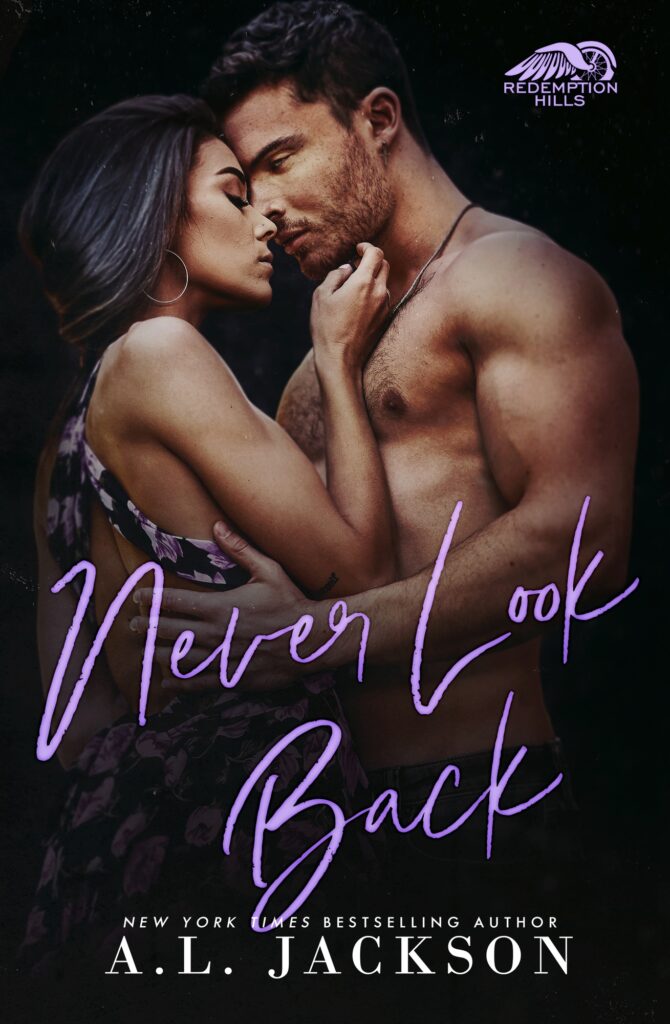 "Aster Costa has always been mine."
Cover: RBA Designs
Photo: Wander Aguiar

DETAILS:
TITLE: NEVER LOOK BACK
RELEASE DATE: AUGUST 29TH, 2022
Synopsis
From NYT and USA Today bestselling author A.L. Jackson comes an enemies-to-lovers, close-proximity, second-chance romance…
Logan Lawson won me in a bet.
The second I saw him sitting at the illegal card table, I knew I was in trouble.
Years ago, he sealed my fate and condemned me to a life I didn't want to lead.
Yet he's filled with untamed fury and thirsting for vengeance against the husband I hate.
Aster Costa is everything I never should have wanted.
The second she showed with her pompous, prick of a husband, I should have gotten up and walked.
But there's no looking away from the woman who wrecked me.
Worse, I can't stop myself from plotting to get her back.
I want nothing more than to be free of my husband.
I'm afraid Logan Lawson is the only one who can make that happen.
He might hate me for our past, but now it's me on my knees begging for help.
Finding each other in the middle of it wasn't supposed to be part of the bargain.
But once Logan touches me, I'm gone.
A torch is rekindled. A fire is lit.


Aster Costa has always been mine.
And this time, no matter the cost, I won't give her back…
Pre-Order on Amazon: https://geni.us/NLBAmznB
Pre-Order on Audible: https://geni.us/NLBAudioB
Add to Goodreads: https://geni.us/NLBGoodreadsB
Want a Signed Paperback or Never Look Back Release Box? PRE-ORDER HERE: https://geni.us/ALJacksonShop
Can't wait for the release? Be sure to vote for NEVER LOOK BACK as one of your most anticipated August reads on Goodreads!
Vote Here: https://geni.us/NLBMostAnticipatedB
"One of the best storylines that A.L. Jackson has come up with!"
— Heather P., Audio Loves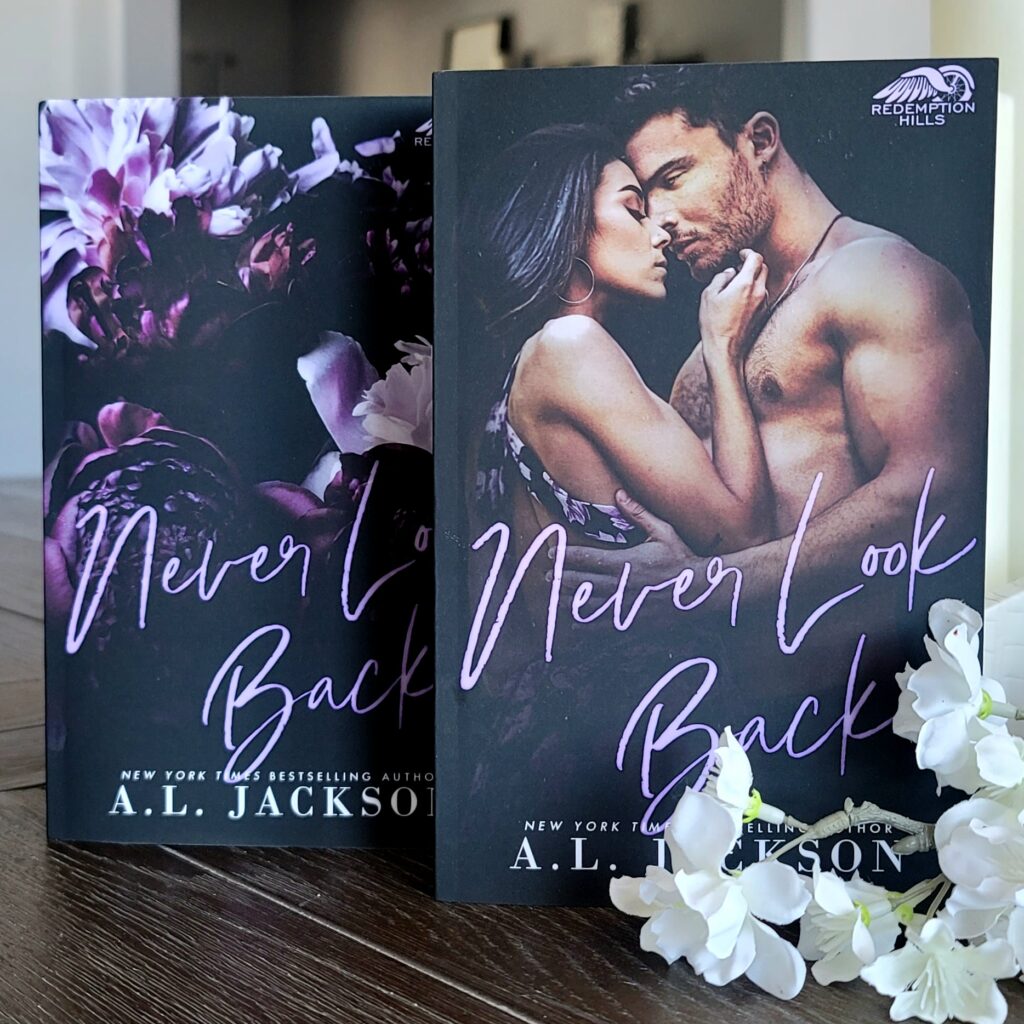 Pre-Order on Amazon: https://geni.us/NLBAmznB
Pre-Order on Audible: https://geni.us/NLBAudioB
Add to Goodreads: https://geni.us/NLBGoodreadsB
Want a Signed Paperback or Never Look Back Release Box? PRE-ORDER HERE: https://geni.us/ALJacksonShop