Summer Reading Week Twelve
Welcome to the Week Twelve of Buzzing about Romance
Summer Reading Challenge.
This week's Releases from Summer Reading Authors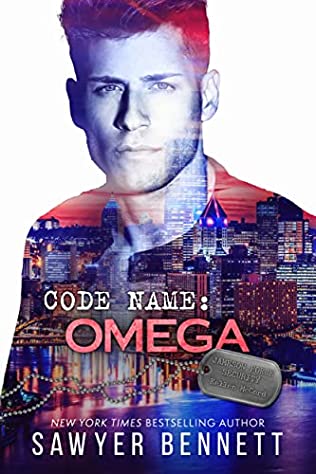 This weeks prompts are:
August 14- This week's authors Janice Whiteaker and Isabelle Peterson
August 15- Mug Monday
August 16- Read a book with Abs on the cover
August 17-Share a picture of you in your favorite reading spot
August 18-Read a Marriage of Convenience Romance
August 19- Do Something Bookish with a friend
August 20- Stack Saturday – a Beach Stack: browns, blues, and yellow to top it off! Or spell beach
Upcoming Events this week.
August 16th – Instagram 1:30p Live with author Isabelle Peterson
August 18th Plot a Book with Sawyer Bennett on Tiktok 9:30p
August 20th Drunk Book Club with Catherine Cowles 9p

Week Twelve of Summer Reading Sponsoring Authors:
Meet Janice Whiteaker / Josie Watts / Jemma Westbrook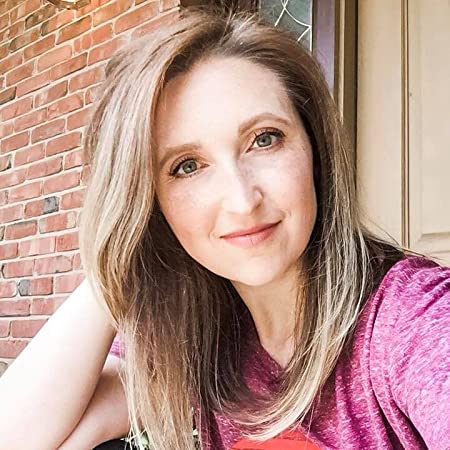 Amazon
https://www.janicewhiteaker.com/
Facebook
Pinterest
Instagram
https://www.josiewatts.com/
https://www.jemmawestbrook.com/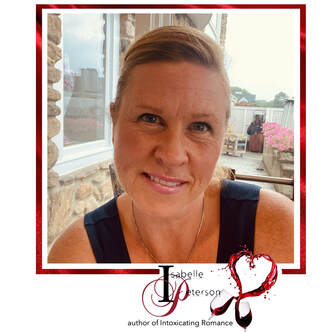 Meet Isabelle Peterson

https://www.isabellepeterson.com/
https://www.bookbub.com/profile/isabelle-peterson
https://www.facebook.com/IsabelleKPeterson
https://www.instagram.com/izzykpeterson/
https://www.pinterest.com/izzykpeterson/