Buzzing about Romance Summer Reading Challenge
Looking to up your reading numbers this summer? Do you need a challenge to change up your reads? Do you want the chance to win some awesome stuff? Buzzing About Romance Podcast is happy to bring you our first ever Summer Reading Challenge!
We have some amazing prizes up for grabs. Drawings for prizes will take place Every Monday from June 1st- Sept 1st. We will have a winner every week!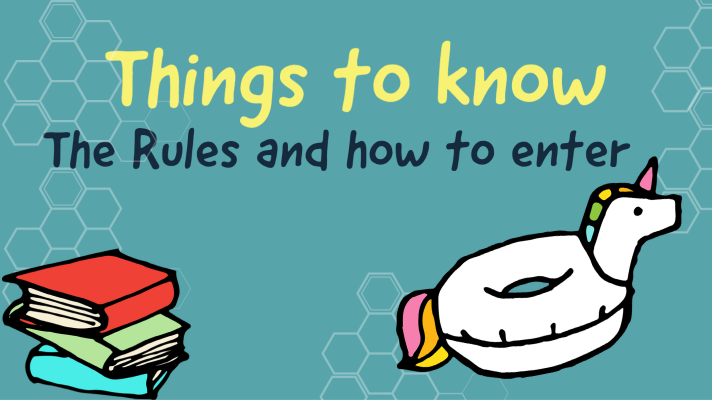 Rules for the Summer Reading Challenge:
Books need to have been read from May 20, 2021 and completed by Sept 1, 2021.
YOU CAN FILL OUT AS MANY BINGO CARDS AS YOU WANT
1 book or Picture can be used up to 2 times per card (Total of 9 Cards to choose from)
Each bingo equals 1 entry

Bingo: 5 squares in a row, vertical, horizontal, or diagonal.

A completed card with all spaces covered/completed (Cover all or black out) earns 5 bonus entries (A total of 12 entries plus the 5 bonus per card)
Prizes will be posted in advance to buzzingaboutromance.com , social media, Facebook group and Discord.
To enter card into drawing

For Each Book you read submit here: https://bookcaseandcoffee.com/2021bingoentry/
We would love you to Share your Bingos to your social media (Newsfeeds or Stories): Facebook, Twitter, Instagram or Tiktok you must Tag us for entry to count. You can also submit filled out cards to

[email protected]

to confirm entry.
IF YOU DNF A BOOK IT WILL NOT BE COUNTED FOR THE BINGO. If you have questions please email us.


Drawings will be every Monday throughout the Summer. (June 1-Sept1)
You can only win a weekly prize once per card you enter but those cards will still be in the running for the Grand Prize Drawing on Sept 2.
Each bingo or card entered that is a non winning card will remain eligible for weekly prizes all summer long.
Last Day to Submit your Bingo cards is Sept 1, 2021.
On September 2nd we will announce our overall Grand Prize Winner. The winner gets their choice of $100 Amazon gift card or a Kindle worth up to $100.
Possible prizes include:
Signed Paperbacks
Romance Reader Swag
Digital/ Kindle books
Starbucks gift cards
Small Batch roasted Coffee.
Prizes are provided by Buzzing about Romance Podcast, IloveHeas Tshirt Etsy shop and participating authors.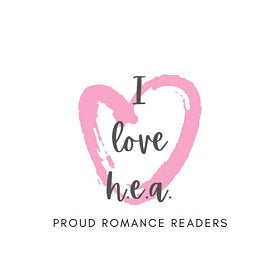 Participating Authors: |
Lauren H Mae
Delta James
Xio Axelrod
Jiffy Kate
Elle Woods PR
Elise Faber
Roan Parrish
Lexi Ryan
Jenna Hartley
EH Lyon
Kimberly Carrillo
Kelly Kay
Danica Flynn
Mindy McKinley
Julia Jarrett
A.B. Wilson
Brenda Trim
Paris Wynters
Stacey Lynn
Kat Obie
Abby Millsaps

We still have openings for sponsorship available and are interested please contact [email protected]

You can find Resources and links for all authors at Bookcaseandcoffee.com/summerreadingresource
Bingo Cards can be found here: BINGO or on all Buzzing about Romance Social Media.
Any Questions Please email us at [email protected]