Ok I have a bunch of dark mafia romances I have read over the course of winter break. Some of these books worked for me some did not. I keep telling people I am in my villain era right now. Dark Romance is hitting and I am excited for the new authors I have found. I like the danger and angst that comes with these stories. Pushing boundaries against what is expected is what I like in dark romances.
Here are few de-cafe reviews for the rest of the Sinners Series by Michelle Heard.
Stolen by a Sinner (book 3)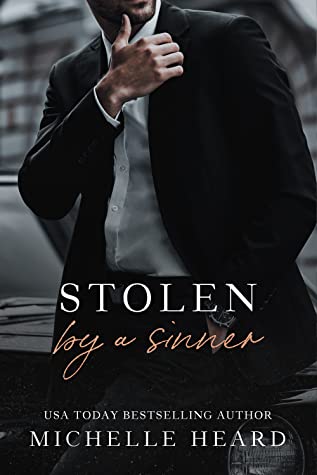 This by far was my favorite in the series. I enjoyed the forbidden nature of their relationship and the power dynamic. This is is what I expect in a dark mafia romance. There are some cinderella retelling vibes to this story. The characters are likable. THe hero was not too over the top. I think this story works well.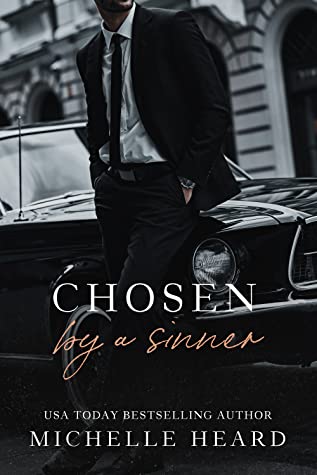 Chosen by a Sinner (Book # 4)
I only made it about 35% in to this book. It was friends to lovers and mutual pining. I don't really love friends to lovers. It doesn't work for me in the mafia setting at all. Given the angst of the other books in this series this story felt easy and thrown together. I just did not love this so I stopped reading.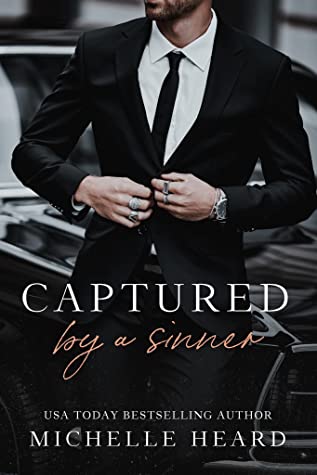 Captured by a Sinner (book # 5)
This was an ok read. Not my favorite in the series but well written and the characters are ok. I do feel like the heroine at times was too stupid to live but the hero made up for it. Overall I liked this series and this ends it well