I have a few reviews for books I have been working to clear off my TBR and from Book Club. I really enjoy the challenge of giving myself permission to books I want to read that for whatever reason I just haven't gotten too. I am finding more and more I am a mood reader. It has been a challenge not to let the season change affect me.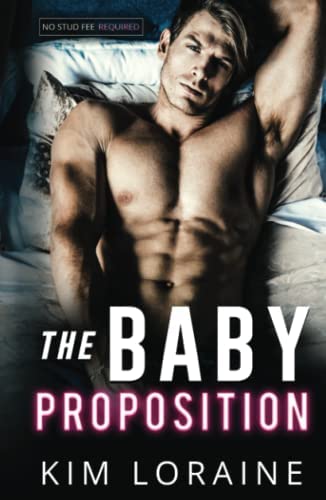 The Baby Proposition by Kim Loraine
Rating: 3/5
Tropes: Friends to Lovers, Cowboys, Billionaire, Sperm-donor
This story was ok. I think going in it is one of those books that is best read as part of the series. There was a lot of back story and characters I and small nuances that I was missing as I read this story. I also think the miss for me was that the characters were terrible communicators. When you have a friends to lovers romance you expect a certain level of familiarity and communication. This is really when friends to lovers breaks down for me, how can you have been friends for 2 years but when push comes to show you can't speak what is on your mind. I also think the quick resolution to their dark moment was out of place.
The story is well written but I wasn't in love it and I am not sure I would recommend it.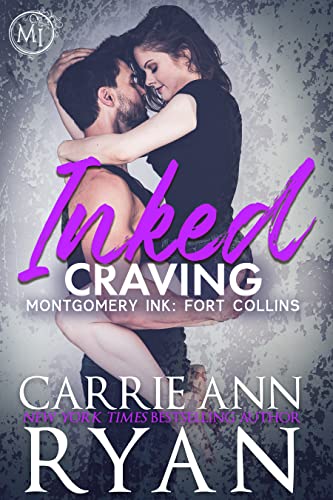 Ink Craving by Carrie Ann Ryan
Rating: 4/5
Tropes: Brothers' best friend, Friends to lovers, accidental pregnancy, close proximity, family series
I really enjoy the Montgomerys. This story did not disappoint. The friends to lovers of this romance works really well. For the entire length of her pregnancy they were dating without knowing. I worked in away that it only continued to build chemistry between the characters. THis was a fast read and the audiobook was very well down. If you are looking for a family series you can pick and just go with I recommend this book and series. This is also a great bridge to the authors next gen series she has started for this family.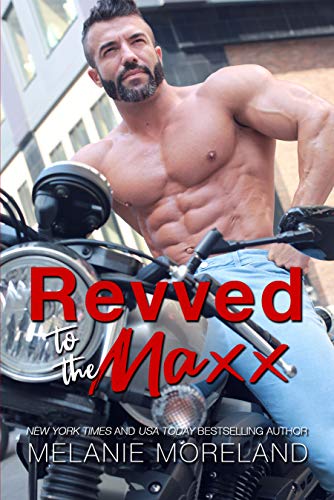 Revved to the Maxx by Melanie Moreland
Rating: 3/4
Tropes: one night stand, co-workers, close proximity, grumpy sunshine.
This was my first book by Melanie Moreland. I really enjoyed it. The characters are very dynamic in this book. Maxx was truly a grump for a reason. Honestly his lack of trust was very understandable. His grumpiness worked with Charly's sunshine. She did not need someone to treat her with kid gloves. The world had not been kind to her but it is absolutely a situation of what doesn't kill you only makes you stronger. The on page chemistry between these two was very well done. Their attraction was tangible and created sparks anytime they were in a space together. The quirkiness of Charley lends this book to be on the lighter side. It was not over the top comedy but enough to leave you with a smile on your face.
This book for me is what I like to call a palette cleanser. It isn't too heavy but it definitely has a good story that keeps you engaged. IT has a good balance of drama and spice. Over a very good and fast read with a believable HEA.