Review: Pompous Player by Brenda Rothert
Rating: 4/5
Series: Standalone from the Cocky Hero World
PoP: 72%
Trope: Enemies to Lovers, Hockey Romance, Veteran, Close Proximity, secret baby,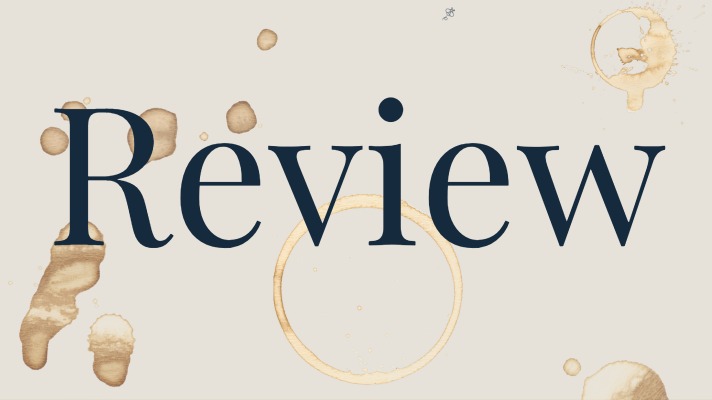 I love the Cocky Hero Club World from Vi Keeland and Penelope Ward. When I heard there was a Hockey Romance I was all in! Brenda Rothert is a newer to me author I have only read one other book by her. I am so glad I picked up Pompous Player! This is a romance that will tear at your heart but will heal it by the end. This was a quick read but for as quick as it reads it is a fully developed story with tons of emotion and an engaging journey to the HEA.
Winter is at her end. Her best friend Mallory lost her fight with cancer but not before giving birth to a baby girl. Winter will have to fight to keep Avery and raise her just as Mallory has wanted. Winter believes it's just a formality for her to get guardianship and raise Avery, being told that the baby's father wanted nothing to do with her, just as he wanted nothing to do with Mallory or her pregnancy…. But nothing worth having is easy… The last thing she expects is Harry to want to raise his daughter.
Harry is a complex guy who has so many layers to who he is. He retired from hockey having felt his call to the join the military. He is now running a successful business. But boardrooms and spreadsheets have not prepared him for what it takes to care for a baby. He turns to Winter for help and seeing this as her opportunity to spend time with Avery, the little girl she loves.
Winter is so stuck in her preconceived notions of who Harry is that she can't see him clearly. She has judged and convicted him based on her friend's experience. While Harry is in no way perfect, he does appreciate and value Winter. I really enjoyed their banter and push and pull of their relationship. The slow burn aspect of this enemies to lovers romance makes sense. The build up of them coming together will have your tearing through the story in one sitting.

Pompous Player is one of the best Cocky Hero Club Books I have read this year. I adored Winter's love of Avery and her loyalty to Mallory.   Harry took a minute for me to love him but once we peel back his layers and got to see who he truly was I was smitten.   This was such a powerful love story that really had so much depth and feeling. It capitative my heart honestly.