Review: Mama's Boy by Avery Flynn
Rating 5/5
PoP: 46%
Tropes:  billionaire, book-boy-friends, fake-relationship-trope, family-series, best-girl-friend
Book 1 in the Last Man Standing Series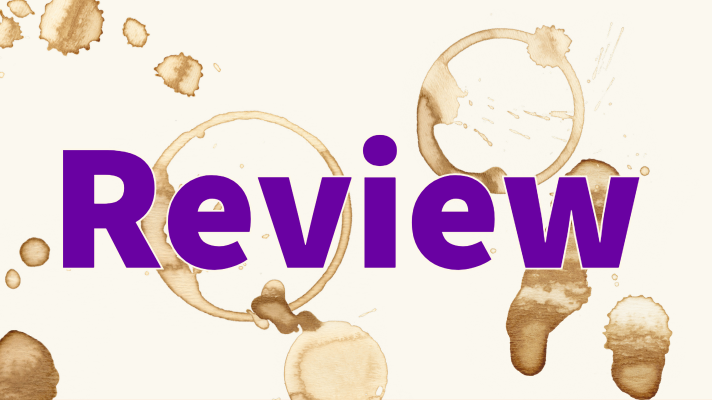 This series kicks off with what might be one of the sweetest and swooniest heroes of romance. Dixon is an automatic Book Boyfriend. The Characters of Avery Flynn's Harbor City leads to one of the best metropolitans of Romancelandia.
Mama's Boy is the story of Dixon Beckett and Fiona Hartigan.
Dixon, Nash and Griff are cousins having spent their summers together dubbed "The Yearly Wild Time" by their grandmother. Each man has a deep love and connection to their Grandmother Beckett. Their beloved Grandmother has left one last wrapped Christmas. There is not much these boys' treasure more than the gifts given to them by their Grandma Beckett. So these three men embark on an unusual bet. The cousins each set up dating profiles and have to go on six dated with the first person that responds to their profile.
Dixon is a guy that really has closed his heart off to the possibility of love and forever. Underneath all of this is a someone who loves big and forever, I mean what Mama's Boy doesn't. Fiona has always been the girl who loves big and trust easily. She is an eternal optimist. Really there has never been 2 souls more suited for each other. This is one of the quirkiest and most fun reads I have read this year. Honestly, I love Dixon. There is something about him. He tries so hard, and his competitive nature makes his road to the HEA that much better because in order to get there he has to lose, something he doesn't do well. Plus, I am so happy to visit the Hartigan Family.
Mama's Boy is a romantic comedy that brings big feels and lots of laughs. I quickly fell hard for these characters.  I was engaged in their story until the end. Honestly there is so much in this story that is done to perfection. I absolutely recommend this book!