Review: Heart Chaser by Gina Azzi
Rating: 5/5
Putout Percentage: 45% (however small mention in Prologue)
Trope: Hockey Romance, Friend Group, Second Chance Romance, Found Family, One Night stand,
Series: Boston Hawks Book 6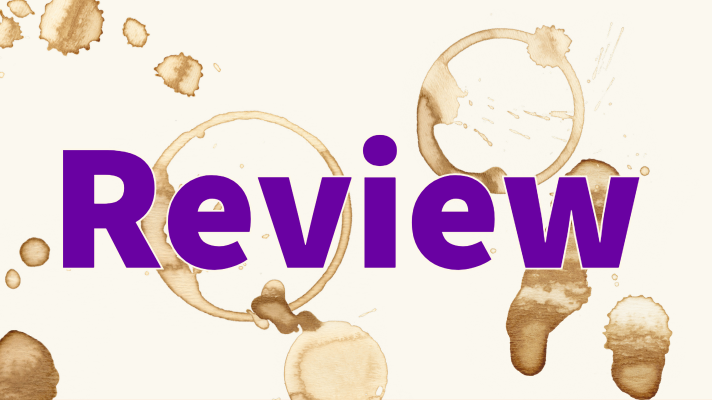 Unexpected Swoon and emotion in this story
Luca "Panda" Pandatelli is Boston Hawk's play boy. He has a reputation of being in for the moment but never forever. That is until Abbi.
I have been waiting for Panda's story. The goalie of the team that is always quick to help his friends but also give them hell as they have fallen in love. Everyone knew that when Panda met his one true love he was going to fall hard. And Fall Hard is just what he did. But Panda was also the guy that will surprise you. You don't realize just how big his heart his. You don't realize all the responsibility he shoulders. As you read this story and get to know him you realize there is a lot going on. The fact that he is successful in his career while managing all the other things makes you love him even more.
Abbi was a surprise for me. She was not typical at all and in her moments my heart just broke for her. I really loved her. Because of her background you realize why she has the trust issues she has. You realize why a playboy who seems to not have a care in the world, but hockey and women is a risk. And when Abbi finally opens up to Panda, she knows that it the biggest risk of her life.
This story also reminds us that we make choices in our lives some are not the smartest and we also sometimes trust and put faith in the wrong people. If someone truly loves us they will stick by us and help us fight back. They will love with out judgement and will help us see our worth. Panda did that for Abbi. He showed her that he is there forever and no matter what he loves her. Therefore Panda might be the best book boyfriend ever!
This story is about one night stand that should have been more, but life and family prevented you from moving forward to make the more. This is a story about how sometimes family and life interfere with your path to an HEA. And to pick up again you must prove you are worth the risk. That trusting your heart will lead to incredible things. Typically, not a fan of the second chance romances this one made sense. The way this played out the trust issues that Abbi had made for an emotional read.