Rating: 4/5
Putout Percentage: 48% (Put out Percentage or POP is the percentage in the book that there is on page sexual relationship between the characters)
Tropes: Small town, Close proximity, friend group, suspense
Series: The Wrecked Series book #5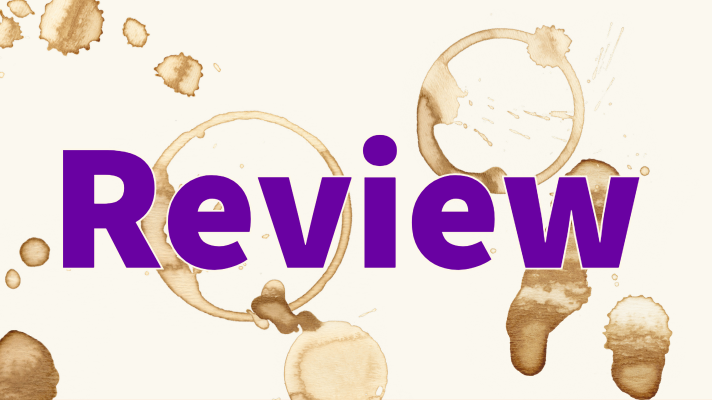 Beneath the Wreckage is another superb read from Catherine Cowles. Her stories always bring with it these deep emotional romances that leave an imprint on your heart. Hunter and Piper's story is just what I love about this series. The storyline is the perfect balance of Hunter and Piper's journey to the HEA with just the right about of suspense.

When entering the world of Anchor Island you know that the road for any couple is not going to be easy. These 2 characters were not any different.
Piper's backstory is marred by tragedy, she doesn't let it deter her from pursuing her dream. She in fact pushes herself harder to achieve her dreams. She's hardworking, kind, and selfless, yet completely vulnerable. She does however not get to attached to people. She guards her heart. She is so worried of loving someone in losing them due to the tragedy of her past.
Hunter himself has experienced tragedy with those he loves. But he is open to the possibilities of what has presented him. He's fighting to overcome the ghosts of his past as well and refuses to allow Piper to push him away. He is very much the optimist in this relationship. Hunter is completely perfect for Piper.
There is a true intimacy to their relationship. It is the deep soul connecting type of intimacy. There is an effortless feel to the progression from friendship to more between the two of them. I love that in a romance. I love when everything about the couple being together just feels right.
One of the best things in this series has been the theme of friendship, family, and community. I love that we have small glimpse of just how big the support system is and that is just what Piper needs to realize that Hunter and Anchor Island are her home.

Also Sweet Bruno is the bestest boy! He is just the bestest!
When it comes to the suspense plot I was guessing up until the end. I had so many thoughts and feels. One of the things I love that this author does is the suspense element of the story does not overshadow or overtake the romantic aspect instead enhances them.  I am super picky with my romantic suspense and Crowles does a fantastic job!