Review: Beast of Bishop's Landing by Amelia Wilde
Rating 3.75/5
Series: Beast of Bishops Landing
World: Midnight Dynasty by Dangerous Press
Tropes: Billion, anti-hero, alphahole, Fairytale retelling, damaged hero, Mafia adjacent,
PoP: 16%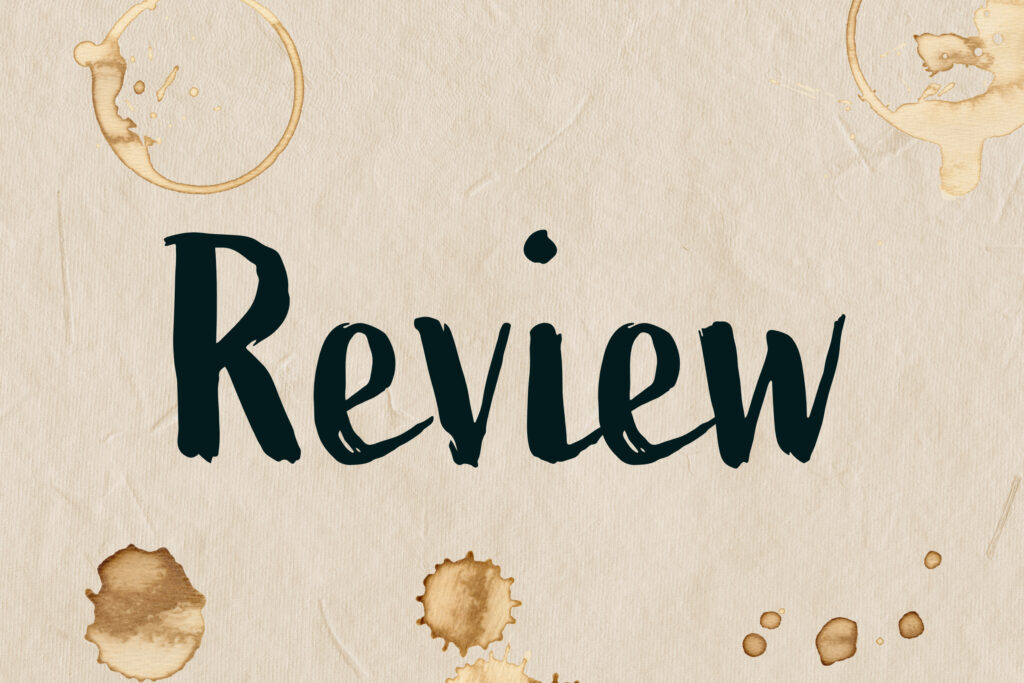 Beast of Bishops Landing is originally published as 3 different book in a Trilogy.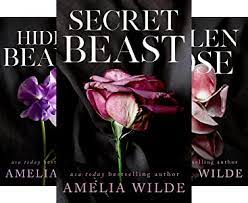 Book #1 is the secret Beast, Book #2 is Hidden Beauty and Book #3 is Fallen Rose. My review is going to be on an average as the 3 book together. How the Story plays out as a whole. I do have favorite parts in each book a long with a couple of meh parts in the books.
For me this was 3.75 to a 4 Star Rating but to make things easier we will just call it a 4.
The Story is a classic retelling of Beauty and the Beast. Some of the similarities at times are comical because they are very much reimagined from Disney's movie of Beauty and the Beast. It has a feeling of nostalgia. This series of books take's place in the Dangerous Press World of the Midnight Dynasty. I have only read one book with in the series. The Beast of Bishop's Landing stand on its own and is not necessary to understand the world. I am curious about other characters and their stories and will be digging into those soon.
I spent the whole weekend reading this Series and I was not sad.
Leo is such a complex character. His sister is unexpected and bring such delight to this story. They add a layer to Leo that humanizes him. It helps the reader see just what makes him tick. Leo is not whole by an standards, he broken in a way that leaves the reader desperate for him to accept Hayley's love, to allow her small slice of who he truly is. Scarred and desperate to hide his humanity Leo is the anti-hero who will capture your heart.
Hayley was the sunshine to Leo's darkness. She has an optimistic outlook on life and people even though her whole life has been hard. The poor offspring living on the edge of a glitzy important life, Hayley believes there are still good in people and that if you talk to them, they can change their minds and hearts.

This story is a tale true love and acceptance, scars, and all. No one comes into a relationship undamaged or without preconceived notions. Leo is a character fighting his own humanity and Hayley is the perfect balance to his darkness. She sees the good in possibilities in people while still figuring out her own pain and misconceptions. Neither Hayley or Leo is perfect they both at times made me mad and had me wanting to chuck my kindle, but that is the sign of a great story. A story that ignites passion. I am so glad I was able to read all three books in succession. The cliffhangers would have drove me bonkers. This story is a journey, and I am so glad I took a chance. This was my first read by Amelia Wilde, I enjoyed her characters and world build so much that I will be check outing her other books.