Quick Shot of Romance: The Lake House by Micky Miller
On This episode of a Quick Shot of Romance Leah is joined by Rachel, who is read_with_rach on Instagram. They review The Lake House by Mickey Miller. This is book 1 in his Brewer Brothers series.
Synopsis: From Good Reads
What do you do when you accidentally end up in bed with a sexy, younger musician?
You act like it never happened, of course.
You never kissed each other after that third glass of wine.
You didn't swoon when he played you a song on his guitar.
Never ran your hands over those rippled abs.
And you definitely didn't have the hottest – most toe curling – wild night of your life with him.
Never happened.
This summer was for getting over my divorce, not under a musician.
There's one little problem though.
You don't choose who you fall in love with.
Maddox Brewer is a rockstar and too young for me.
But when it comes to love, nothing is ever simple.
Bestselling Author Mickey Miller brings you a steamy romance about what happens when sparks fly between an older woman and a younger man.
Release Date: July 17, 2019 
Trope: Reverse Age Gap; vacation fling; musician
Steam Level: 3/5–not a lot of scenes, but the scenes we got were super steamy
And this book can be found in Kindle Unlimited.  

Did you like this book?
Leah: I do like this book. I love the dynamic between Maddox and Sherry
Rachel: I did like this book! It made me want to read more from Mickey
Who would typically like the book?
Leah: Fans of age gaps; vacation fling books; heroes and heroines that have an intense connection
Rachel: age gaps, childhood crush to lovers, fling/friends with benefits fans
Would you recommend this book?
Leah: Yes I would. I really enjoy Mickey Miller's books. And he is in the minority of being a male author writing romance.
Rachel: I would definitely recommend it!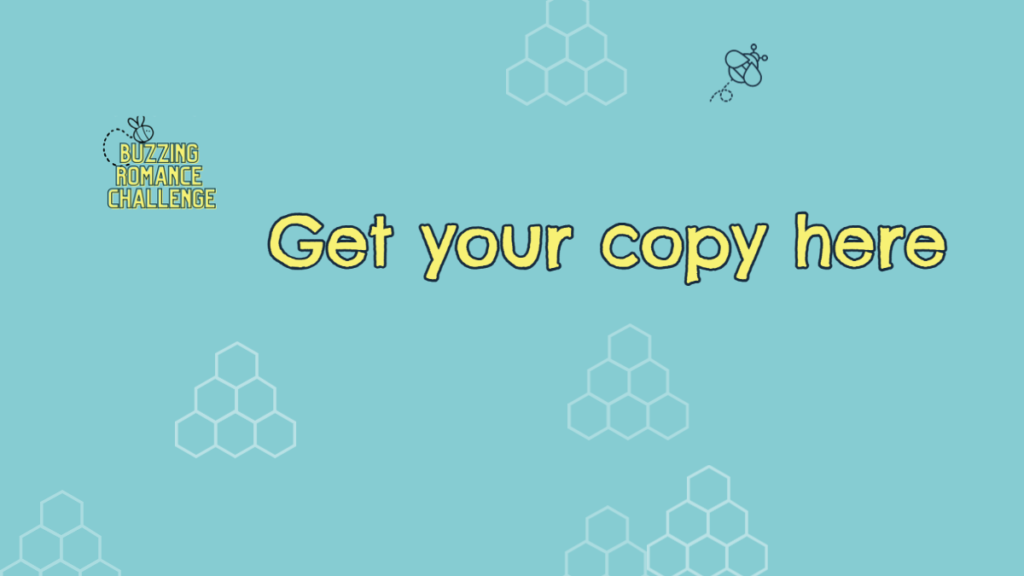 Patreon: https://Patreon.com/bookcaseandcoffee
Facebook: https://Facebook.com/buzzingaboutromance
Instagram: @buzzingaboutormance
Music by Cambo
Itunes | Spotify | Stitcher | Google | RSS Feed