Quick Shot of Romance: The Invitation by Vi Keeland
On this Quick Shot of Romance Leah and Beck Review the Invitation by Vi Keeland.
Synopsis: From Good Reads
The first time I met Hudson Rothschild was at a wedding. I'd received an unexpected invitation to one of the swankiest venues in the city.
Hudson was a groomsman and quite possibly the most gorgeous man I'd ever laid eyes on. He asked me to dance, and our chemistry was off the charts.
I knew it wasn't a good idea to get involved with him, considering the wedding I was at. But our connection was intense, and I was having a great time.
Though the fun came to a screeching halt when Hudson figured out I wasn't who I'd said I was. You see, that unexpected invitation I received? Well, it hadn't actually been addressed to me—it was sent to my ex-roommate who'd bounced a check for two months' rent and moved out in the middle of the night. I figured she owed me an expensive night out, but I guess, technically, I was crashing the wedding.
Once caught, I couldn't get out of there fast enough. As I bolted for the door, I might've plucked a few bottles of expensive champagne off the tables I passed, all while the gorgeous, angry groomsman was hot on my tail.
Outside, I jumped into a taxi. My heart ricocheted against my ribs as we drove down the block—but at least I'd escaped unscathed.
Or so I thought.
Until I realized I'd left my cell phone behind at the table.
Take one guess who found it?
This is the crazy story of how Hudson Rothschild and I met. But trust me, it's only the tip of the iceberg.
Release Date: January 16th 2021
Trope: wedding, wedding crasher, meet cute, co-workers, mistaken identity, single dad, billionaire ceo, slow burn
Steam Level: 3.5

Did you like this book?
Leah: YES!! So much so that after I finished it I was begging people to read it because I needed someone to talk about it with.
Becky: YES YES YES! Why did I wait so long to read this. I pre ordered it!
Who would typically like the book?
Leah: If you like a slow burn.
Becky: If you have a heart and like an HEA read it!
Would you recommend this book?
Leah: Yes…I tell anyone who asks for a book rec that they need to read it. Because I need more people to talk about how much I love it.
Becky: I am shouting it from the roof tops everyone needs to read this! So So good!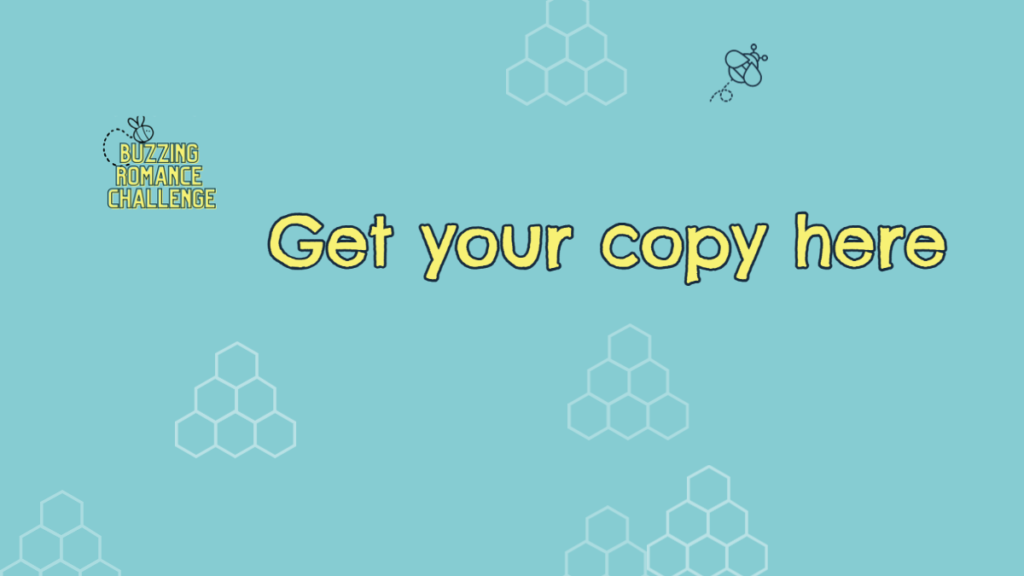 Patreon: https://Patreon.com/bookcaseandcoffee
Facebook: https://Facebook.com/buzzingaboutromance
Instagram: @buzzingaboutormance
Music by Cambo
Itunes | Spotify | Stitcher | Google | RSS Feed