Quick Shot of Romance: Squeeze Play by Aven Ellis
On this Episode of a Quick Shot of Romance Becky and Heather step up to the plate with a low angst sweet baseball romance, Squeeze Play.
Synopsis: From Good Reads
Full of enthusiasm, recent graduate Hayley Carter is thrilled to be working for a non-profit organization in Washington, DC. Having spent a lot of her life in the background due to family circumstances, Hayley is eager to step up and be heard—and bring much needed change to her new organization. With romance on the shelf, it's time to focus on herself and a new career. Armed with a workbook to help her improve on a personal and professional level, Hayley is ready to become a better version of who she already is.
But will a baseball player for the Washington Soaring Eagles challenge her thoughts on not only dating, but the person she thinks she needs to be?
Brody Jensen is the new catcher for the professional team in DC. Baseball is everything to Brody and has been his salvation while growing up. Brody wants to make the most of his full-time shot behind the plate. Which means no serious relationships
However, when a chance encounter leads him to Hayley, Brody finds himself wanting to know all about the beautiful blonde who has engaged him from the moment he spotted her. Together, they find themselves questioning the ideals they had set for not only relationships, but themselves, to
When the cherry blossoms bloom in the nation's capital, Cupid puts a squeeze play on Hayley and Brody. Will they be brave enough to love themselves and each other? Will love be called out? Or will their relationship be safe at home?
Release Date: October 25th 2017
Trope: Baseball, Meet cute, Instant connection, unknown identity.
Steam Level: 1
Angst: 1
POV: Single POV-just Hayley
Make sure you hit the Bell for a reminder and subscribe

Did you like this book?
Heather: I really really did! This was my second read of the book and I love their relationship. It is a sweet romance very easy read!
Becky: I did enjoy it. It was a sweet romance and easy read. A lightness to the story.
Who would typically like the book?
Heather: I have recommended this book to several of my friends that maybe aren't into steamy romances….but maybe are more of chicklit readers.
Becky: This is for the reader that is crossing over from Women's fiction. Someone who doesn't mind a closed door romance/Fade to black
Would you recommend this book?
Heather: YES! I think it is a great story. I loved the characters
Becky: I would. It was a really good story. I liked both characters a lot.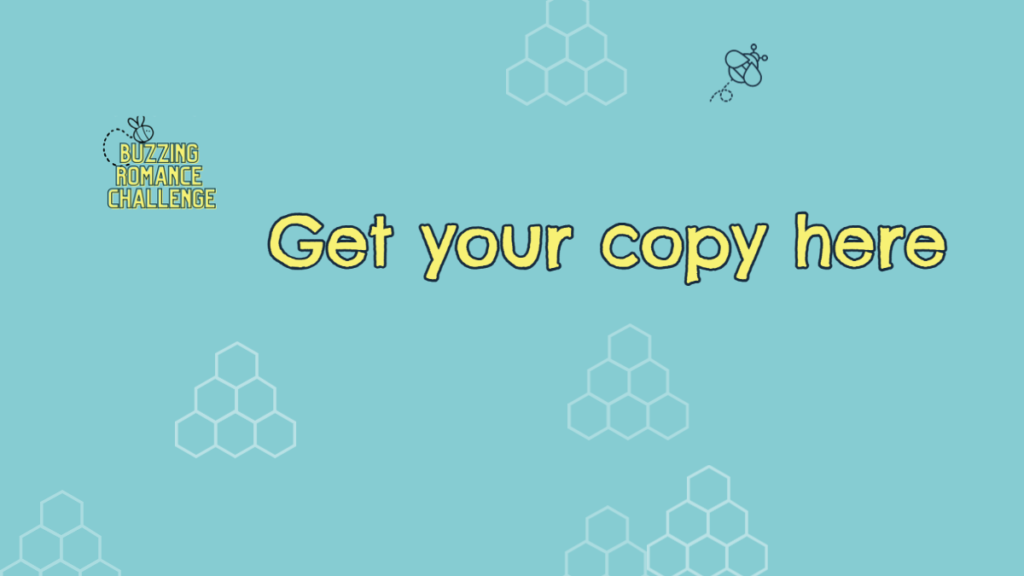 Patreon: https://Patreon.com/bookcaseandcoffee
Facebook: https://Facebook.com/buzzingaboutromance
Instagram: @buzzingaboutormance
Music by Cambo