Quick Shot of Romance: My Darling Neighbor by Swati MH
On This episode of a Quick Shot of Romance we are Reviewing My Darling Neighbor by Swati MH. Book 3 in her Feel the Beat Series
Synopsis: From Good Reads
I'm pregnant with my neighbor's baby, but here's the kicker . . . we can't stand each other.
It all started when my bathroom sprang a leak, and I booked short-term lodging in his vacant apartment.
Turns out, it wasn't available . . . or vacant.
One big misunderstanding later, and he's practically throwing me out like yesterday's trash.
He might think his half-ass apology, devilish smirk, and alluring hazel eyes will get him back in my good graces, but he'd be sorely mistaken. Because I, Sita Stewart, am allured by no man! Not even if he comes in the sexiest, most deliciously infuriating, six-foot-two package with a checkered bow tie.
But when the tension between us threatens to cause a category five hurricane, I decide to put it to bed once and for all. Literally, figuratively, metaphorically . . . you get the picture.
And when the storm finally settles, I'm left with a case of morning sickness and a craving for more.
More of him.
Because underneath all the layers of grouchiness is a broken man I fear I'm falling for. A man who says he wants me and our little bean sprout, too.
But right when Mr. P. Cooke gives me a glimpse of the life I've always wanted, his past comes tearing in like a tornado, ready to cause devastation.
The question is, can we survive it?
Release Date: May 26, 2022
Trope: Close Proximity, Neighbors, enemies to lovers, Suprise Pregnancy , opposites attract,
Series Name: Feel the Beat #3
Type of Series: Series of Standalones
Put out percentage: 33%
CW: Please check content warning, grief, loss of a spouse, loss of a pregnancy, OCD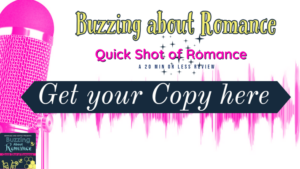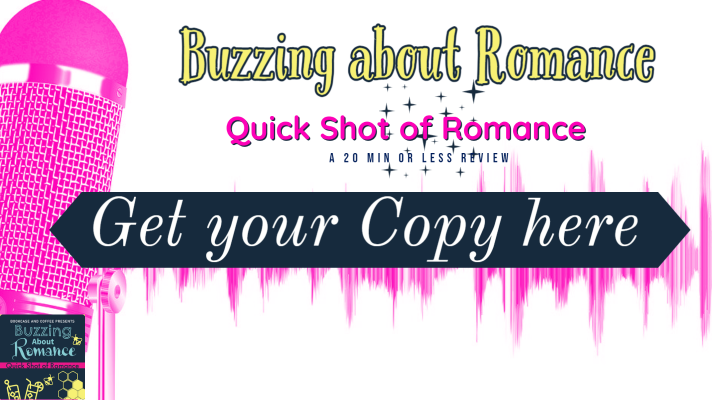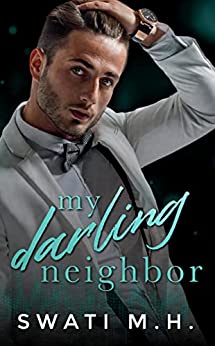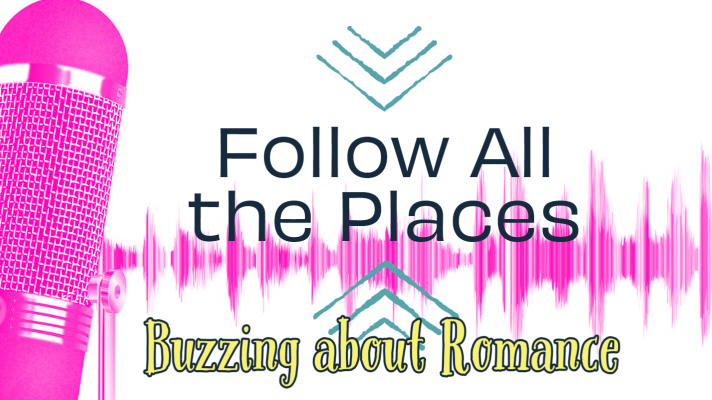 Patreon: https://Patreon.com/bookcaseandcoffee
Facebook: https://Facebook.com/buzzingaboutromance
Instagram: @buzzingaboutormance
Music by Cambo
Itunes | Spotify | Stitcher | Google | RSS Feed