Quick Shot of Romance: From Ashes to Flames by AM Hargrove.
On This episode of a Quick Shot of Romance Becky and Leah review From Ashes to Flames Book 1 of A West Brothers Novel Series by AM Hargrove.
Synopsis: From Good Reads
She was the nanny. He was the boss. Most of the time he thought he worked for her.
Dr. Greydon West had it all … or at least that's what everyone said.
The broody, single father of two was nothing like I'd imagined.
He was my boss … I was the nanny.
Hot-tempered and regimented, with spreadsheets for everything, he had me wondering why he'd ever had kids in the first place.
The word fun did not exist in his vocabulary.
And then one day I stumbled upon his secrets… the mystery behind his brusque behavior.
I began to soften towards him and notice things I hadn't before.
That was when those sexy dreams started waking me up at night.
The lust that exploded within me was impossible to ignore.
And that kiss … I definitely should not have let that happen.
Nothing good could result from that.
If I wasn't careful, everything, including my heart, would go up in flames.
This book is available in Kindle Unlimited.
Release Date: May 1, 2018
Trope: Nanny, Single Dad, Grumpy Sunshine; contemporary; enemies to lovers, Widow, Slow burn; age gap
Steam Level: 3
Trigger Warning: Does deal with death and cheating

Did you like this book?
Becky: Yes! It is a favorite trope. I really enjoyed it and thought it was well done.
Leah: This is one of my favorite books by AM Hargrove.
Who would typically like the book?
Becky: Anyone who likes grumpy sunshine or a nanny trope or Single Dad. However because of the dead wife it plays out a little differently than typical. I liked that it was the typical push and pull of should I be attracted to the Nanny fashion.
Leah: Grumpy Sunshine fans definitely. There is an age gap as well, but wasn't a huge focus on the story.
Would you recommend this book?
Becky: I would. It is well done Single Dad and Nanny Trope.
Leah: I have recommended this book, and the entire series is well done.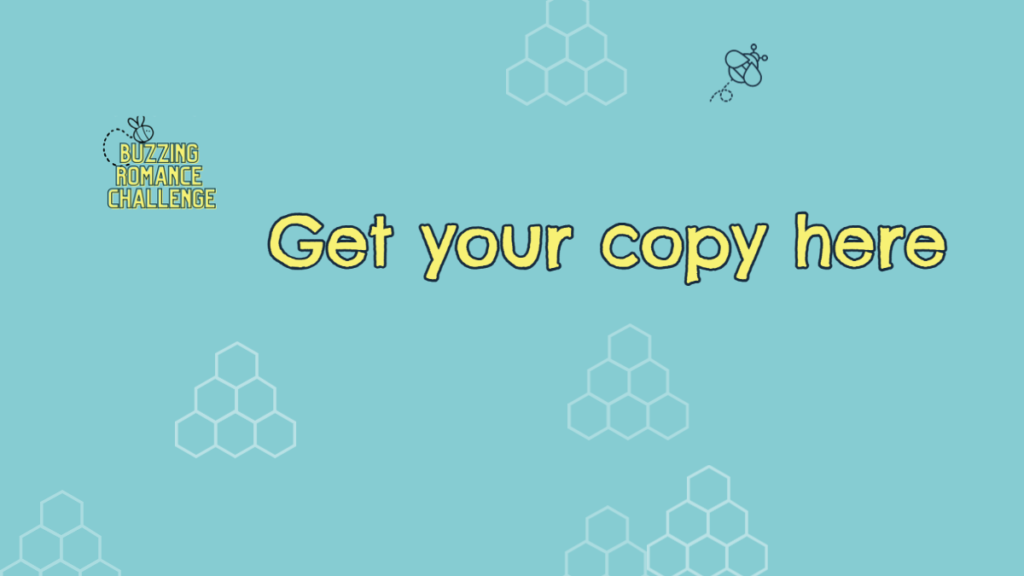 Patreon: https://Patreon.com/bookcaseandcoffee
Facebook: https://Facebook.com/buzzingaboutromance
Instagram: @buzzingaboutormance
Music by Cambo