Quick Shot of Romance: Forged in Steele by Maya Banks
On This episode of a Quick Shot of Romance Leah and Becky are reviewing
Forged in Steele by Maya Banks. (KGI #7).
Synopsis: From Good Reads
The Kelly Group International (KGI): A super-elite, top secret, family-run business.
Qualifications: High intelligence, rock-hard body, military background.
Mission: Hostage/kidnap victim recovery. Intelligence gathering. Handling jobs the U.S. government can't…
Steele, a KGI team leader, is an enigma not even his team mates understand. His emotions are tightly locked down and nothing can break that icy exterior. Nothing except Maren Scofield, a doctor on a mission, a woman who has gotten under Steele's skin and threatens to crack that unflappable cool he's legendary for.
Steele is determined not to allow Maren past his carefully guarded defenses, but when she's in danger, there's no way he'll allow anyone else to protect her. She's hiding something. He's sure of it. But he isn't prepared for the shocking discovery her secrets reveal. Or how they will forever alter the course of his destiny. He has a decision to make. Hold tight and shut her out. Or take a chance on something more powerful than he's ever faced. Love.
Release Date: June 25th 2013
Trope: protector romance; Suspense, surprise pregnancy, security force,
Steam Level: 4
3rd person POV – multiple points of view of the story
We both read this through our Library App.
Becky listened to the audiobook.

Did you like this book?
Leah: I do..I think that Maren and Steele are perfect for each other and love seeing the softer side of him that you didn't get in any of the previous books of the series.
Becky: I really do. Steele is such a great character. He is memorable and just what I like in my hero.
Who would typically like the book?
Leah: Any military romance/romantic suspense readers.
Becky: But also a steamy romance. Maya Banks does like a sexy read.
Would you recommend this book?
Leah: I would definitely recommend this book because it hits all the things that I want in a book.
Becky: Yes! I actually did for you to read this knowing your love of the Security Force Romances.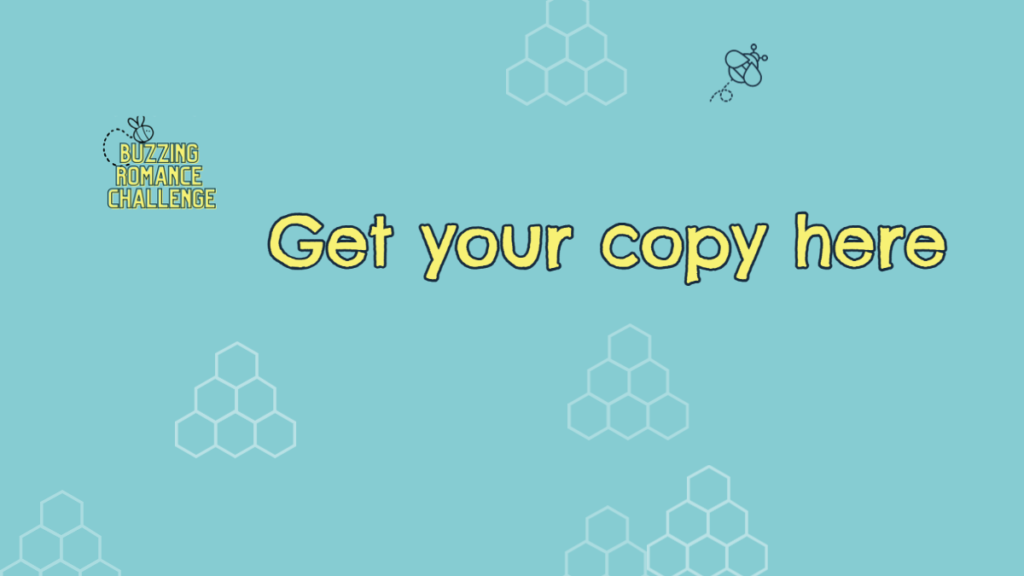 Patreon: https://Patreon.com/bookcaseandcoffee
Facebook: https://Facebook.com/buzzingaboutromance
Instagram: @buzzingaboutormance
Music by Cambo