QSR: The Brickwall and The Bombshell By Jiffy Kate
On This episode of a Quick Shot of Romance . We are reviewing The Brickwall and The Bombshell By Jiffy Kate. This is book 4 in the New Orleans Revelers.
The Synopsis
He needs respectability and she needs a safe place to land. It's a win-win, right?
Mack Granger's reputation is a PR nightmare. As his career winds down, he realizes he needs to clean up his act. One way to secure his post-MLB future is to convince the media he's in a stable, loving relationship. When fate drops a roomie with benefits into his lap, it's like hitting a grand slam.
Greer Bradley is tossed a curve ball via a creepy email. As her new job covering the New Orleans Revelers for a local station heats up, so do the stalkerish advances. A too close for comfort encounter sends her running to Mack Granger's doorstep. He might be MLB's biggest playboy, but if she's being honest, he makes her feel safe… and sexed-up.
Somewhere in the midst of the crazy game called life, this fake relationship could become the most real thing either of them has ever experienced.
Release Date: June 15, 2023
Trope: sports romance, baseball, close proximity, suspense/stalker, fake relationship
Series Name: New Orleans Revelers
Type of Series: interconnected standalones
POV: 1st person dual
Put out percentage: 58%
Is there a 3rd act break up No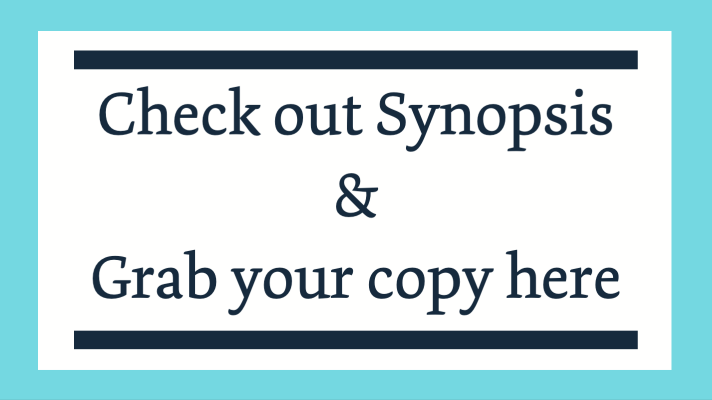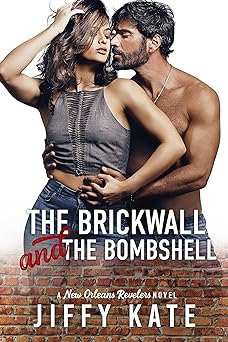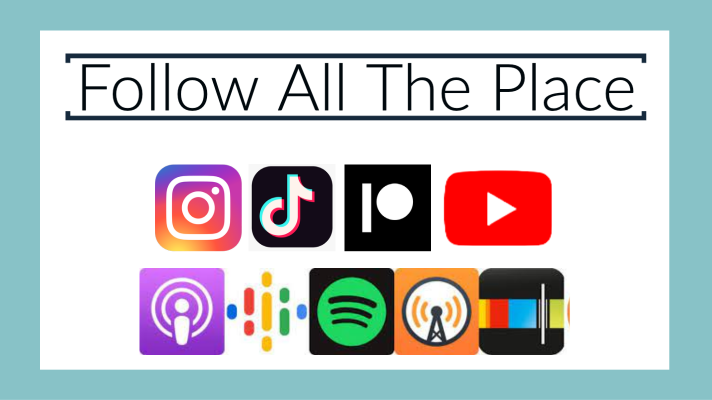 Patreon: https://Patreon.com/bookcaseandcoffee
Facebook: https://Facebook.com/buzzingaboutromance
Instagram: @buzzingaboutormance
Music by Cambo
Itunes | Spotify | Stitcher | Google | RSS Feed