QSR: Smoke and Sin by Lexi Blake and Shayla Black
On This episode of a Quick Shot of Romance we are reviewing Smoke and Sin by Lexi Blake and Shayla Black. This is book 4 in the Perfect Gentlemen Series.
If you have not listened to episode on Scandal Never Sleeps, Seduction in Session and Big Easy Temptation you will want to go back and listen to those.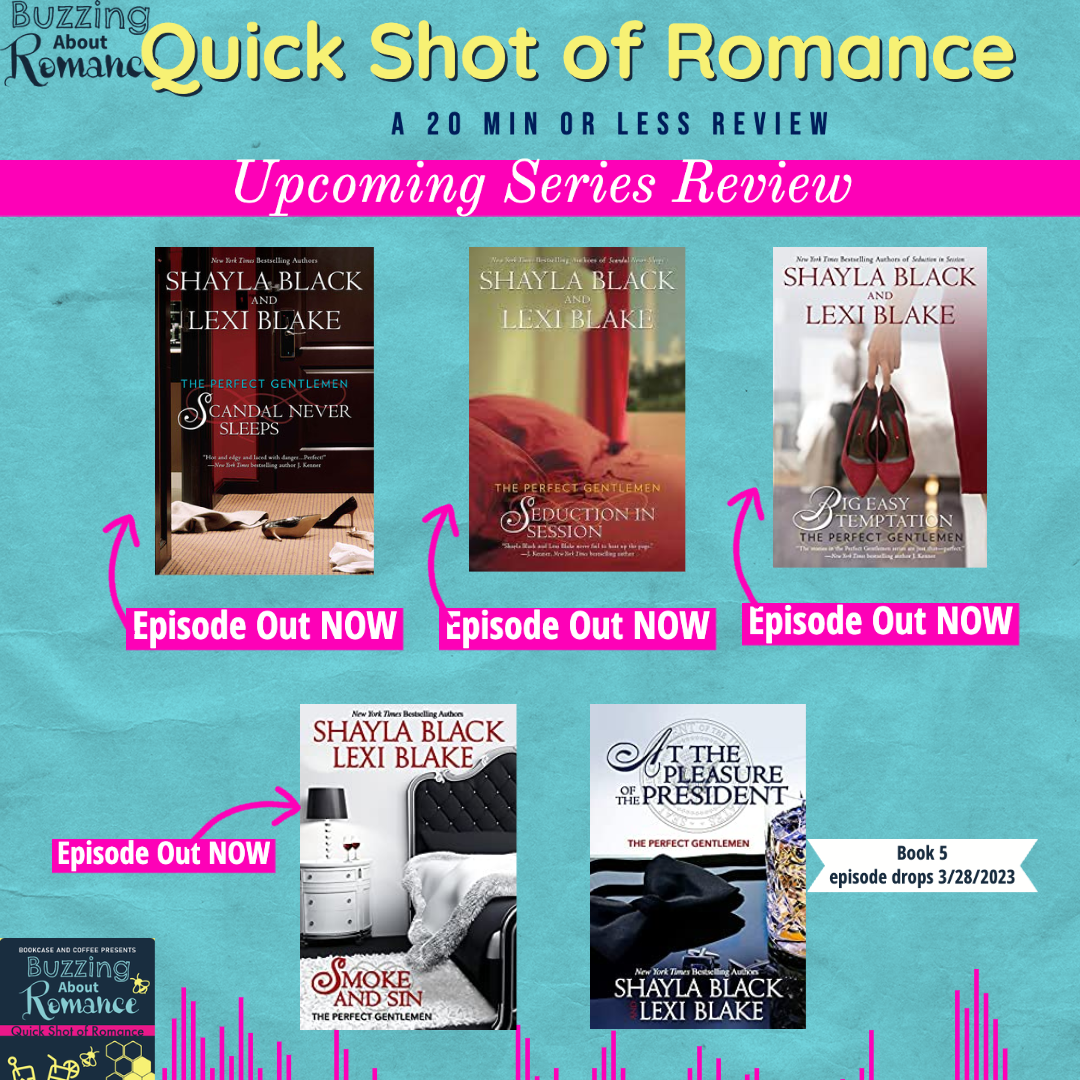 The Perfect Gentlemen Series is a 5 book series with an overarching storyline. This review will discuss book 3 only. This episode will contain spoilers for books 1-4. We are recording this before we have read book 5 so you are getting our real time feels on just this book and where we think the story is headed.
Synopsis: From Goodreads
More than a decade ago, Roman Calder had a scorching affair with the sister of one of his best friends. Augustine Spencer drove him so crazy he thought of nothing but her. The only thing they did more often than heat the sheets was fight. Unprepared for the intensity of their relationship, Roman broke things off and concentrated on things that made sense to him: his career and putting his best friend, Zack Hayes, in the White House.
Gus Spencer is known to Washington insiders as the president's secret weapon. Gorgeous and brilliant, Gus runs the press pool with the determination of a shark. No one dares to cross her, not when she's known for having a spine of steel…but long ago one man melted her down. Despite the fact that she'll never forgive Roman for breaking her heart, now that they work together she can't get him off her mind.
When a dangerous investigation leads both Roman and Gus to London, the heat between them becomes unbearable. As they begin to unravel an international conspiracy, they find themselves falling all over again. But when a killer threatens their world, can they fight to stay together or will the sins of their past keep them forever apart?
Release Date: September 26, 2017
Trope: Sibs Best Friend, Second Chance, Enemies to Lovers,
Series Name: The Perfect Gentlemen
Type of Series: Series with an Overarching storyline
POV: 3rd person
Put out percentage: 50%
Audio narrators if you did the audio book:Greg Boudreaux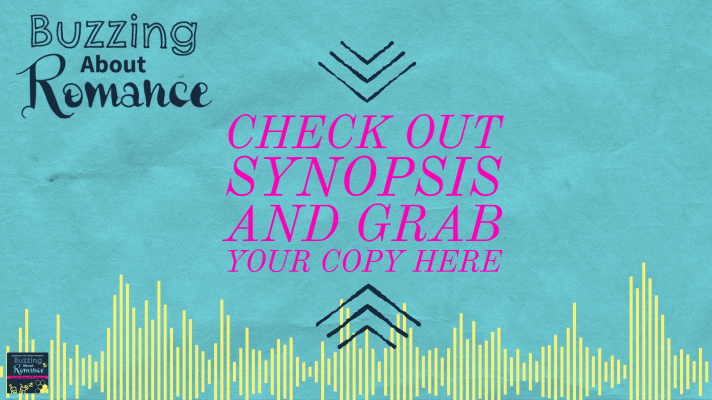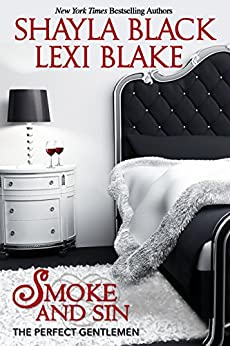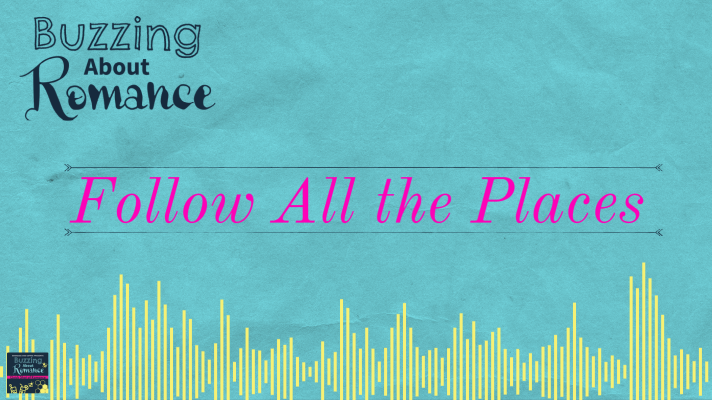 Patreon: https://Patreon.com/bookcaseandcoffee
Facebook: https://Facebook.com/buzzingaboutromance
Instagram: @buzzingaboutormance
Music by Cambo
Itunes | Spotify | Stitcher | Google | RSS Feed