QSR: Out on a Limb by Hannah Bonam-Young 
On This episode of a Quick Shot of Romance Jenni and Becky review Out on a Limb by Hannah Bonam-Young . This is an own voice standalone contemporary romance.
Synopsis:
Winnifred "Win" McNulty has always been wildly independent. Not one to be coddled for her limb difference, Win has spent most of her life trying to prove that she can do it all on her own. And, with some minor adjustments, she's done just fine.
That is until she has a one-night stand with the incredibly charming Bo, a perfect stranger. And that one night changes everything.
While Bo is surprisingly elated to step upto the plate, Win finds herself unsure of whether she can handle this new challenge on her own or if she'll need a helping hand.
Together, Win and Bo decide to get to know one another as friends and nothing more. But, as they both should know by now, life rarely goes according to plan.
Content Warnings:
-graphic sexual content, pregnancy and symptoms of pregnancy, brief discussion of abortion (pro-choice stance, not performed), ableism in reference to a limb difference, verbally abusive ex-partner (no reappearance), death of a parent (past, off page) depression and suicide (past, off page), cancer (past, not reoccurring), amputation (referenced, past)
Release Date: July 11, 2023
Trope: one night stand, accidental pregnancy, Lovers to Friends to Lovers, Slow Burn, meet cute
Series Name: Standalone
POV: Single Pov
Put out percentage: 9%
Is there a 3rd act break up No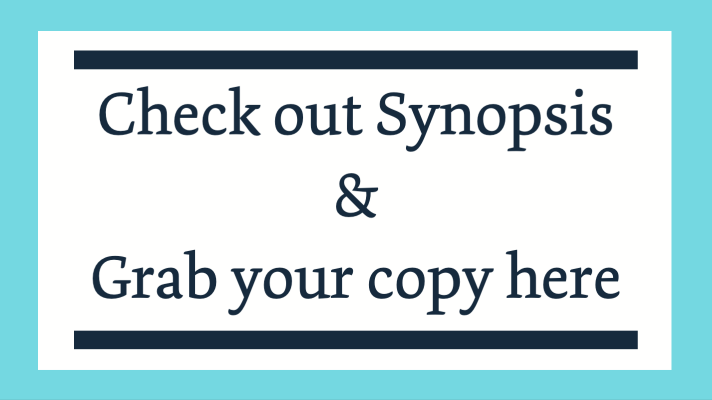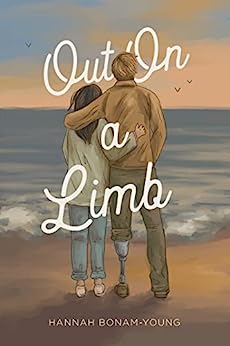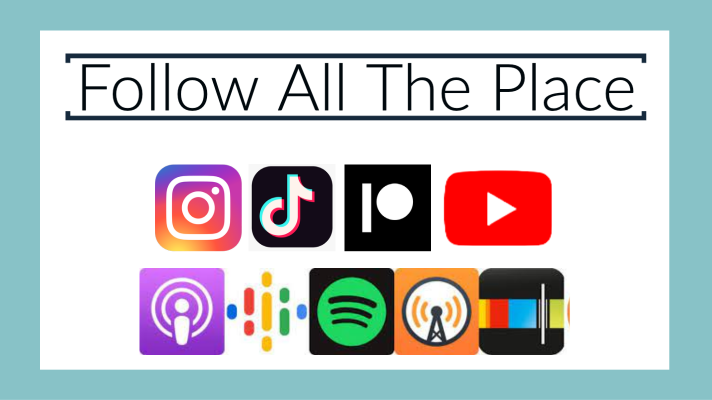 Patreon: https://Patreon.com/bookcaseandcoffee
Facebook: https://Facebook.com/buzzingaboutromance
Instagram: @buzzingaboutormance
Music by Cambo
Itunes | Spotify | Stitcher | Google | RSS Feed