QSR: Made for You by Natasha Madison
On this Quick Shot of Romance Becky and Heather review Made for You by Natasha Madison. This is book 2 in the Made for Series.
Synopsis: From Goodreads
A brand new stand-alone enemies-to-lovers grumpy/sunshine sports romance.
A spin-off from the Only One series
Vivienne
I did the last thing I ever expected to do. I bought a boat. A beautiful boat that was all mine to spend the summer on.
Only thing I was looking forward to was the calm being on the water brought me.
A place where I wasn't a hockey dynasty princess or the only single girl of the family.
What I wasn't looking forward to was the broody man in the boat next to me.
Xavier
I was at the top of my game two years ago.
Then it all came crashing down.
I hung up my skates and vowed to never play again.
I was good at hockey, but hockey was bad for me.
I planned to spend my life on my boat with my dog.
Alone. Happily alone.
Until she came along.
Trope: neighbors- grumpy sunshine, sports romance, Floof in Charge, Family series
Series: Made For
Pop: 60%
CW: Mention of suicide attempt. Mental Health issues
Audio Narrators: Connor Crais & Vanessa Edwin (YES!!!!)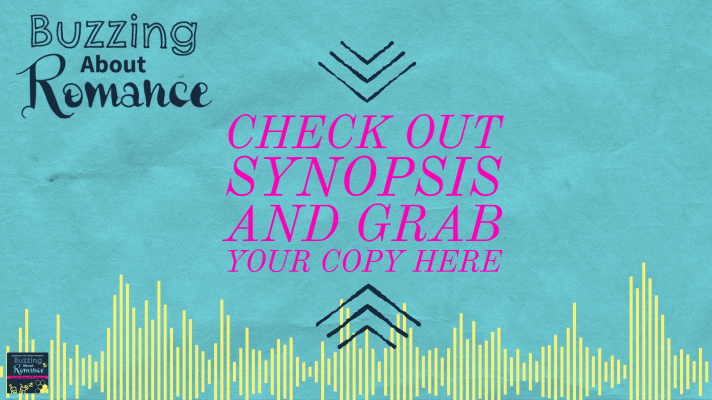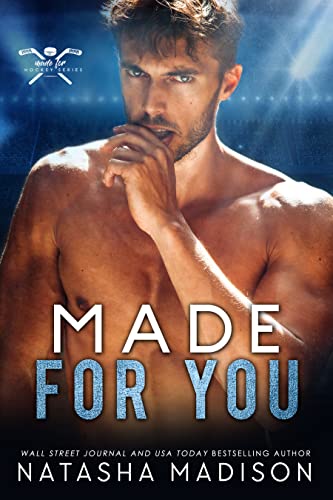 For our review on Book One check our Patreon Exclusive Episodes Should you read it.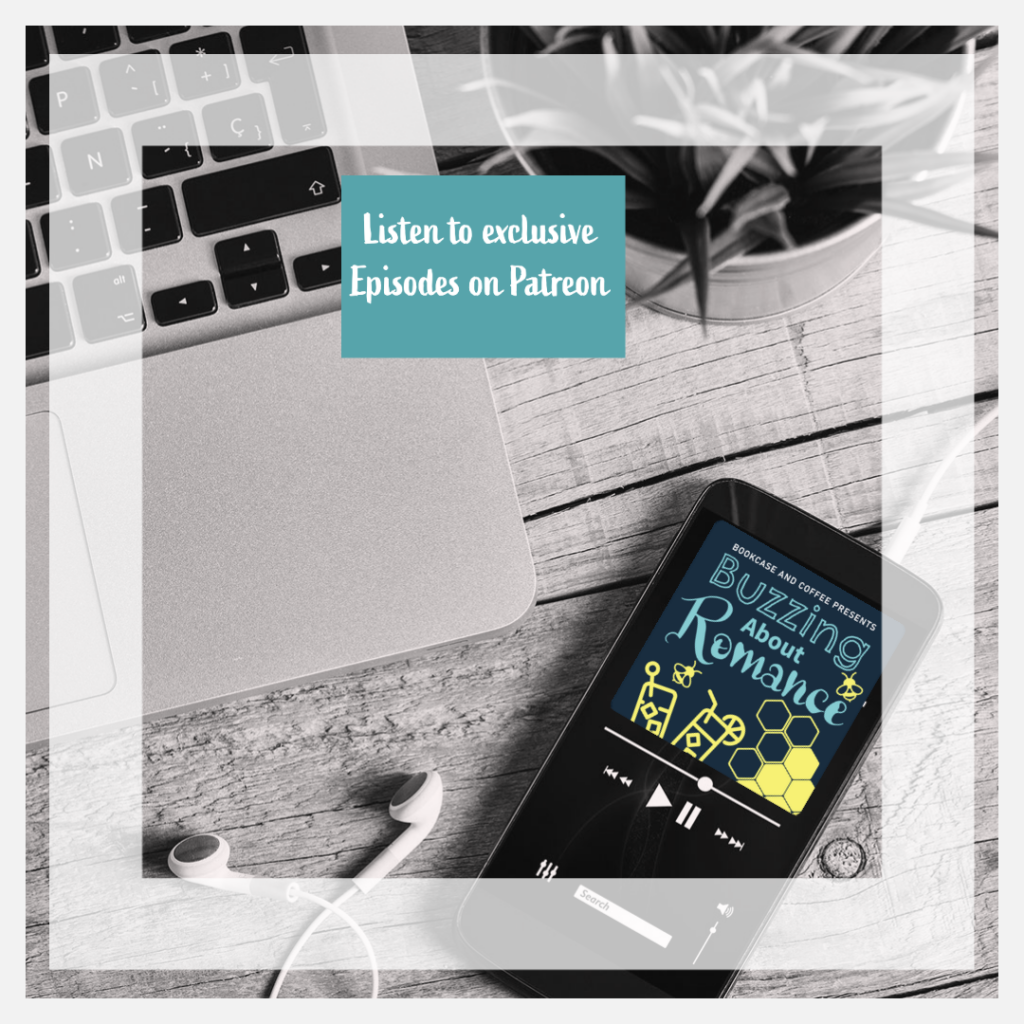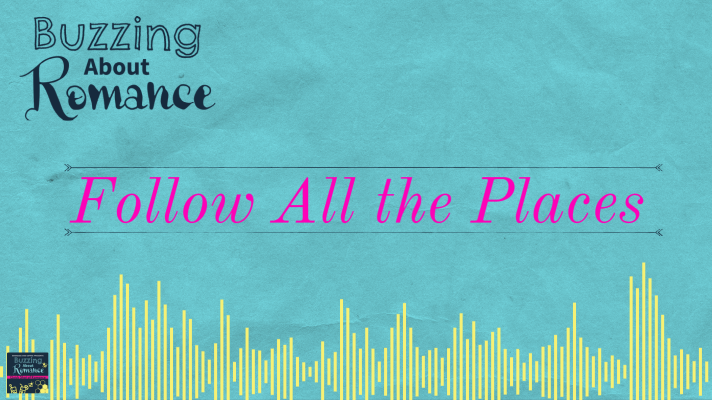 Patreon: https://Patreon.com/bookcaseandcoffee
Facebook: https://Facebook.com/buzzingaboutromance
Instagram: @buzzingaboutormance
Music by Cambo
Itunes | Spotify | Stitcher | Google | RSS Feed